It takes perseverance, hunger and passion
"My daughter is in her last year of high school, her future is so different to when I started out my career. There are so many opportunities, young people are digital natives, accessing knowledge with the touch of a button. They live in a professional world that is rapidly evolving and in a constant state of flux. However, they are much better prepared for what lies ahead – this is their time."
Anthony Romano has an impressive CV, in fact when it comes to business there isn't much he hasn't done. These days the Nelson born Kiwi is a CEO, Consultant, Investor and Director living in Milan Italy, but he started his career in Christchurch consulting for Deloitte. He moved with the company to Italy before moving to Timberland to become the CFO, and then to Calvin Klein to eventually become the CEO for the European Headquarters. He was the General Manager for Luna Rossa in the America's Cup in Valencia, as well as holding a Regional CEO role for Prada and Worldwide CEO role for English luxury Footwear brand Church's.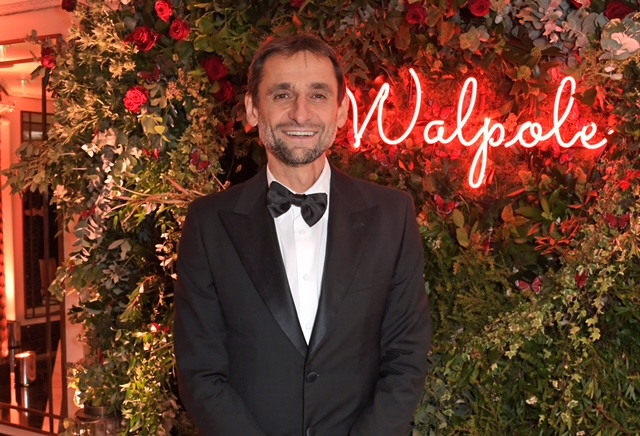 In between roles he has consulted to various clients, such as those in fashion, luxury, sports events, and private equity. On the side, along with three business partners, he's invested in multiple New Zealand Tourism businesses including the Christchurch Gondola, Tram, Punting on the Avon, and Hanmer Springs Attractions, in addition to some investment in property developments. Anthony is also an equity partner in Moffulabs, a seed funding firm focused on technology start-ups. Last year he was named on the Walpole Power List as one of the '50 Most Influential People in British Luxury.'
He puts his success down to a lot of hard work and says from very early in his career that he was always proactive in creating the next opportunity.
"People hear what I have done and you get a "wow", they think I was lucky. The roles I've had are great, but behind the beautiful facade there is a lot of hard work going on and luck is not part of the game. You make your own luck by always giving your best whatever you do, putting your hand up and taking that extra assignment, not being afraid, but actively seeking challenges bigger than your age or experience. You need to be bold and create your own opportunities. It is those difficult challenges and situations where we make the most mistakes and learn the most."
If he could go back and do it all again there are two things he would consider doing differently.
"Firstly I would have engaged with a mentor, I never really had one, and I think they are such a valuable tool. I did have people around me who I admired and observed. Secondly, I think I could have beaten my own drum a bit more, which could have created more opportunities. I think it's a New Zealand thing, being too humble, the Kiwi upbringing makes it hard to get the balance right. On one hand, you want to stay grounded, but we also need to embrace and celebrate our success and build on it. I was lucky that I had bosses and shareholders who rewarded me for the work I was doing."
The value that Anthony sees in a mentor for other businesses has led him to volunteer as a solver for Kea, and has also led him to be part of Moffulabs a seed investment fund which is unique in its structure, combining two traditional seed financing models.
"Moffulabs is like a fund in the sense we invest as a single organisation, but we have 60 c-suite executives as shareholders, who take an active role in pre investment evaluations, post investment advice and on-going consulting. This means start-ups benefit from direct access to the experience and network of investors who, in turn, are stimulated and being exposed to new ideas and technology. In the past two years we have invested in some 22 startups and evaluated more than 250. We see a lot of young entrepreneurs and we are able to identify quite quickly those who have what it takes to bring a start-up company to the next level."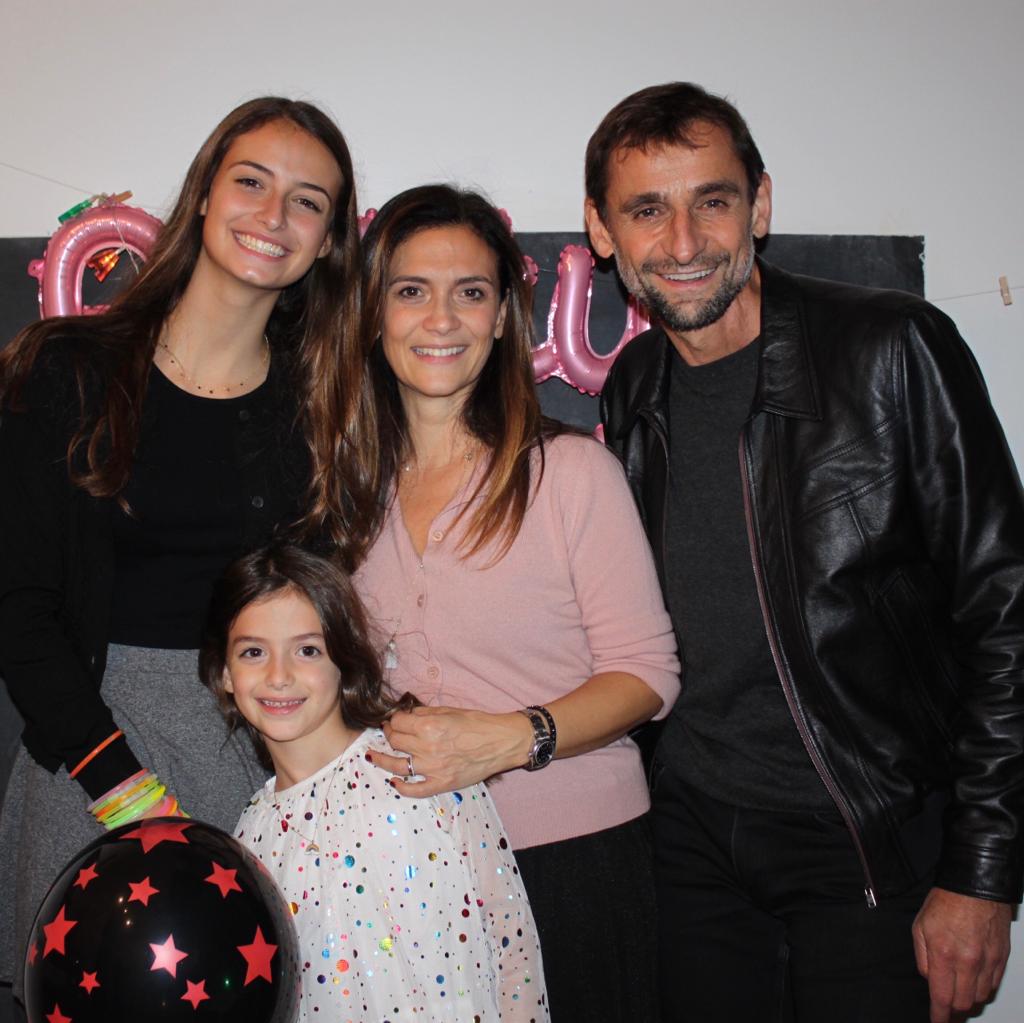 Much of Anthony's career has been based in Italy, with stints in NZ, Spain, Turkey and England, he has dual citizenship and is proud to be labelled both a Kiwi and an Italian. He has an Italian wife and 2 daughters aged 18 and 9 years old.
"My wife, Diana, has been incredibly supportive and patient. I try to be very efficient with the reduced time I have with my children, and luckily I have a very close relationship with both of them. My eldest has just been accepted into Stanford, Columbia, Princeton, and UCLA – a fantastic achievement for both New Zealand and Italian standards. She has an incredible work ethic and maturity for a high schooler, but whatever she and her sister choose to do, I want them to be stimulated, curious, and to do it with passion."
Along with hard work Anthony also puts a lot of his success down to growing up in New Zealand.
"I grew up in a large extended family and community, which was supportive, and provided the grounding of who I am, I am proud of New Zealand's ability to thrive on the world stage. We punch above our weight which I love. If I can help a NZ company or an up-and-coming entrepreneur on their way to success then that's rewarding for me, it's stimulating listening to and advising NZ businesses."
Anthony says there are plenty of great ideas and companies in New Zealand who have had international success, as there are many who have failed internationally. New Zealand cannot rely on what worked in the past, for new ideas and more international success, the country must invest first and foremost in people and give the next generation the opportunity to be competitive internationally.
"We need to get young people into businesses early, encourage them to create their own startups, and help them obtain international exposure. Investing in a world-class forward thinking education system, incentivizing R&D and startups, and encouraging international experience. Successful Kiwis will return, or will support New Zealand from afar."
Anthony's own journey is far from over and despite the huge variety of roles he has held and the success he has achieved, true to his mantra he says he still has more to learn.
"I am currently evaluating opportunities, after a career of senior executive roles, board positions, consulting and investing, I am ready to specialise in strategic business consulting, after gaining so much more knowledge in the last 10 years, I know I can help companies in many ways, identify the objectives and required strategies for example. This could be in small startups or larger companies or investment funds. Seed, venture capital or private equity funds is an area I am particularly focussed on right now, but I have also been discussing some business consulting and direct investment projects."
Anthony is just one of Kea's many 'solvers' – Kiwi who are keen to provide advice and mentoring to other Kiwi businesses through our free Kea Connect service. If you'd like to speak to Anthony or any of our other solvers then get in touch with Kea Connect today