News and resources
Connect to home no matter where you are in the world. Whether you're looking for stories of Kiwi thriving offshore, business tips on expanding into offshore markets, or resources and guides on making the transition back home, we've got you covered.
WHAT ARE YOU INTERESTED IN
Businesses going global

Businesses growing at home

COVID-19 recovery

Global Kiwi

Kea Connect success stories

Kiwi coming home

Launching your global career

World changing Kiwi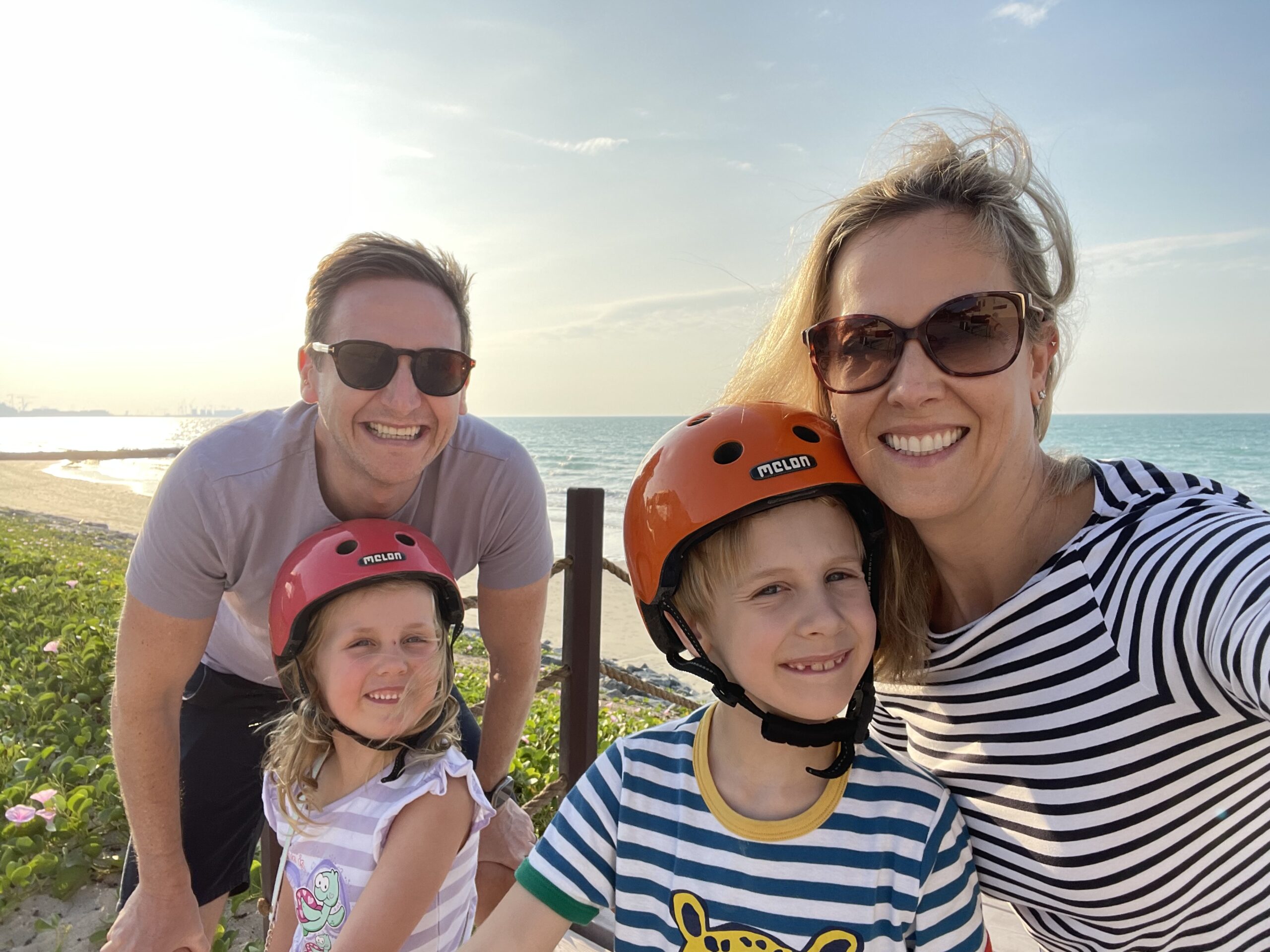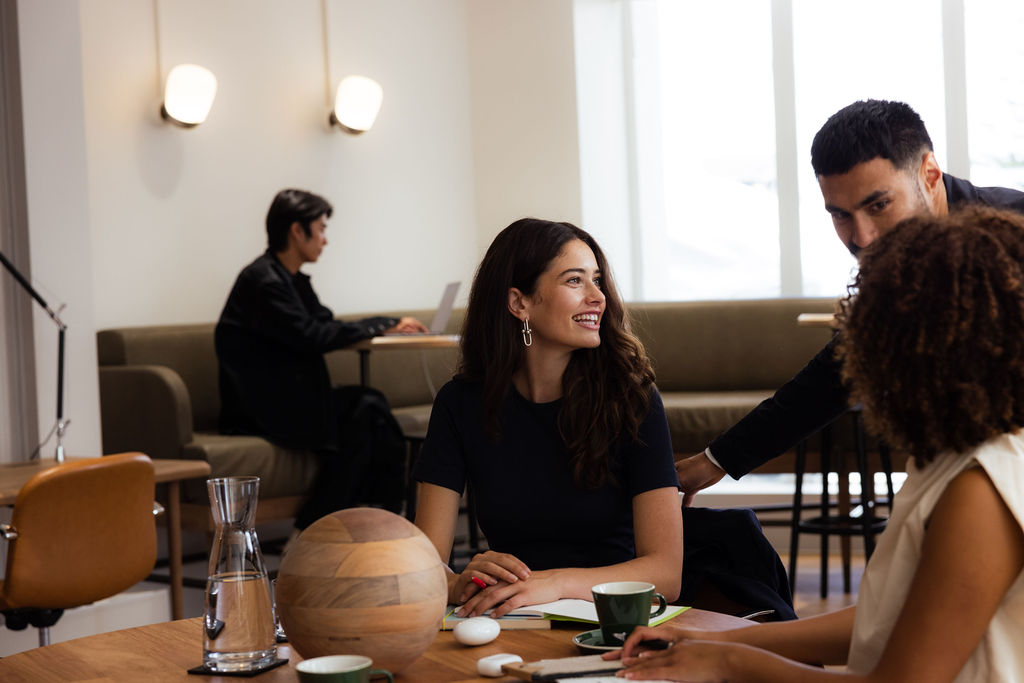 A hub for our global community
Kea is delighted to announce the signing of a partnership with Alberts NZ to better enable Kiwi business owners based both here and offshore access to modern workplaces....
READ MORE
Stay connected to New Zealand, its people and businesses wherever you are in the world.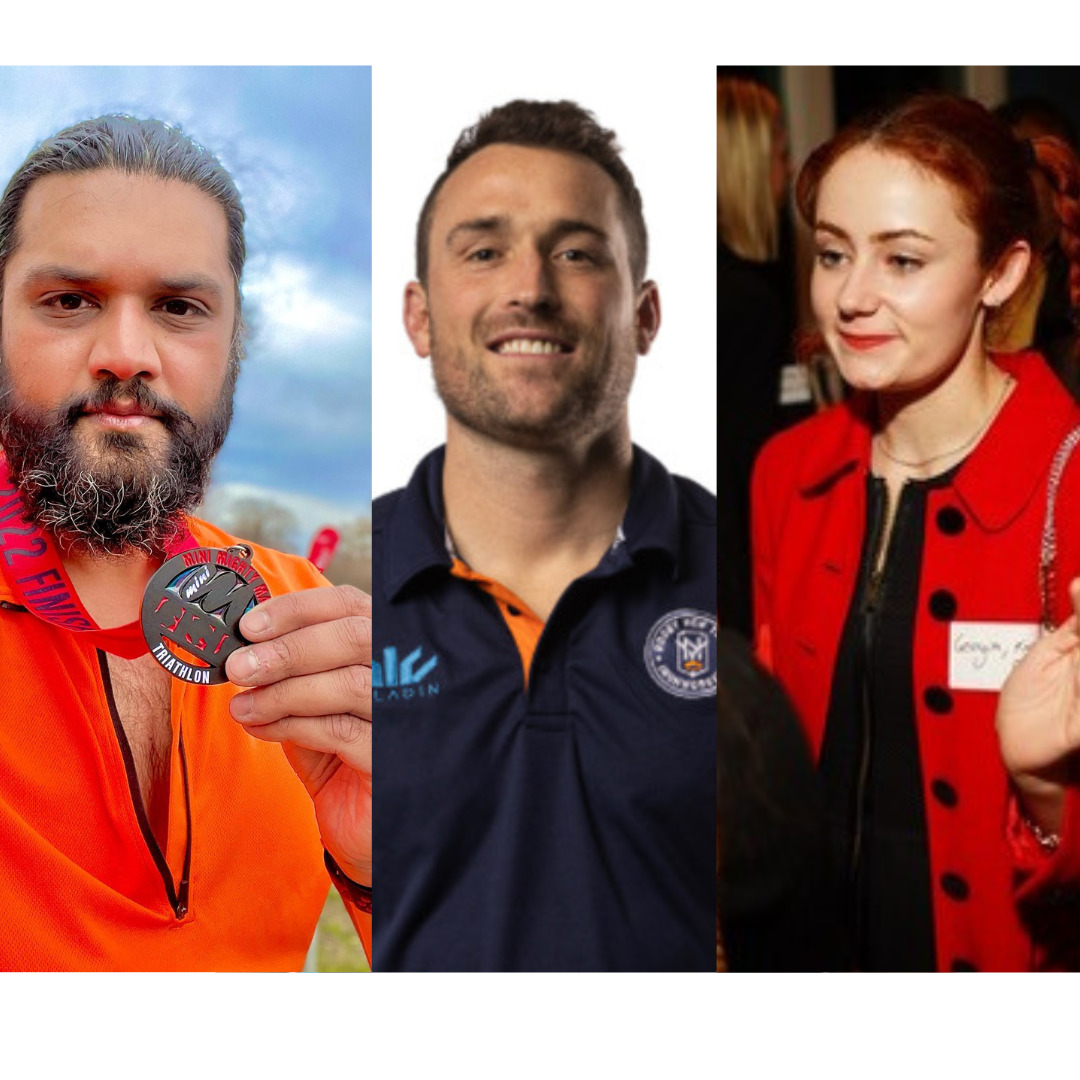 Voices of the Kea community
This month we catch up with three Kiwi in New York to find out what they love most about their city and what the best thing about being an offshore Kiwi is. ...
READ MORE
Auckland
Los Angeles
New York
Sydney
Shanghai
London