News and resources
Connect to home no matter where you are in the world. Whether you're looking for stories of Kiwi thriving offshore, business tips on expanding into offshore markets, or resources and guides on making the transition back home, we've got you covered.
WHAT ARE YOU INTERESTED IN
Businesses going global

Businesses growing at home

COVID-19 recovery

Global Kiwi

Kea Connect success stories

Kiwi coming home

Launching your global career

World changing Kiwi
Lessons from a pandemic
Can the tourism industry survive, revive and thrive once again?Members of our Kea community discuss their lessons from the pandemic and their thoughts on the future of the industry. ...
READ MORE
Stay connected to New Zealand, its people and businesses wherever you are in the world.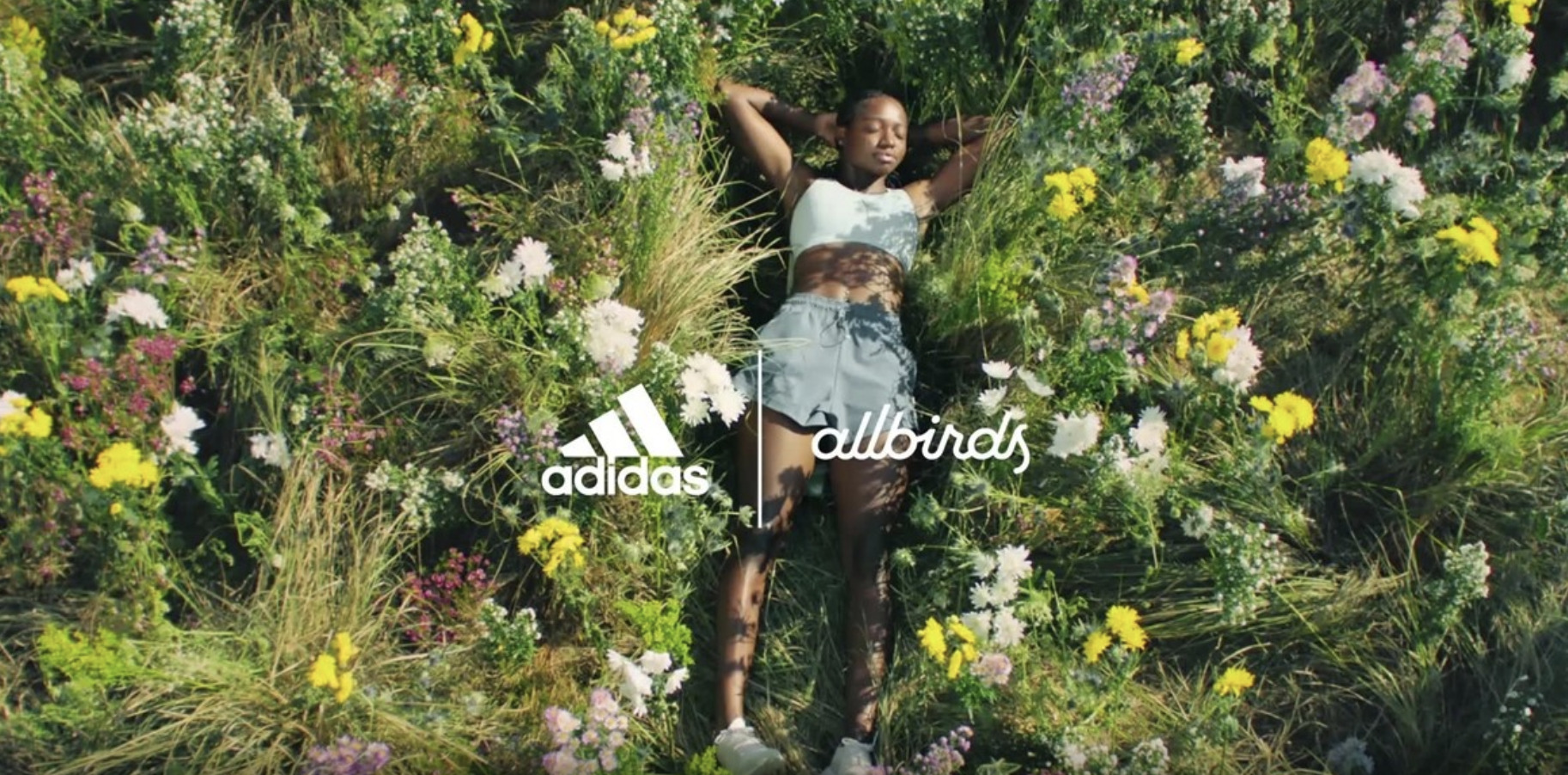 Auckland
Los Angeles
New York
Sydney
Shanghai
London