Work-life balance top of mind for returning Kiwi
After 24 years living and working in multiple countries across the world, Richard Wotton and his Japanese wife Haruyo decided it was time to settle their family in one place. After some discussion they chose New Zealand hoping Richard's home country would provide the family with the work life balance they were looking for. He talks to Kea about his decision to return home after so many years, what he's discovered upon his arrival and his advice to other Kiwi looking to make the move.
Richard's career in international trade and the steel industry has taken him around the globe. He left New Zealand after finishing University, eager to explore the world and in the past 24 years he's lived in the UK, the US, Mexico, and Japan. He has a Japanese wife and his two boys, aged 9 and 11 were born in Mexico and Tokyo. Now he's returned home in a bid to put down more permanent roots for himself and his family.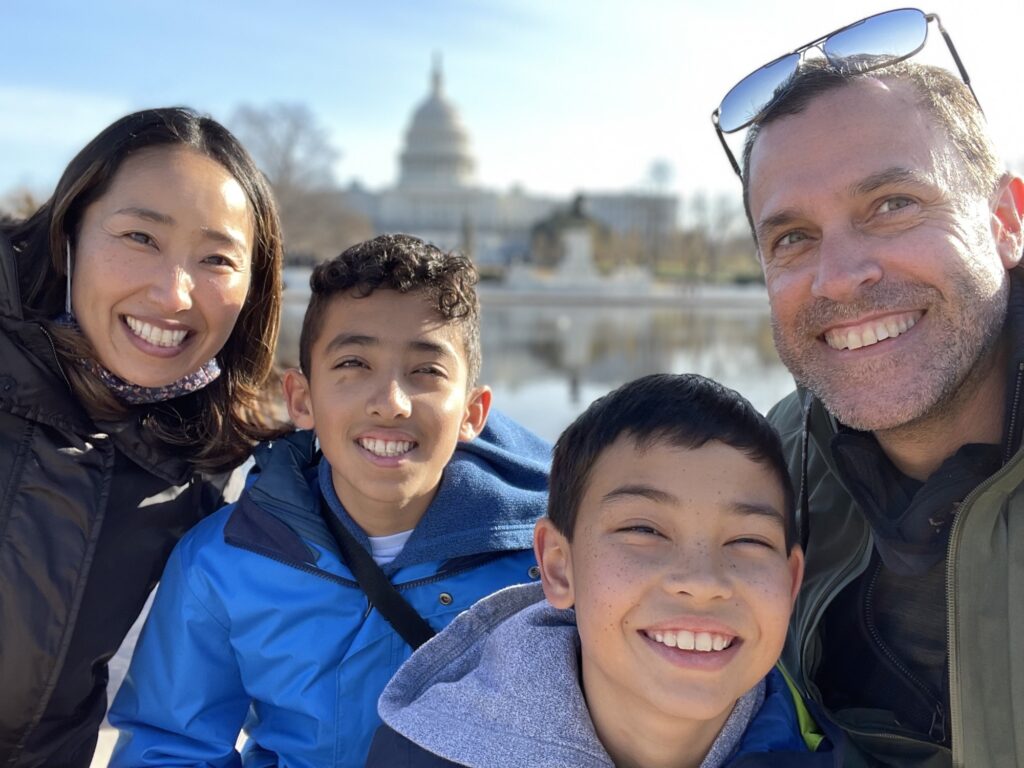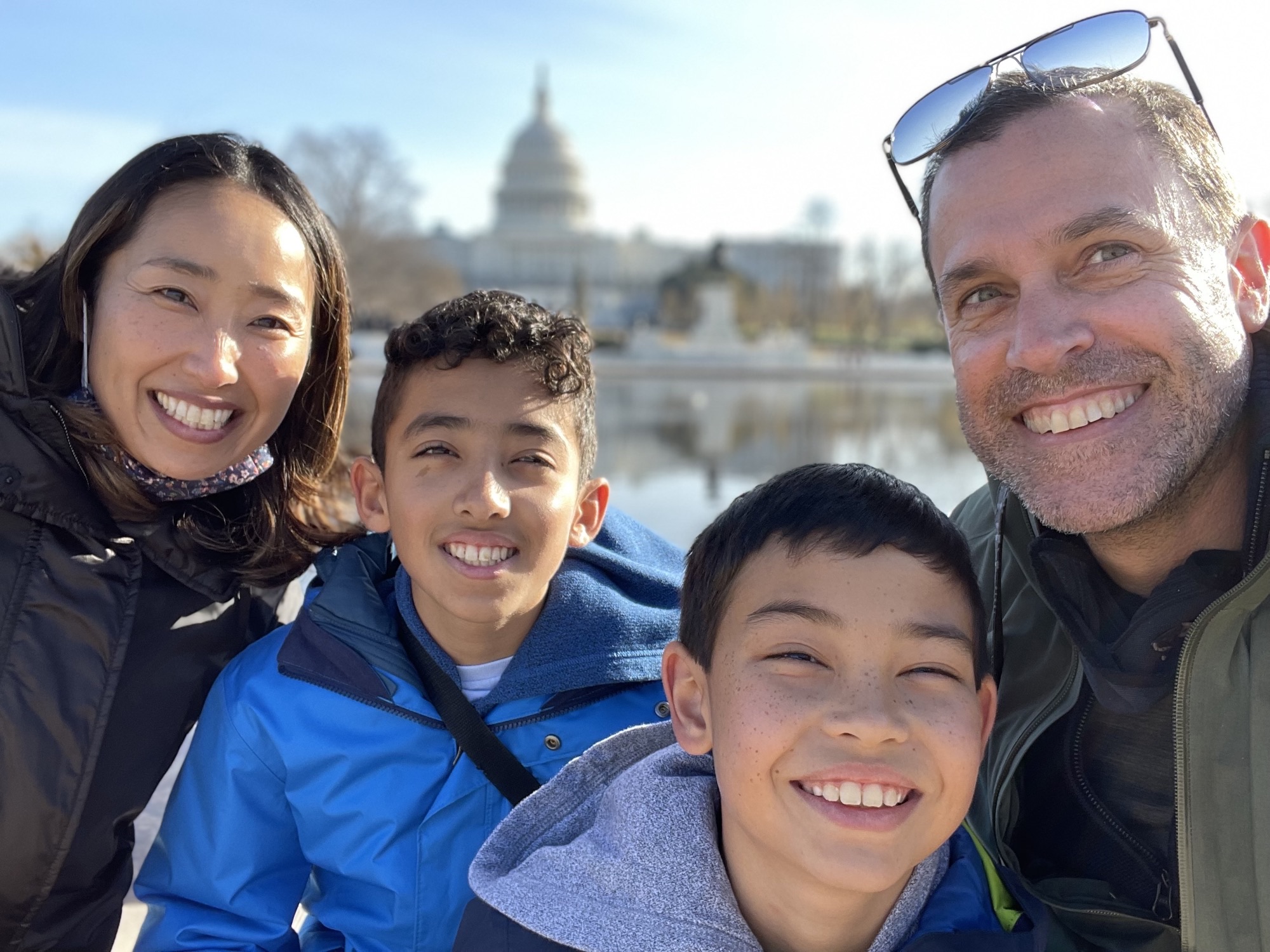 "We've moved a lot over the course of my kids' life. I've spent the past 14 years working for a Japanese company and we moved every three years as part of my job. It gets harder and harder for the boys each time. Just as they start getting comfortable and making friends we move again. My wife and I were concerned that at some point they would stop bothering to make friends because they were worried about leaving them behind, and so we decided it was time to settle somewhere."
Richard says the family considered settling in Japan, a country they love and have lived in several times over the years, however he was concerned he couldn't achieve the right work life balance in a country where long hours are the norm.
"I love Japan and I have worked there a lot over the years, but it's hard to achieve a work-life balance. When we have lived and worked there in the past I would see my family for five minutes in the morning before I left for work and I would end up catching the last train home
past midnight and not get home until the early hours of the morning. Then on the weekends I was busy catching up on sleep so I barely saw my family. I loved my job but these days my priorities have shifted."
The move back to New Zealand will also allow him to be closer to his parents and siblings and while Richard says Covid was not a factor in their move home, the time spent away did reemphasise the value of being close to family.
Conscious of not moving the family unnecessarily Richard returned home by himself hoping to secure a job and a home before his family came out from Japan to join him. He had spoken to other returning Kiwi and attended several of Kea's virtual returner meetups so was prepared for the job hunt to take some time.
"We didn't want to bring the boys back to one city only for me to find a job in another and have to move them again. After talking to others I fully expected the process of finding a job to take around six months. I initially stayed with family in Wellington before finding a job in Auckland, I was pleasantly surprised that this only took a couple of months."
While searching for a new role, Richard says he came into contact with a number of Kiwi businesses who were really interested in his offshore experience and the global skills he is bringing home.
"When I was working in Japan in the import/export business I was handling hundred-million dollar accounts and dealing with tens of thousands of tonnes of steel, obviously New Zealand doesn't have the scale to operate like that, so I understand how it could be hard for some businesses to relate. I was prepared for this after hearing similar stories from other returners but I was really lucky that everyone I spoke to was really interested in, and positive about my international experience."
During his 24 years offshore Richard says he only came home every 4-5 years and so didn't have many expectations of what moving back would be like. Instead he realised that just as he has changed over the past decades so has the country.
"I've been away for so long it's sort of like a new adventure for me. Until I started working it felt like an extended holiday. The weather seems to be better in Wellington, you can stand up straight in the wind now, I remember being blown backwards when I used to walk to University! New Zealand is also a lot more multicultural, and it's great to see such a significant increase in the use of Te Reo Māori. It's also a lot more crowded than I remember, but then the population did grow by more than a million while I was away!"
Richard says one of the things he is enjoying the most about being back is the beauty of New Zealand, not just in the tourist areas but in the smaller towns and out of the way areas. And he's looking forward to sharing that, and the Kiwi lifestyle with his wife and two boys.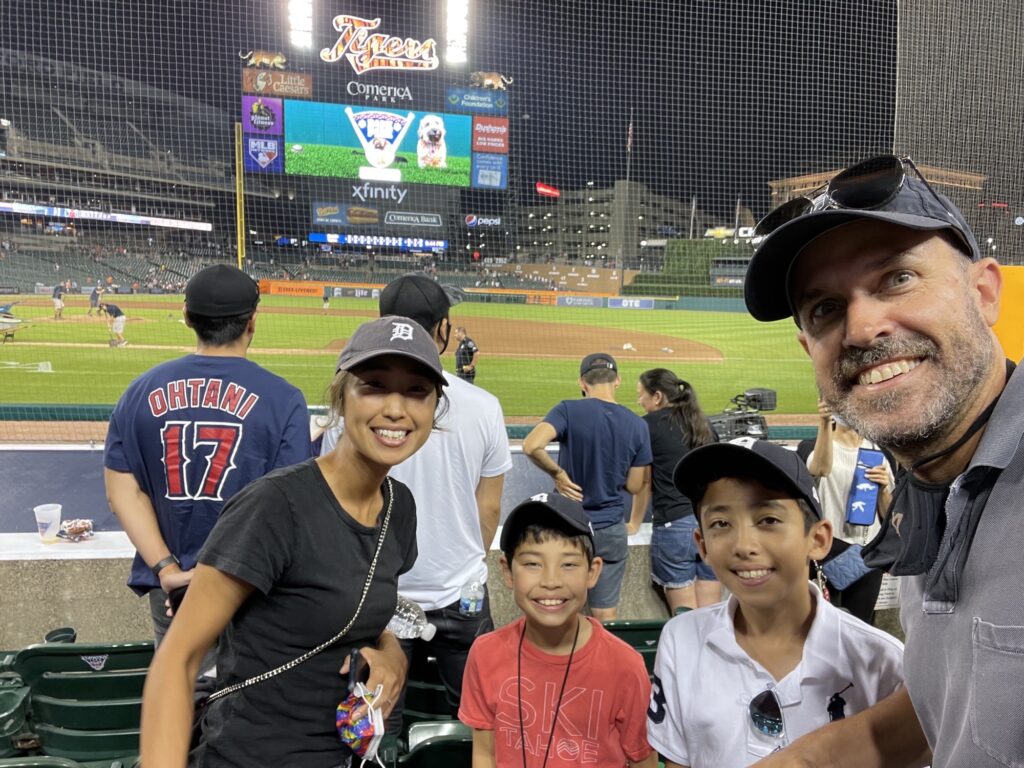 "It's a safe, beautiful country, it's relaxed and fairly chilled and people are nice. When we decided to move, I started reaching out to the few contacts I did have, and they all introduced me to other people. I even had a recruiter introduce me to another recruiter who was technically their competitor, and they didn't want anything in return. That's something that you wouldn't get in the US!"
Richard's key advice to others is to make sure that the time is right for you, and to keep an open mind rather than having a lot of preconceived expectations.
"If you had told me five years ago I would have to move back to New Zealand I would have said no thank you. But for us now is the right time, and so far I have found the transition really smooth. I think a big part of that was the belief that I had changed and therefore so had New Zealand. There are definitely some challenges, but the country also has so much to offer. I have great memories of growing up here and I hope my boys can experience that Kiwi way of life and make similar memories."