Waitangi Day celebrations
February 6th marks the 183rd Waitangi day, The national day of New Zealand, which celebrates the initial signing, on 6 February 1840, of the Treaty of Waitangi. For those in our community who would like to celebrate this event we have put together a list of things happening around the globe.
London
The New Zealand Society in London will be holding their Annual Waitangi Day Ball on Friday 3rd February 2023. This event will also celebrate the appointment of the UK New Zealander of The Year 2023! Tickets and more information here.
On the 7th of Feb the group also invite all UK based Kiwi to join Honorary Chaplain, the Dean of St Albans Jo Kelly-Moore, for a commemorative Waitangi Day church service at St Giles without Cripplegate at the Barbican, followed by a reception at the Worshipful Company of Girdlers' Guildhall close by in Basinghall Avenue. Tickets and more information can be found here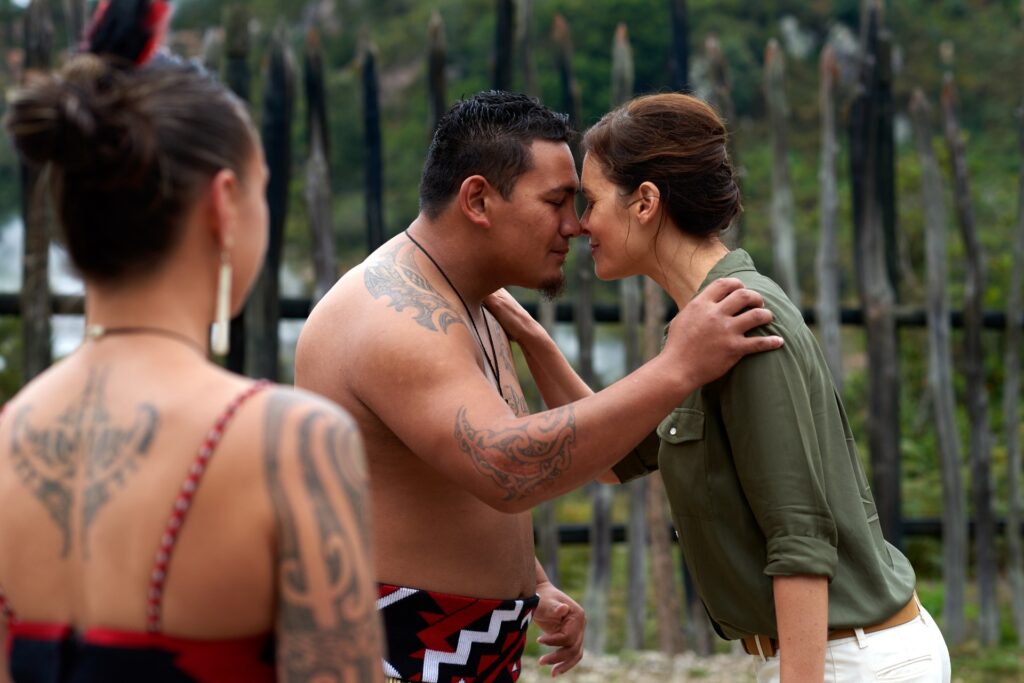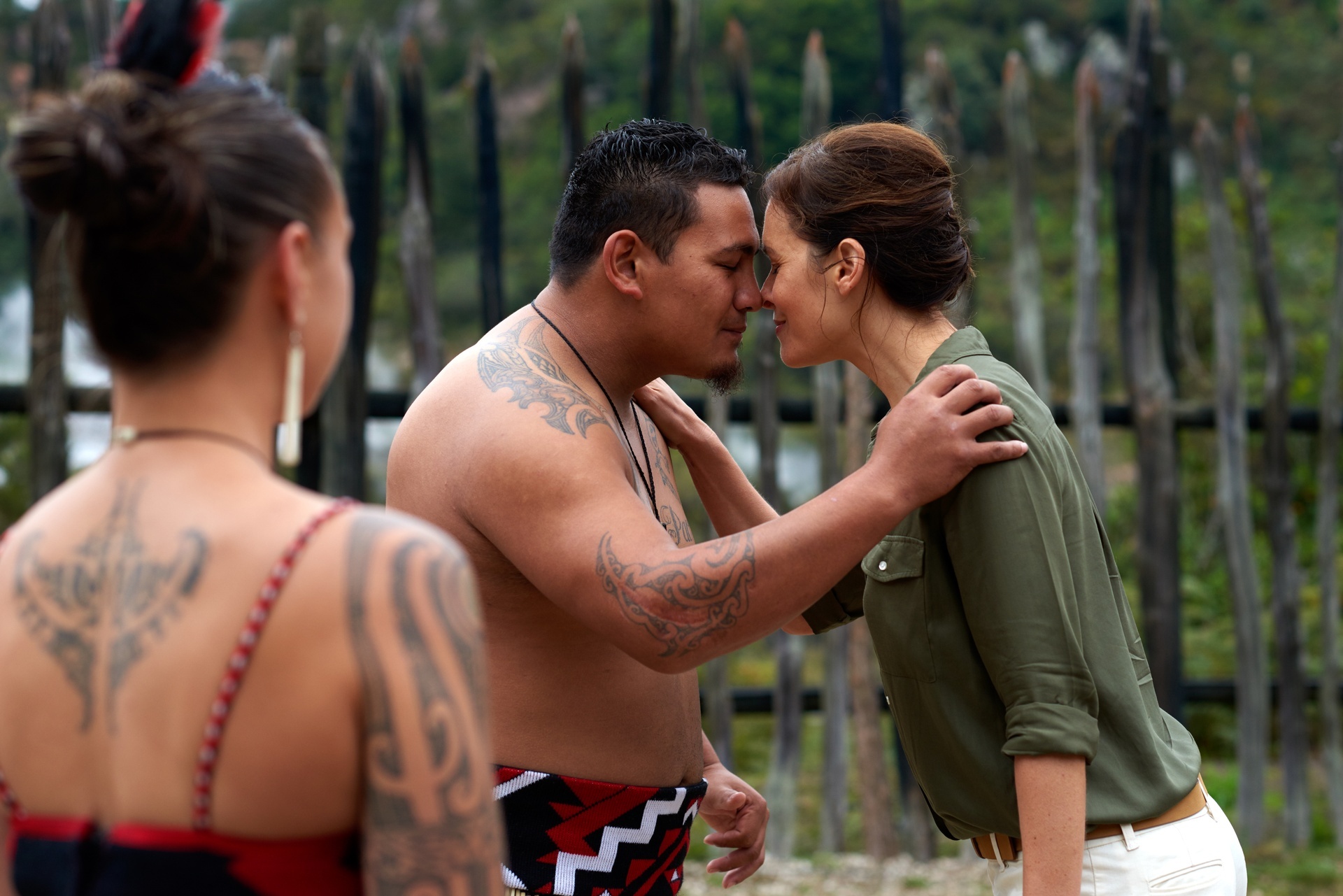 Belgium
Australian Business in Europe invites all Kiwi to join them in celebrating Australia and Waitangi days at East Belgium's own Aussie BBQ restaurant, Jambalaya! Lunch will feature Antipodean specialties, including barramundi and kangaroo! Vegetarian options are also available. More here
Israel
The New Zealand Israel Innovation Hub is celebrating Waitangi Day 2023 in Jerusalem for the first time ever! All Kiwis in Israel and Israeli friends of New Zealand are invited! Entrance is FREE!
This will be an occasion to celebrate Aotearoa New Zealand, the contribution of Kiwis to Israel and the successes of the bilateral relationship. Celebrations will include drinks and a movie. Details here.
Berlin
The New Zealand Embassy in Berlin invites all German based Kiwi to join them in celebrating Waitangi day at Braugier, Sonntagstr. 1, 10245 Berlin-Ostkreuz on Monday 6th Feb 6pm – 8pm
Some light nibbles and first drink will be provided and there will be New Zealand prizes to be won. Please RSVP by 2nd Feb via this link.
Netherlands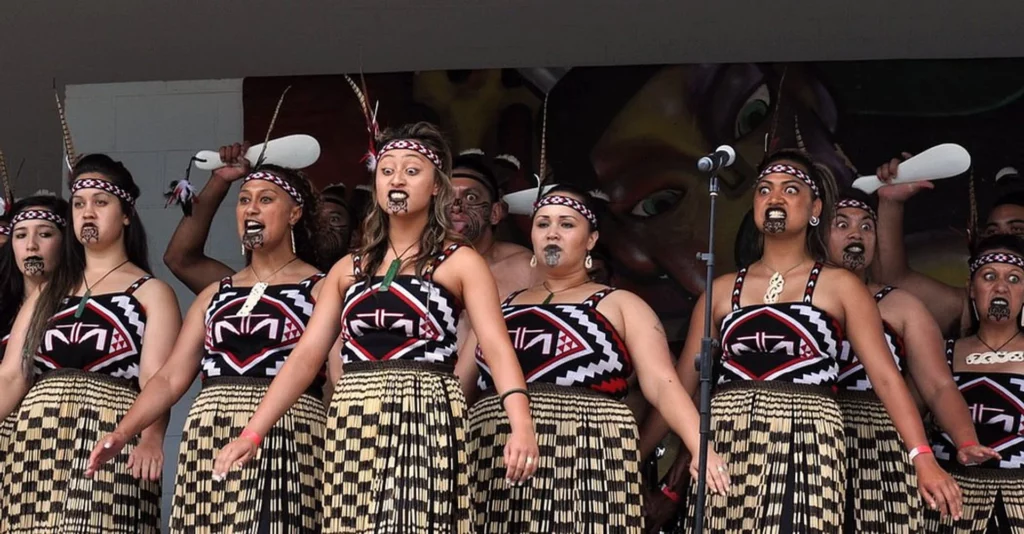 "Kiwis in Holland" are organising a Waitangi event at 'The Kiwi' on Feb 7th. More details can be found on their facebook page. Please search Kiwis in Netherland (KIN)
Ireland
This year's Waitangi dinner will return to the Camden Court Hotel, Dublin 2 on Saturday 11th February. The hotel is conveniently located a very short walk from the Harcourt Luas stop, there are also some Dublin Bus bus stops nearby on Camden Street. The evening gives the Kiwi community in Ireland a chance to get together for some Kiwi craic. There will also be a raffle and the three course dinner begins from 7.30pm (but we encourage you to come from 7pm and we'll meet in the bar!). Details at www.newzealand.ie
Atlanta, USA
The New Zealand American Association (NZAA) invites all Kiwi to join them for a Waitangi Day social on Sunday February 5th at Boggs Social and Supply. Read more here.
Vancouver, USA
Kia Ora Vancouver is hosting their 10th Waitangi Day Event, on Saturday the 4th of Feb from 3pm. Kiwi food and drink will be provided and there are New Zealand prizes to be won, including two return flight tickets from Vancouver to Auckland! Tickets and more information can be found here
Singapore
The New Zealand Chamber in Singapore invites you to attend Waitangi Day Family Celebrations on Sunday the 19th of Feb from 2pm. An afternoon of fun, great food and relaxation is guaranteed, with activities for kids including face-painting, bouncy castle and arts and crafts. there will be a raffle on the day which will include a prize of 2 x Return Economy Flights to New Zealand! Please RSVP here.
If you know of an event that should be added to this list please send us the details at info@keanewzealand.com