Trevor Mallard's Irish ties
Former speaker of the house Trevor Mallard has taken up a new role as the New Zealand Ambassador to Ireland. He sat down with Kea to talk about the opportunities and learnings the Emerald Isle can offer New Zealand and why he's keen to promote cultural and family ties between the two countries, plus he shares his own family ties that have made his relocation much easier.
What was it that originally appealed to you about this new role?
I've spent a bit of time in Ireland over the last thirty years, have watched its tremendous economic and social progress, and felt that New Zealand can both learn from and take advantage of that
progress. Having three grandchildren here made the country even more attractive.
What are the biggest challenges you are facing as you take on this role?
The biggest task this year is monitoring the NZ Europe FTA especially Irish agricultural and political attitudes. Frankly, to date it hasn't been too much of a challenge because the vast majority of those who have considered the issues involved realise that the opportunities afforded by cooperation are massive.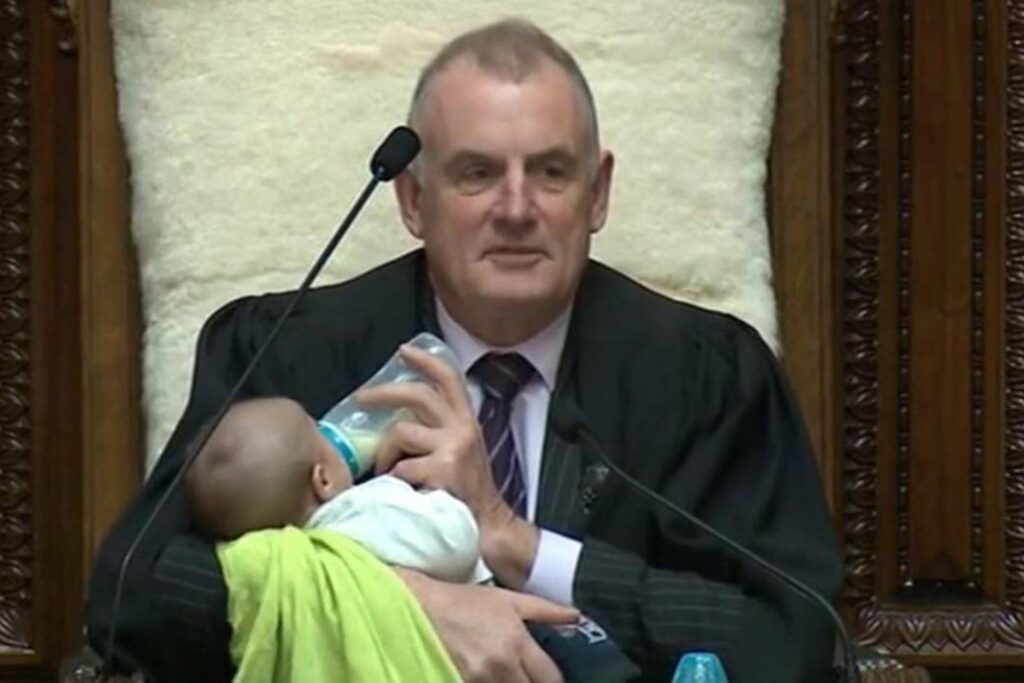 What value do you hope to add during your time in Ireland?
I hope we can broaden the relationship from one which to date has been good but often heavily based on sporting links to one which takes more advantage of cultural and familial ties.
Why is New Zealand's relationship with Ireland so important?
For all of the above reasons, Ireland is a close partner across a range of policy areas. Both countries have recognised the opportunities for increasing cooperation and have decided to establish Embassies. On top of this, Brexit had made a big difference in Ireland's importance to New Zealand – it is (other than Malta) the only English speaking nation in the European Union and therefore an important point of contact on a range of issues.
What value can strengthening ties between NZ and Ireland bring to Kiwi?
Dublin is a great place for Kiwi companies to have an offshore base with access not only throughout Europe but also into the UK and even to the East Coast of the US because of the great links through the extensive and influential Irish diaspora there. There are well known company tax advantages but not as well known is the very high proportion of the population that has tertiary education – an important factor in the technology boom. Part of my role will be to help convince Irish companies that New Zealand provides a mirror image opportunity into Australia and Asia.
What opportunities are there for growing Kiwi business in your market?
Kiwi businesses should have a good look at the analysis of the Free Trade Agreement. There will be obvious opportunities for seafood, wine and honey interests but in the medium term there are
advantages for technology companies and service providers generally. We can take real advantage of time difference, a common language and very similar legal systems for overnight professional service provision.