Top Kiwi returns home to tackle next big challenge
UK based Kiwi and Kea World Class New Zealander Craig Fenton has just been appointed the CEO of New Zealand Rugby Commercial and will move home early next year to take up the role. Craig has been living and working in the UK for the past 25 years, most recently as Google's Managing Director of Strategy and Operations for UK and Ireland. He talks to Kea about his career journey, how other aspiring Kiwi can discover what it is they are passionate about and why his family are looking forward to returning to Aotearoa.
Craig Fenton describes his career as "what mathematicians would call a stochastic walk" meaning he has embraced different roles and career paths rather hap-hazzardly and opportunistically through luck, timing and hard work. Craig originally trained as a lawyer and worked in the field for six years before realising it wasn't where his passion truly lay.
"Although I loved my time in the law, I was much more interested in business and in particular, technology, and its application to business. I had always had a curiosity and an interest in how stuff worked. That interest was first piqued in me by my grandfather and then by my father who had a toy company which adapted to the world of electronic toys and games which sort of morphed into computing. My dad actually had the exclusive licence for the Amstrad computer in New Zealand so as a family, we were probably one of the earliest adopters."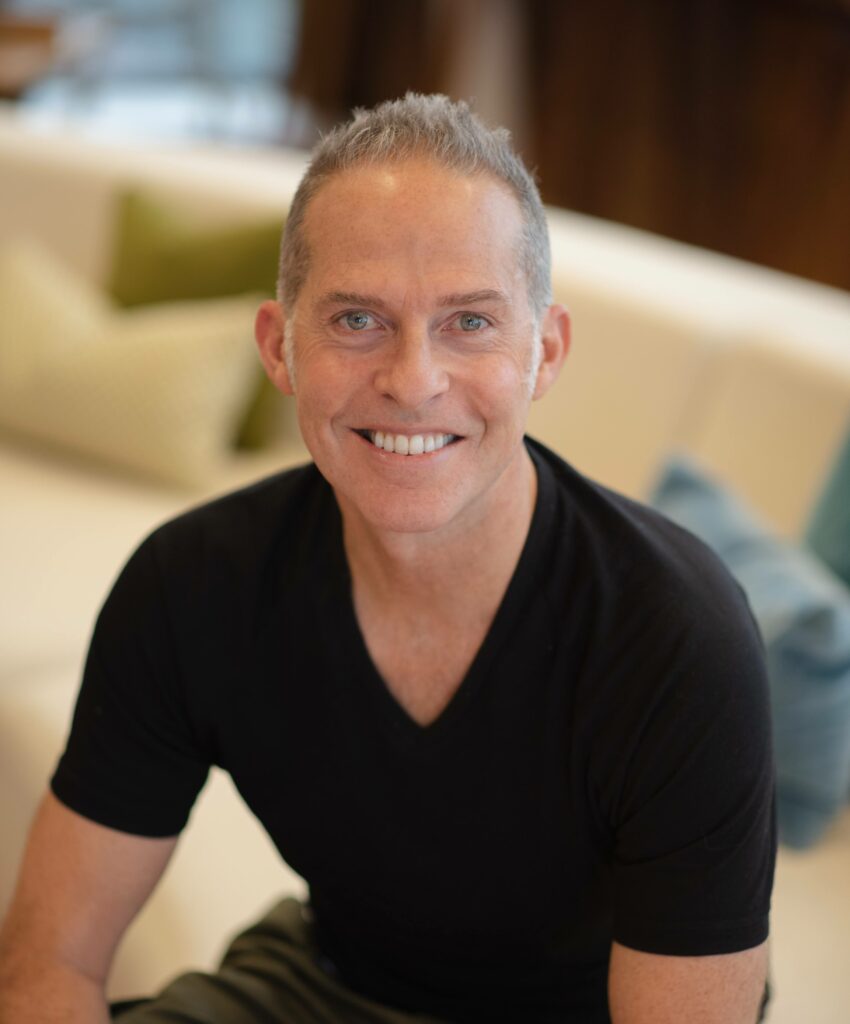 Unsure of how to move from law into business Craig decided to move to London to pursue an MBA at the London Business School.
"I found law to be intellectually challenging but I didn't find it very creatively challenging and I think that's where business draws my interest. You know, it's sort of a canvas on which we can paint. However I couldn't simply take off my lawyer's wig and black robe and wander into Liverpool Street in the middle of London and declare myself to be 'in business'. There needed to be some sort of objective reference point that people could grip onto and say okay, this person at least sort of passes muster at the subsistence level of credibility."
Since making that move 25 years ago Craig has worked across the technology industry for 20 years, most recently as Google's Managing Director of Strategy and Operations for UK and Ireland. He's also an author, angel investor and advisor to several start-ups, and has founded his own record label and film production company to give creatives from less privileged backgrounds their start in music and film. In 2023 he was recognised as "UK New Zealander of the Year"
As a mentor Criag says he's always encouraging people to discover what it is that really matters to them personally, because if you follow your passion that's half the battle.
"I think the idea of change starts with an intention and the intention begins with a sort of deeper understanding of yourself. You've got to understand what excites you, what's the thing that makes you lean forward and talk a bit quicker? What do you consume when you've got some spare time? These are all markers of something you're really passionate about. You have to ask yourself why, not what? Why do I want to do that? Not what do I want to do? I think it's easy to be distracted and sometimes, derailed by a company name, a job title, a function, an industry or even a country. These are all examples of 'what', but the deeper question is, why. And the why is the thing that feeds your passion. Never do something because you think you should or somebody's telling you to do it."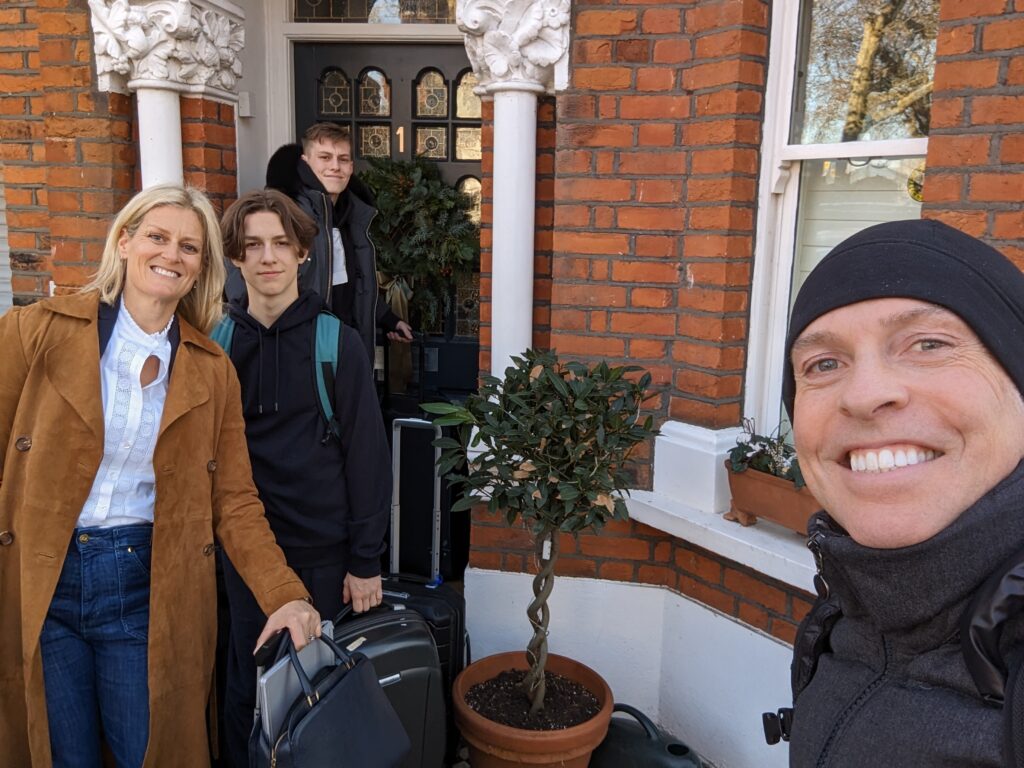 "I am most comfortable when I'm uncomfortable. A degree of stretch in what you're doing, I think is important and necessary. When that starts to fade and perhaps, when your excitement starts to fade, or you notice yourself increasingly surrounded by people who are not giving you energy, you need to be prepared to move on."
Craig says for him, working with up and coming businesses and Kiwi looking to expand into other markets is about giving back and acknowledging that his success is in part due to those who helped him along the way. But there is also a more personal reason.
"There's also a selfish element to it which is that I get so much energy from it. I love working with entrepreneurs from New Zealand, Kiwi businesses and individuals who have just landed here in the way that I did 25 years ago. I think it's important for us to think not of the brain drain, as it used to be called in my day, but frame it more as a neural expansion that makes us all stronger, and I think that's a purpose worth fighting for and investing in, and that's what drives me to help out wherever I can.
When Craig set out to do his MBA at the London Business School 25 years ago he never imagined living offshore for so long. He's always maintained a strong connection back to Aotearoa and this year was named UK New Zealander of the Year and separately received an Special Recognition Award from the University of Auckland. He was also part of the New Zealand contingent which attended the coronation of King Charles.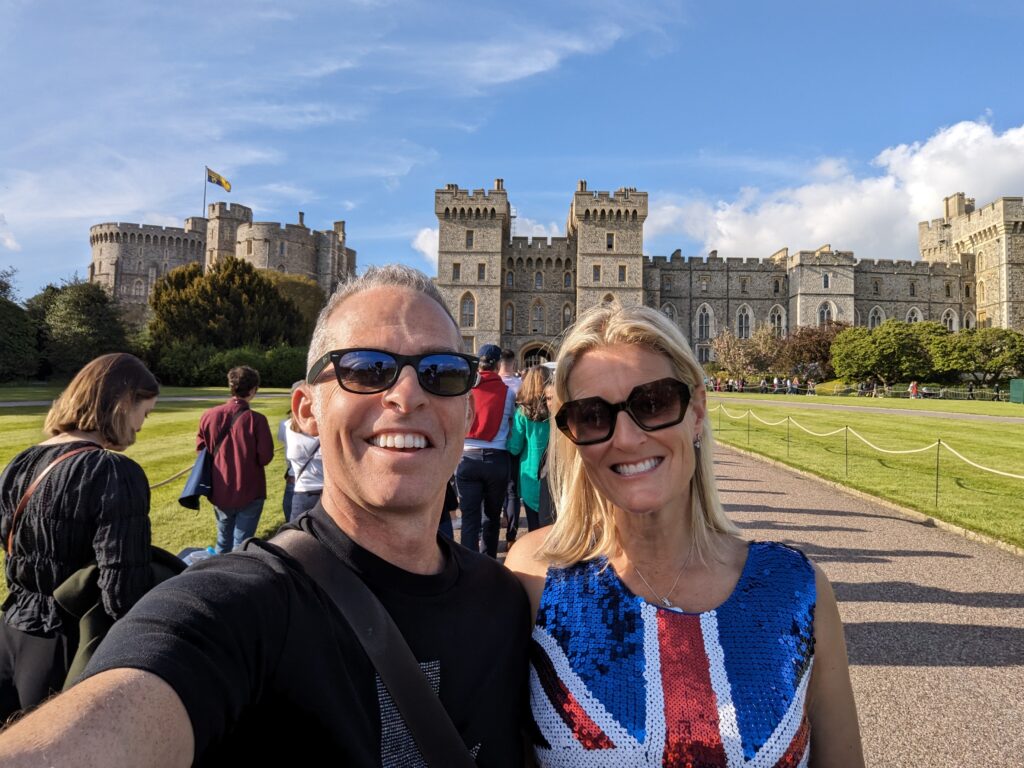 "It's been a very humbling experience to receive the two awards and to be part of the fantastic Kiwi community in the UK. I think we all sort of stagger through life, with a sense of imposter syndrome thinking 'why me? I'm in the company of such remarkable New Zealanders and Kiwi really do punch above our weight. I am constantly stunned, amazed and proud of my fellow country people and the achievements that they have attained."
After a quarter of a century offshore Craig says the family are excited to move back to New Zealand and start the next chapter in their lives. The move will allow the family to enjoy the Kiwi summer and Craig says he's looking forward to the challenge a new role brings.
"I am deeply honoured to join the NZ Rugby whānau. The Teams in Black represent the top of our professional sport, of any team in any sport, and elite performance like this is sustained by the foundations on which it is built. I look forward to working with stakeholders across all levels of the game, honouring our legacy, whilst moving the game forward in a modern digital world."