'This election we're letting Australia decide'
Australia has long been claiming things Kiwi hold dear, from Phar Lap to Pavlova to Crowded House and Russel Crowe. And now nonpartisan organisation Every Kiwi Vote Counts is using that tongue in cheek approach to encourage more offshore Kiwi to get involved in the 2023 General Election.
A social campaign titled 'This Election We're Letting Australia Decide', has been launched today, to coincide with the opening of offshore voting and draw attention to the size and impact of the overseas vote this October in the hopes of encouraging offshore Kiwi to do their part.
Of the estimated one million New Zealanders living overseas, almost 70% of them reside in Australia, which could mean up to half a million votes in the New Zealand election. If every one of them voted, their contribution would surpass votes which are currently being indicated for the minor parties including Act, Greens, New Zealand First and Te Pāti Māori.
Every Kiwi Vote Counts Director Tracey Lee spent 15 years of her life voting overseas, and says democracy only works if we are all part of it.
"This campaign is not about orchestrating turn-out in favour of one party or another, it is simply championing the rights of all New Zealanders to vote and ensuring that we have robust and healthy participation in our government elections."
In the past, elections have seen around 1-in-10 overseas New Zealanders vote, which represents a mere 2% of the offshore population, This means there are an additional 750,000 offshore Kiwi who aren't exercising their democratic right to vote, something Tracey says needs attention.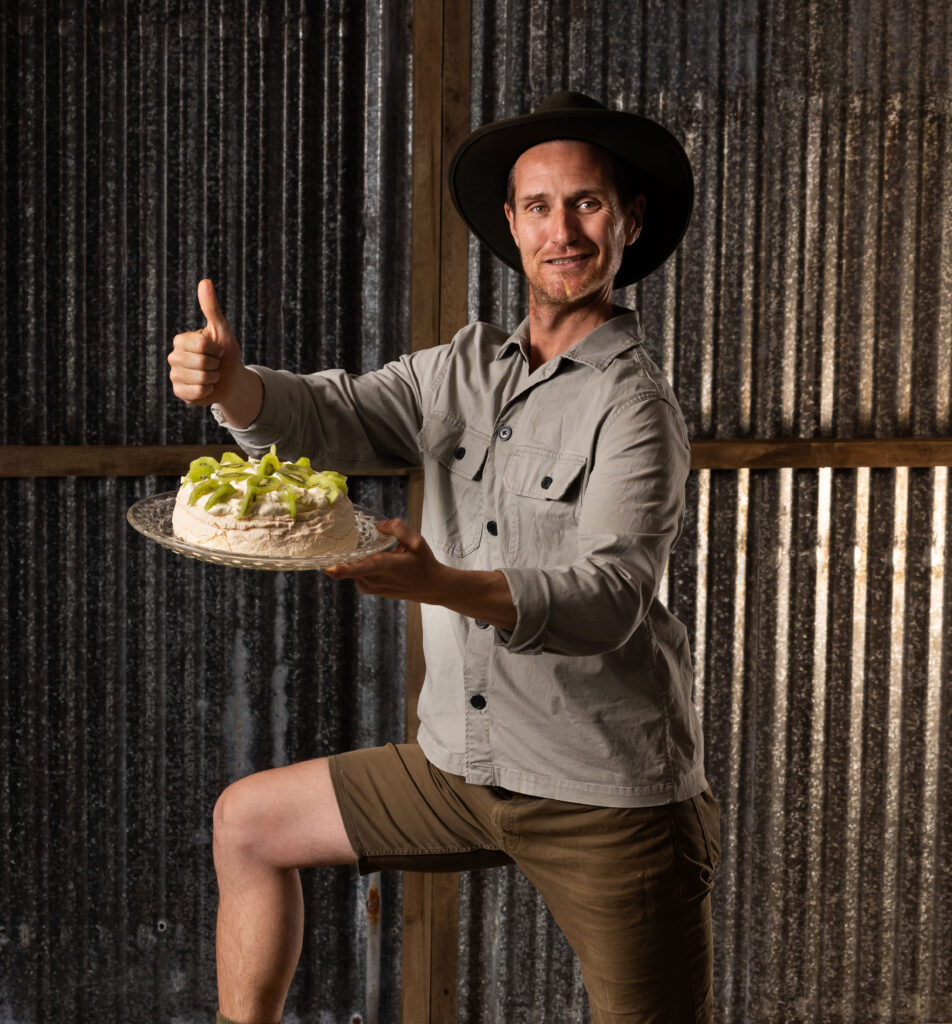 "Overseas voters are especially important this year, it's going to be a tighter election than we saw in 2020. Both major political parties have new leaders and minor parties are set to play a big role. This means every Kiwi vote really does count. Especially in Australia where our New Zealand population is eight times the size of any one electorate."
The rules around overseas voting have changed this year, to acknowledge the impact of the pandemic, so overseas voters have 'double the chances' in 2023: With New Zealand citizen eligibility extended from three years to six years that they have to have been in New Zealand, and from 12 months to four years for permanent residents.
This campaign follows on from their successful 2020 campaign which used the (then) playful hook of Russian Meddling in overseas elections as a proxy for participation. The campaign reached 1-in-2.5 Kiwi, with 80M global impressions.
Every Kiwi Vote Counts has also successfully made submissions to the Justice Committee and Independent Electoral Review and presented to the Electoral Review board to make a case for increasing eligibility (from 3 years to 6 years for citizens) to account for disrupted travel during the global pandemic.
For more information and to watch the video head to everykiwivotecounts.nz