The best of both worlds
When Annabel Causer left New Zealand in 2012 she knew she would be offshore for a while. Thanks to her dad, the Tauranga born Kiwi had a British passport and she planned to base herself in London to make the most of travelling and living overseas. What she didn't realise was that during her time in the UK she would launch and run two highly successful businesses one of which she would bring home to New Zealand when the time came for a lifestyle change.
For Annabel running on two time zones is the norm. Her DTC (Direct-to-Consumer) and Marketing consultancy company Pep and Zest has become a truly global business working with companies in the UK, New Zealand and Australia. Annabel founded Pep and Zest while living in London, and although she planned to bring her company back to New Zealand she didn't realise so many of her UK based clients would want to come along for the ride.
"When I started talking to my UK clients about my decision to move back to New Zealand I fully expected to start the process of wrapping things up with them. However, what I found instead was that people just said 'great, tell us what hours you will be working now.' Many of them were really happy to keep working with me from New Zealand which was a nice surprise."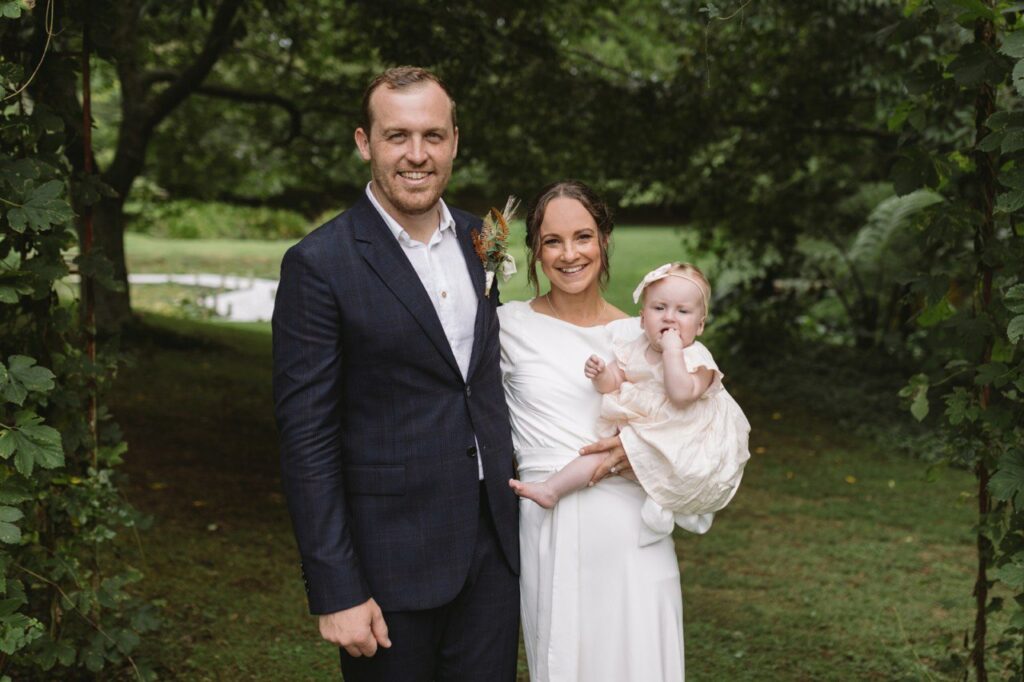 Annabel and her partner moved back to New Zealand because they wanted to be closer to friends and family and missed the Kiwi lifestyle. Since returning home they have had a baby girl and Annabel says that being able to live in Tauranga and stay connected to UK markets has given them the best of both worlds.
"There is still a part of me that misses London, we were living in Shoreditch, in the centre of East London and in the middle of all the buzz and the excitement. But we were ready to come back to the little things, like having grass outside your house not concrete, and having friends, family and a beach down the road. I think there are two things that have really helped us settle back in. One is having our daughter and the other is keeping that connection to offshore markets and being able to take those learnings from our UK clients and use that knowledge to help advance businesses here in New Zealand."
Annabel has a host of offshore knowledge and insights to share with Kiwi businesses, before starting Pep and Zest she was one of the founders of Honest Brew, an online craft beer website that focused on selling direct to consumers. Annabel founded the company with two other Kiwi's and an Aussie from their kitchen table, turning it from a bootstrapping startup to a multi million pound business in just a few short years.
"Honest Brew was built to solve a problem we identified upon arriving in the UK. We realised it was really hard to sample different craft beers from across the UK. The only distribution channels were the supermarkets and they mainly stocked local beers. When we started engaging with the craft beer community we found this incredibly passionate group of people and so we set out to connect them directly to brewers all over the UK via an online selling platform. We really focused on the discovery side of craft beer and were quite deliberate about bringing on a curated selection and growing from there. We went from a literal kitchen table to a multi million dollar business. We did multiple funding rounds, angel investment and VC. We were regularly featured in the top 100 startups in the UK and grew the platform from 0 to 150,000 customers. The bulk of my UK journey was really building and growing that business across all areas."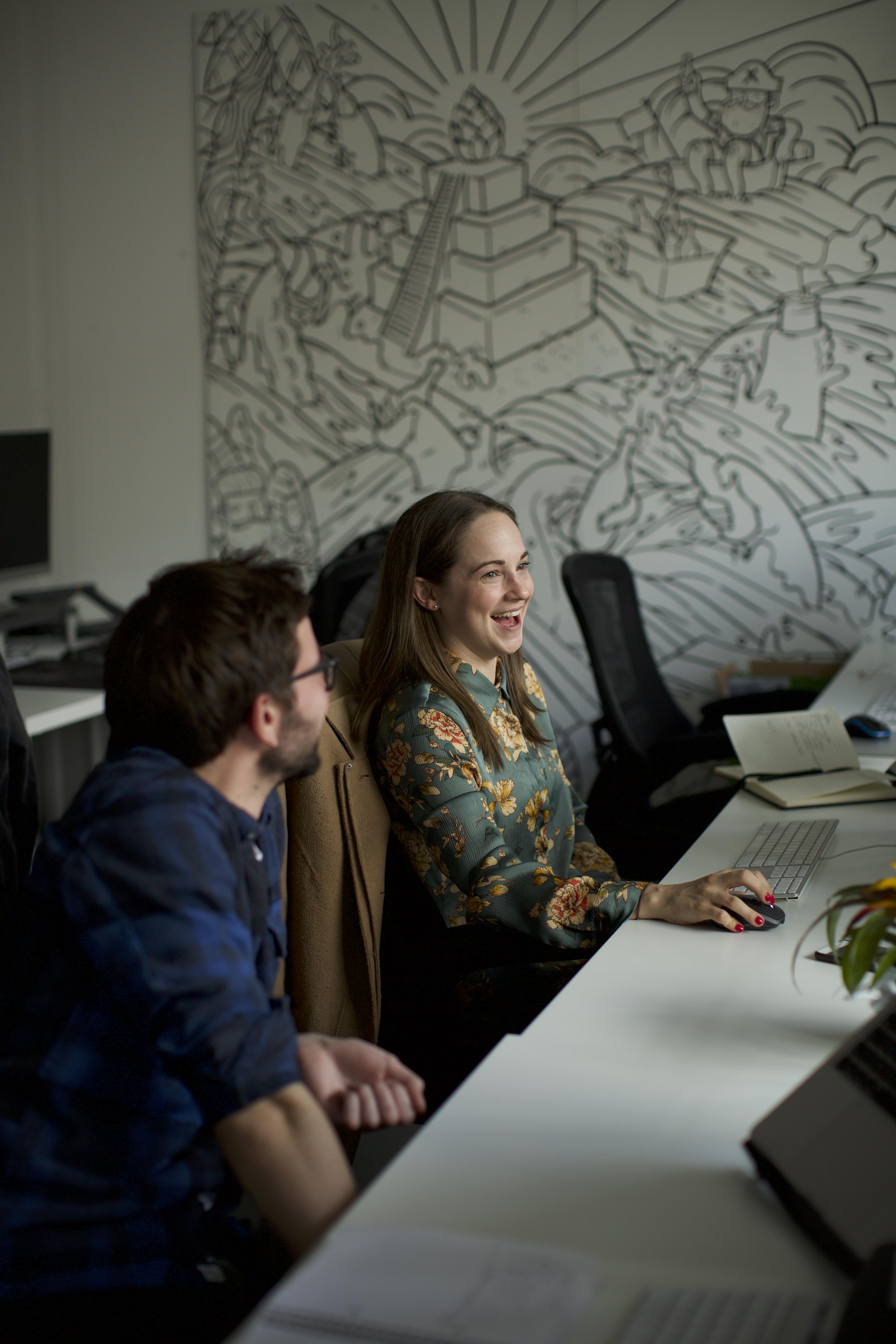 All of the Kiwi businesses that Pep and Zest are working with are really receptive to hearing the learnings and insights Annabel has brought back from the UK and she says it's nice to feel like she has something to offer New Zealand companies.
"In the UK the market moves really quickly, a lot of the work we did focused on startups, people wanted help with fast growth, fast movement, and raising capital. While we still work on those things with Kiwi businesses, there is an extra sense of purpose to help support and advance the entrepreneurial and startup community in New Zealand.
Since returning to New Zealand there have been two things Annabel says have surprised her, the first was coming to the realisation that her family didn't have to live in Auckland.
"We just assumed we would move to Auckland, New Zealand's biggest city, after all we were coming from London and it seemed to make sense. We stayed with friends and family when we got back and started to put things in place in Auckland including finding a midwife. Then we came to Tauranga to spend some time with my family and all of a sudden we thought, hold on, there is another option for us, why don't we live here? We realised we didn't have to live in Auckland just to have the career."
The second thing that Annabel was pleasantly surprised about after her years in London was realising how much pride New Zealanders have in their own products and services.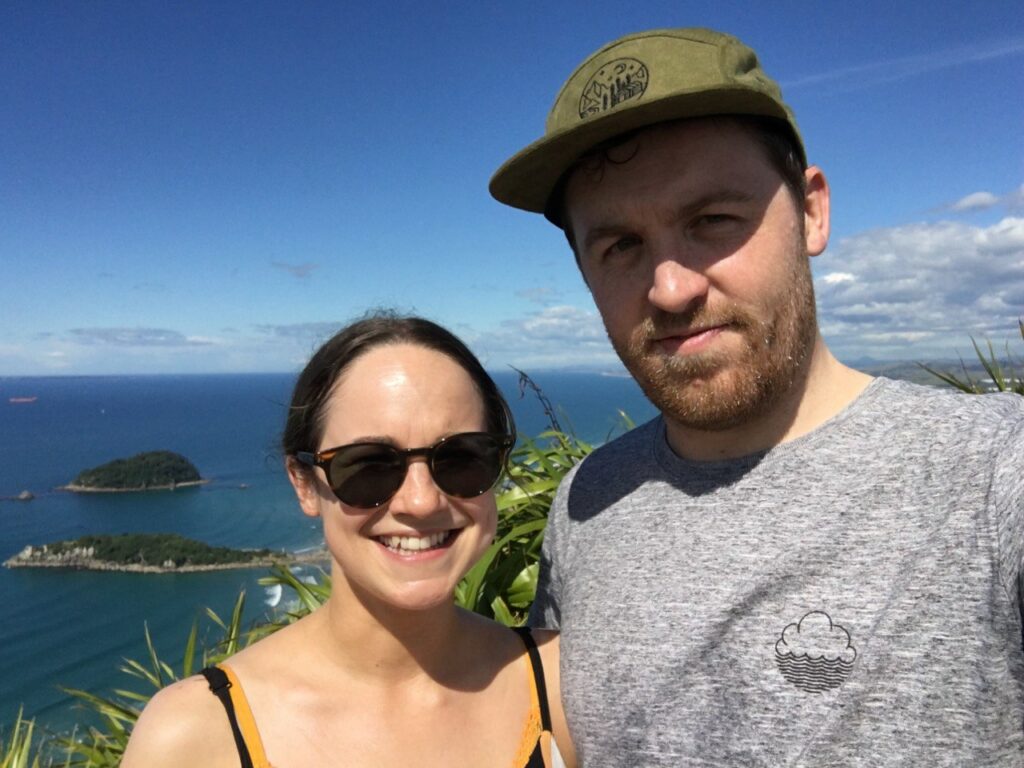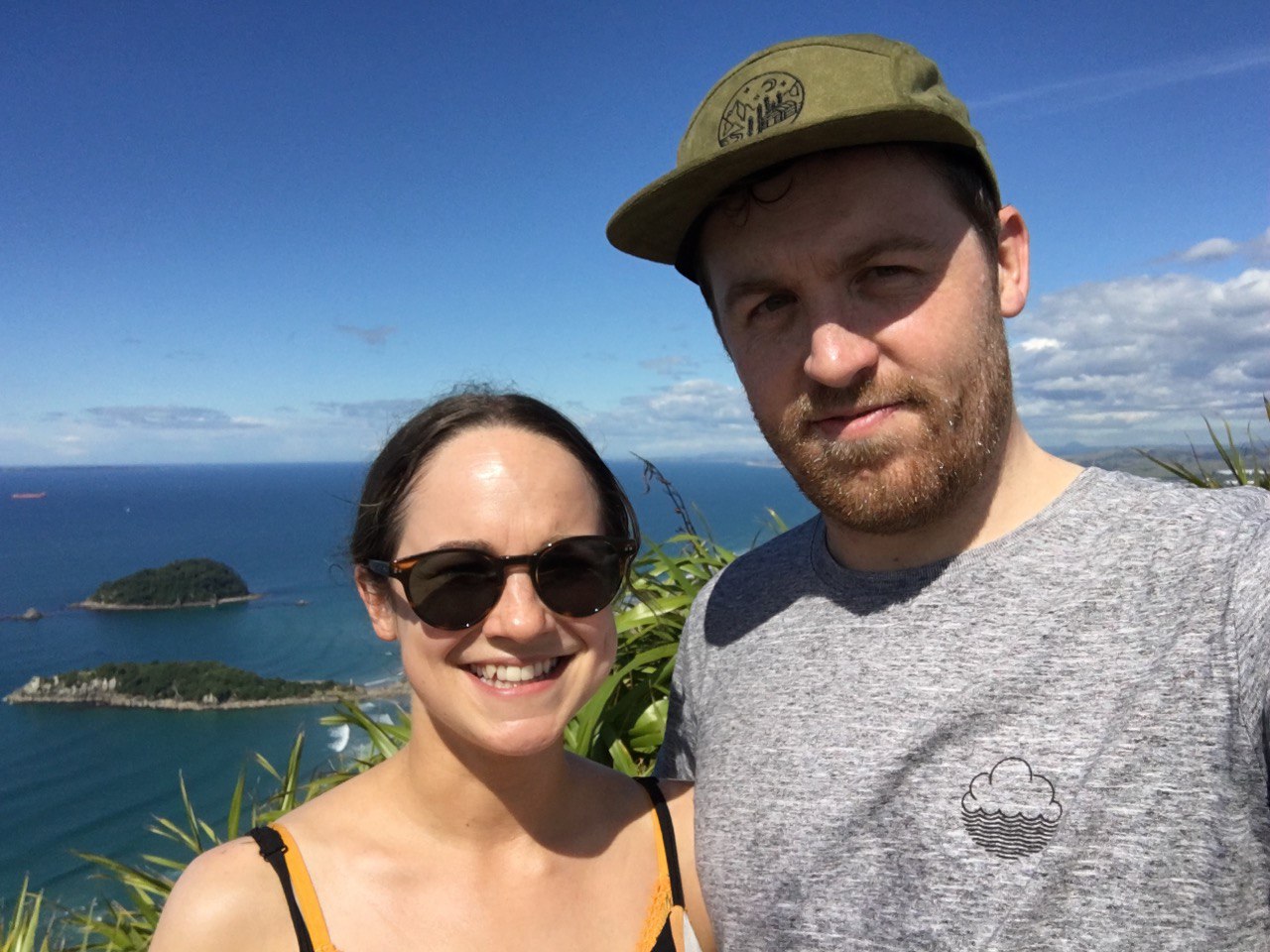 One of the things we have noticed since returning is that New Zealand people really support New Zealand brands and companies. There is a lot of conversation around whether things are New Zealand made and a lot of pride in those that are. I think it's really positive for Kiwi businesses."
For others looking to return Annabel says it's important to come back when the time is right for you. She acknowledges that she wouldn't have been ready to move home any earlier than she did but wants people to know that when they do decide to return home New Zealand holds plenty of opportunities.
"We are really enjoying being back and living that Kiwi lifestyle again. On the business side I think there are definitely some opportunities, we have already thought of several businesses we would like to start when the time is right and can see some gaps in the market. With the boom in remote working I'd really like to see more Kiwi return home and have the freedom to live all over New Zealand and still have the career they want."