Taking a bite out of the snack food industry
Globally the snack food industry is estimated to be worth around 105 billion USD, and is predicted to grow this year by around 3%. That's despite global upheaval caused by the pandemic, Ukraine conflict and rising food prices. It's a lucrative market and one in which a number of our export businesses play an important role. We spoke to Matt Donn, CEO of Wellington based company Tom & Luke, to find out how the industry has changed and what advice he has for those hoping to join its export ranks.
Matt Donn has had an interesting couple of years. He's watched consumer behaviours go one way and then another, and then back again. A long time F&B guy he says he's grateful for all the different roles he worked across his career, including those for big companies like Fonterra and Foodstuffs, which in hindsight helped him prepare for the challenge of leading Tom & Luke through the past few years of global upheaval.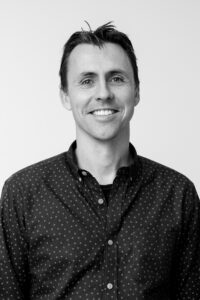 "I always advise people to get as much experience as you can rather than just trying to go straight up. Do lots of different things because ultimately that will benefit you. When I worked for Fonterra I was able to be part of product creation, understanding that process was so beneficial. I spent time in the supply chain and got a chance to run factories – things that I didn't always think interested me at the time. Then during my time in sales at Foodstuffs I got to see and talk to food and beverage companies all over New Zealand, seeing it from a retailer's side was an amazing learning for me. Being able to understand all of the pieces in the dynamic really develops you and I've been so grateful for all that knowledge and all those connections over the past few years."
Matt took over as CEO of Tom & Luke in June of 2019 and since then he's seen so many changes across global markets that sometimes all he could do was just keep up to date.
"Consumer habits changed overnight because of the way we were living, then as people's lives changed they changed again, and it was really hard to predict which way things would go from one day to another and in one market to another. In food things like digital shopping have really accelerated, but that doesn't always translate to snacking as its typically quite an impulsive purchase, if people aren't moving, they're not in supermarkets, they're not going to the gym, all of those impulse occasions have been taken away from them, that was probably the biggest challenge for us, just keeping up with changes in different markets and trying to work out what would come next."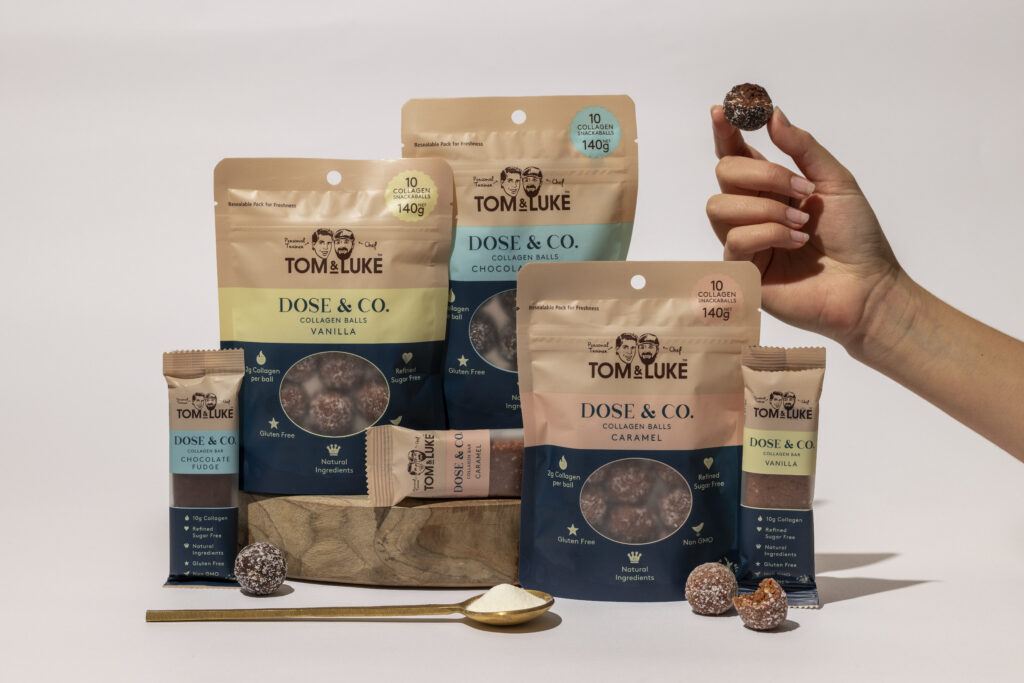 Matt says the company has come through the past few years with a lot of learnings and a deeper understanding of what success means to them.
"The biggest thing we did, aside from of course managing costs, was making sure our Innovations were really on point and playing to consumer needs and having really good options that consumers want rather than just singly focusing on one. I've also learnt a lot around mental resilience and the ability to work under pressure in an ever changing environment. I don't think I could ever go back and tell myself "hey this is how you do it." You are always learning and you just have to solve each one as it arises. There's always going to be challenges or things you need to deal with, but there's always going to be off the back of it some really amazing things that you as a team or a group of people are able to pull off, so that's probably the biggest one is mental resilience and the ability to keep going no matter what."
Matt says his biggest advice to others wanting to crack the snack food market is just to make sure you use the support of those in the industry willing to help you out, whether it be at home in New Zealand or abroad. He says the support he has received from others in the past is also one of the key reasons he has become a solver for Kea Connect.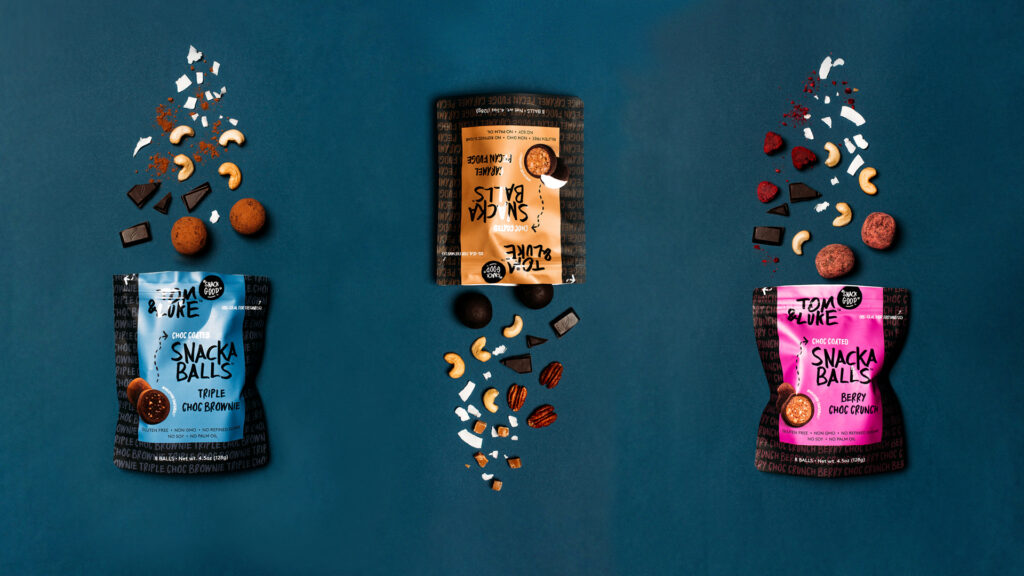 "There's always challenges or things going on. It could be a question around a company set up, managing supply chain, marketing, it could be a legal issue, those types of things all businesses encounter and it's been great to be able to get that advice in the past and be in a place now where I can pass it on to someone else. If I can give back to someone else what other people have given me then that would be a really nice thing to do. We all have to help each other, because in the end that's how we all succeed."
Matt is just one of Kea's many 'solvers' – Kiwi who are keen to provide advice and mentoring to other Kiwi businesses through our free Kea Connect service. If you'd like to speak to Matt or any of our other solvers then get in touch with Kea Connect today.