How to find success in the US
As New Zealand looks to reconnect with the world many Kiwi businesses are looking forward to getting back out into key markets or perhaps entering new ones. But just how much have things changed? Kea spoke to five business owners from across the US for their insights into how US companies are operating in 2022.
Kirsty Traill is an operating partner at Movac, New Zealand's most experienced technology investment firm. She sits on the board of several companies and is also an NZTE Beachhead advisor. She's based in California and says since the pandemic the way people do business has changed and for those looking to reconnect in person this will mean some changes. 
More people have shifted to a remote-first or hybrid working model and there is much more of a propensity for online versus face to face (F2F) meetings. Many people in the US have chosen to move to more rural locations meaning that most people will need more notice to schedule and organise travel. I would advise businesses to be mindful of people's comfort level when asking for or booking in person meetings, as some comfort levels vary.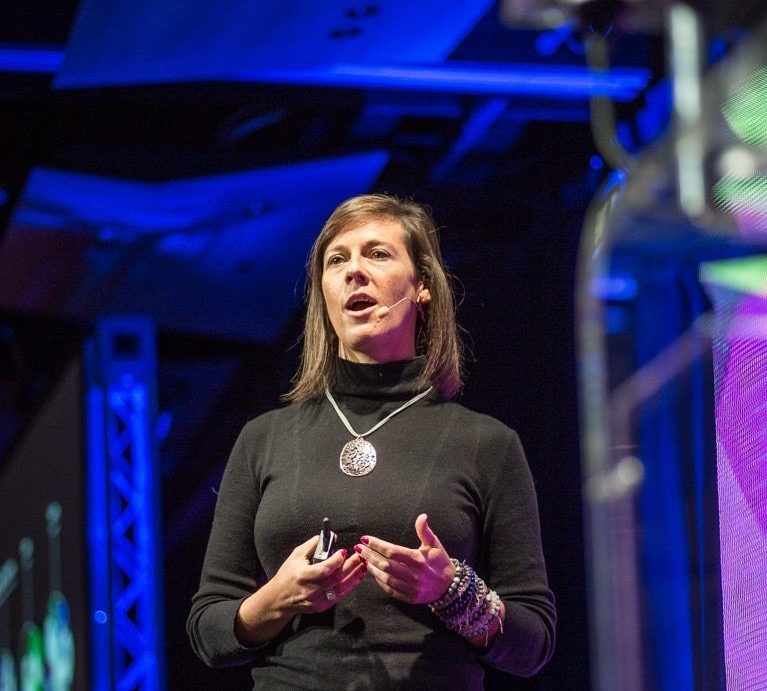 I think for Kiwi businesses looking to reconnect it's really important to first and foremost know and understand your audience and your target customers. This will help you position yourself for success. But make sure you can deliver against what you promise, consistently over time. Business moves a lot more quickly in the U.S. than in New Zealand, so fast, accurate communication matters. Build and leverage networks as much as possible, this will help you make connections with the right people faster, and don't be afraid to ask for what you want. Think bigger than you might normally, set ambitious goals and strive to have as large of an impact as possible.
Hema Dey is the founder of Iffel International, an award-winning marketing firm located in Los Angeles. With over 20 years of domestic and export marketing strategy experience. She says businesses need to be a lot more patient these days when trying to connect with overseas markets and customers.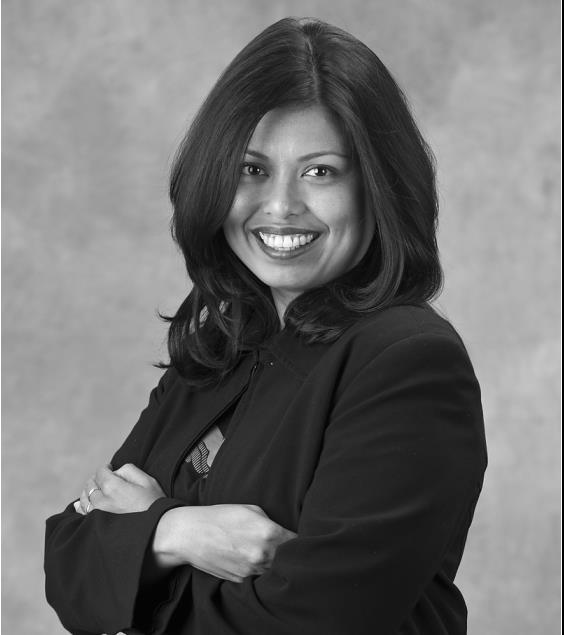 My best advice is to assess each situation and allow for extra time as people learn to deal with face-to-face meetings again. Don't expect a quick result with the compounding macroeconomic issues surrounding us. If it used to take eight touches to get a reaction, assume it is sixteen now.
It's a good time for businesses to reassess their approach to the market and make sure it's fit for the current climate. The USA is a complex market, and it must be segmented out with one marketing plan per state, sliced by three to four different generations of decision-makers. US decision-makers also prefer processing one message at a time, so your branding and messaging will have to be kept concise and easy to relate to within 30 seconds. eCommerce is an essential factor in marketing throughout the USA, ensuring clarity every step of the way. It is vital to surround yourself with local trusted legal, tax, regulatory, and HR advisors to provide accurate guidance on compliance matters as you expand and grow. There is no forgiveness and only penalties for malpractice.
Emma Dunstone-Brown is based in California and is the founder of LaunchJuice.io. She works with emerging food and beverage businesses to create fresh product concepts to expand their product portfolio with confidence. She says her biggest advice to export businesses is to make sure you know your business plan inside and out.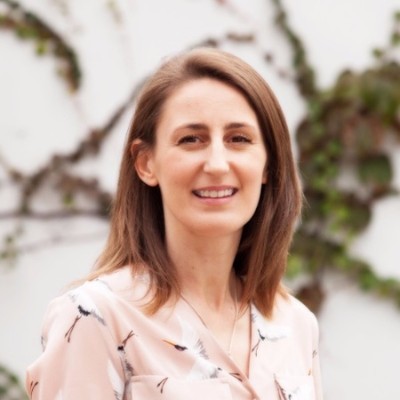 My most significant learning as a Kiwi setting up in the U.S. market is to be crystal clear on where to focus your time and energy and leverage the abundance of resources available to fast track your learning. I'm all for planning, but taking action is the best way to learn and grow as well as a tenacious approach that means you keep trying new things, meeting new people and adapting as you go. Also, surround yourself with people in the market who lift you while ensuring mutual value with those connections. 
Danu Kennedy has lived in New York for over ten years and holds a Bachelor of Design in Interior Architecture and a Masters in Architecture from Victoria University of Wellington. She is the Design Director at Parts and Labor Design and says Kiwi export businesses need to ensure they are flexible and meaningful in today's fast changing markets.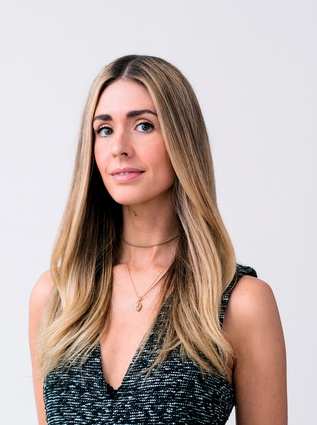 A willingness to connect (give and take) has been vital in my experience. Learn to be as fluid as possible. A rigid perspective can sometimes close you off to potential opportunities that you may not have seen coming.
Being face to face is often more productive than doing things over a screen because there's a different energy there. If Covid has taught us anything, it is to spend our time on things that are meaningful to us. Motivation for business travel and your time should come from a place of inspiration. Why are you doing what you do? If you can answer that question, it's likely the trip will be worth it.
Milly Olykan is the Vice-President of International Relations and Development at Country Music Association (CMA) based in Tennessee. She has developed the organisation's international programme, helping to promote both artists and the genre in foreign markets. Her advice to Kiwi companies is to back your ideas and project confidence.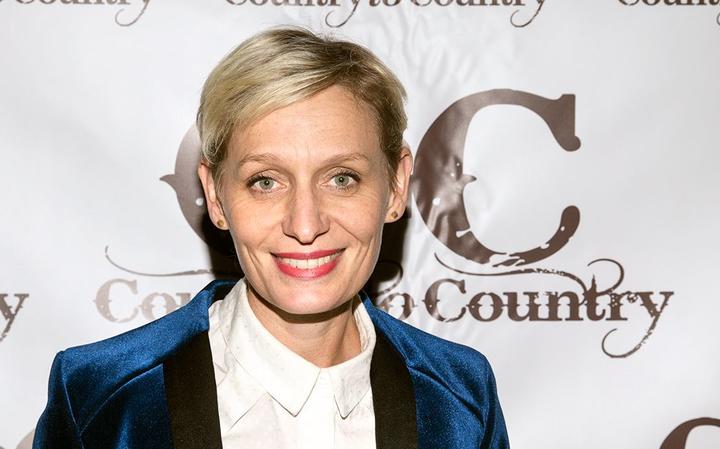 Americans are all schooled to be incredibly confident in presenting themselves, and culturally I think that's different for New Zealanders. We're less likely to talk about ourselves, confidently, comfortably. We are also likely to cut to the chase quite quickly whereas our American colleagues will always provide a detailed context or set up in a meeting environment. I've come to learn how helpful this is – bringing everyone up to speed and not assuming we're all on the same page. No back story or context is too much.
I hope we will carry with us some of the learnings from conducting business remotely. Things like making the most of the remote connections but using in-person times very constructively. I think Kiwi companies need to be mindful of the fact that many markets have had quite different experiences with Covid and appreciate the balance people need to do business well. We all need the downtime to process and return to projects with a fresh perspective.