Kiwi entrepreneurs compete to be named best in the world
A trio of Kiwi entrepreneurs are competing to be named EY World Entrepreneur of the Year 2023. The three founders of software platform Auror, Phil Thomson, Tom Batterbury, and James Corbett have made it their life's mission to make global communities safer by digitising the relationship between retailers and police, and stopping retail crime before it progresses to serious crime. Now their vision could see the Kea Connect customers become the first Kiwi to take out the title.
The EY World Entrepreneur Of The Year is an annual competition which brings together visionary founders, CEOs and business leaders from around the world to celebrate the accomplishments of leaders whose vision and innovation are transforming the world for the better. The event takes place in Monaco over three days and entrepreneurs must first take out their national title before making it through to the final global rounds where they will be assessed by a diverse panel of independent judges who assess the achievements against four criteria, entrepreneurial spirit, purpose, growth and impact.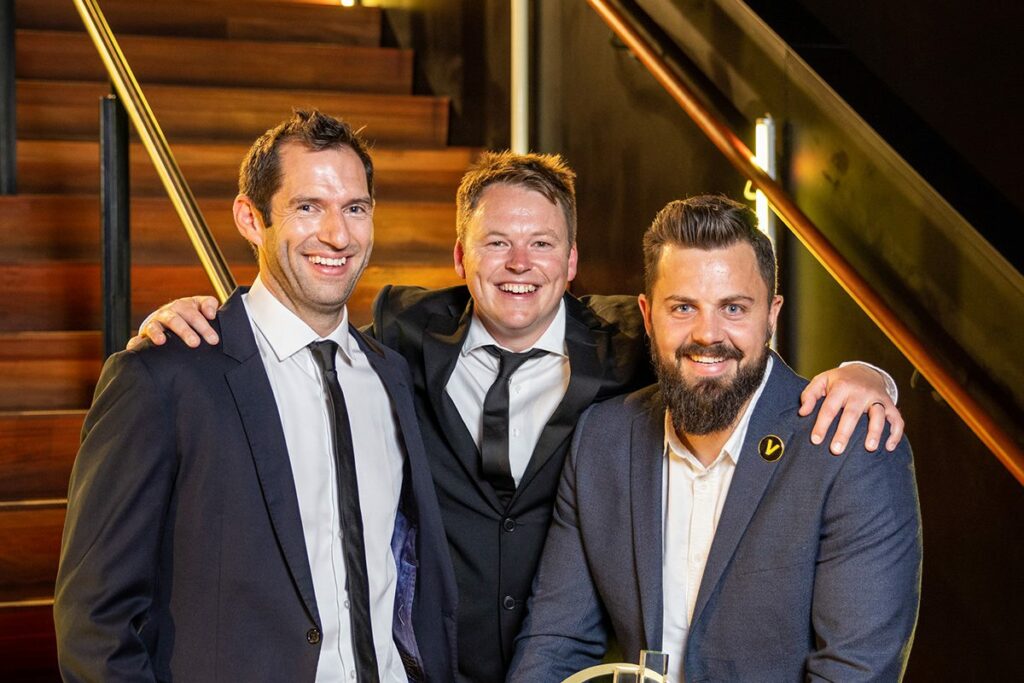 CEO Phil Thomson says the trio will be asked questions about Auror's global reach, the positive impacts the company is having on the world, and their focus on diversity, equity, and inclusion. To help prepare for the competition the team spoke to Kiwi who have gone through the process in the past.
"As part of the preparation for the judges' questions in Monaco we were able to meet with some former NZ winners like Phillip Mills (Les Mills), Diana Harrington (NZ Natural), Rod Drury (Xero), and Dan Radcliffe (International Volunteer HQ) which was a real highlight. We also had fantastic input from the NZ-based competition judges – Vaughan Fergusson (Vend), Cecilia Robinson (Tend Health and My Food Bag), and Jeremy Moon (Icebreaker). We're excited about doing the same for EOY winners in the years to come – there's so much knowledge to pass down to ensure the next generation is putting their best foot forward.
Phil says the competition has been a great opportunity to meet people who are also making a positive impact on the world and to also share with a wider audience the work that Auror is doing.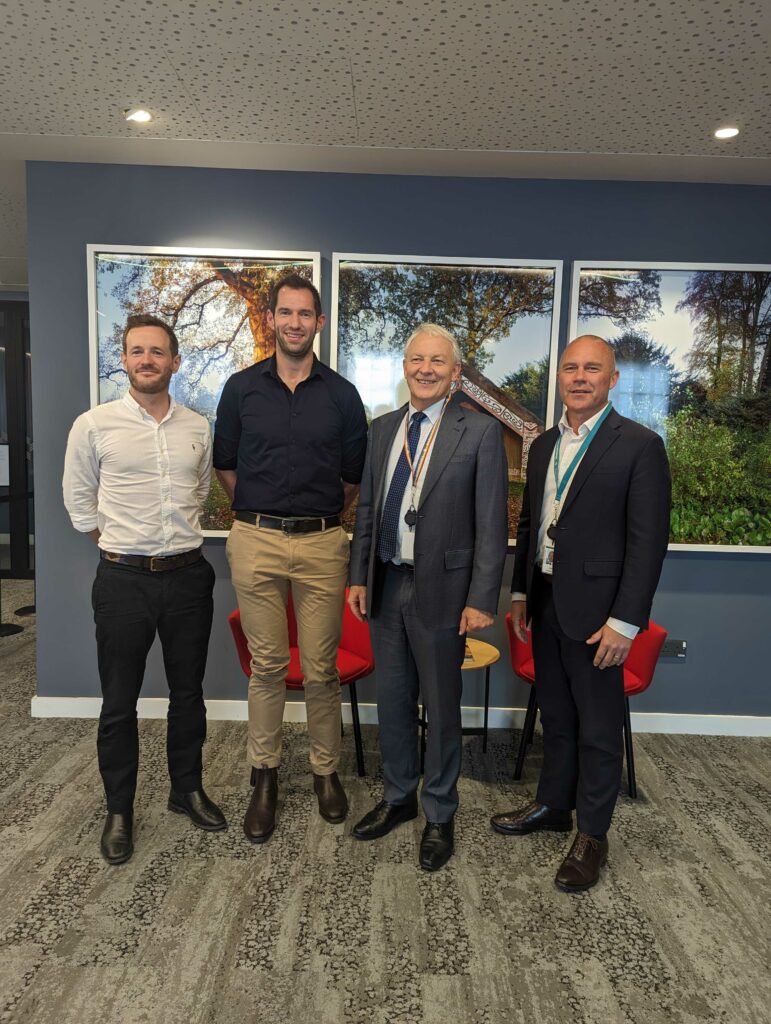 "Being able to work with some of the world's biggest and best retailers to stop crime and understand the complexities and impacts is a huge undertaking, but being part of the solution is something we've never wavered from. We will always be looking at ways in which we can work with both retailers and law enforcement to make an impact for good together."
"There is naturally pressure when you're put in front of 3 global entrepreneurs (all former country winners) with only 20 minutes to tell your story. However, when you get to talk about your own company and share what you're doing, the pressure quickly makes way for enjoyment. Having the chance to share our views with the judges on building an exceptional place where great people come to do their work, connecting communities to stop crime, and using tech for good, is a real highlight."
The trio join a prestigious list of well-known New Zealand entrepreneurs including Peter Beck, Mohammed Hikmet, Nick Mowbray, Diana Harrington (also Diane Foreman), and Rod Drury who are all previous competitors.