Kiwi chemist takes out top honours with prestigious award
Medicinal Chemist and Kea World Class New Zealander, Distinguished Professor Dame Margaret Brimble DNZM FRS has become the first Kiwi to win The Davy Medal, a significant honour awarded by The Royal Society in London. She has been recognised for her outstanding contributions to organic chemistry with wide-ranging applications across the life sciences, and is set to head to the UK next week to receive her award. Past winners include scientists Marie and Pierre Curie. Dame Margaret spoke to Kea about what the award means to her and why she hopes it will inspire the next generation of scientists.
For Dame Margaret the news she had been awarded one of science's top honours came out of the blue, so much so that she almost missed the congratulations email which was flagged as spam by her email server.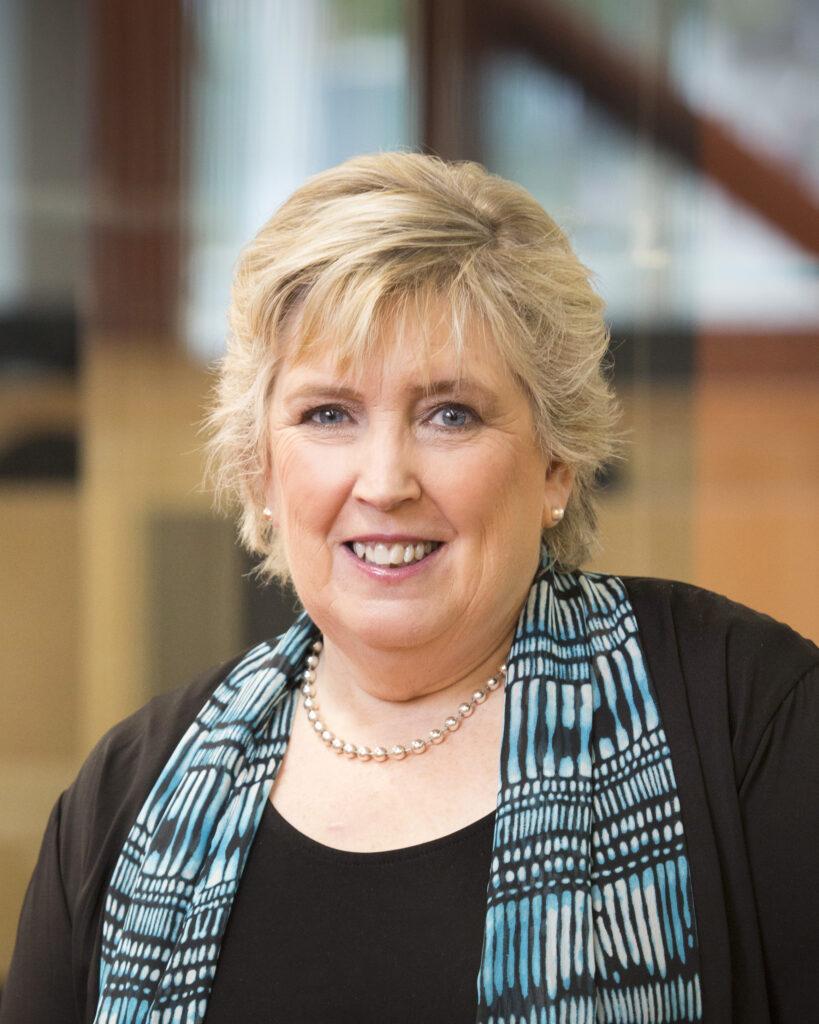 "I just happened to be clearing some junk emails while I was waiting at the airport and one of them was from The Royal Society telling me I had won The Davy Medal, which is a huge honour. To even be considered you need to have a very high level of standing as a scientist and it's very rare for the Royal Society medals to be given to scientists outside of Europe. I can't believe the email almost ended up as spam."
The award comes just five years after Dame Margaret was inducted into The Royal Society London as a Fellow, something she felt, at the time, was the pinnacle of her career.
"I was inducted into The Royal Society in 2018, the same year that Elon Musk was inducted as a fellow. So I was in the same room as Elon Musk and Angela Merkel's husband and a few Nobel laureates in my field. That in itself was a really big occasion that very few Kiwi's get to experience, so afterwards I thought, that's me done, that's the highlight of my career."
Dame Margaret has been awarded the Davy Medal for her outstanding contributions to organic chemistry, an area she has had a keen interest in since her early days at Massey University. After living and working in Australia she returned home to New Zealand to raise her daughter and she is currently a Distinguished Professor at the University of Auckland where her research program focuses on the synthesis of bioactive natural products and peptides as potential new medicines. Across her career she has published more than 650 papers and is an inventor on almost 50 patents.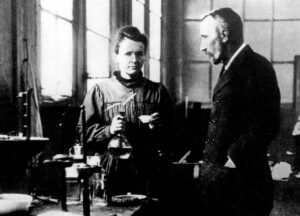 Recently a molecule her team synthesized for the first time over 20 years ago, formed the basis for a breakthrough neurological drug, Trofinetide/DAYBUETM. In March this year this became the first ever New Zealand-discovered neurological drug to win FDA approval and the first treatment for Rett syndrome, a condition which causes symptoms similar to cerebral palsy or autism in an estimated one in 10,000 girls.
Upon hearing about the Davy Medal, Dame Margaret says the first people she celebrated with were her students.
"My students are the only people around me who really understand my work and what I do. It's great to be able to celebrate this honour with them and show them what it means to have your work internationally recognised and just how important that is. They are at a stage in their careers where they are only starting to learn how big the world of science is. I want to show them that you can come from somewhere small like New Zealand and achieve big goals but to do that you need to have credibility and you get that from getting your work published in prestigious international journals and by setting high standards and maintaining an international focus."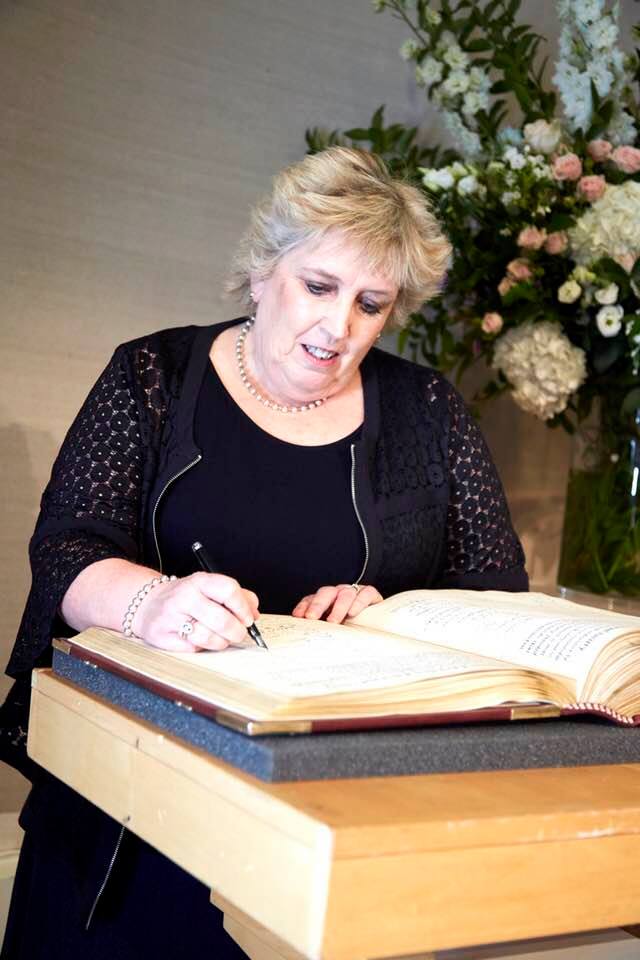 "I'm being presented with The Davy Award for contributions to science throughout my entire career so I really want to thank all of my students, research fellows, collaborators and others I have worked with over the years. Science is very collaborative, so everything I have achieved has only come about because I have had a wonderful team of people working with me."
Despite her recent accolades Dame Margaret says there is still plenty she wants to achieve in her field and she is looking forward to what the future holds.
"There are a number of areas of work I am focused on right now. We have a second drug molecule NNZ2591 which is in phase two clinical trials for four different neurodevelopmental disorders. We are working on discovering new generation antibiotics – both by finding new antibiotics and modifying existing ones to help with antimicrobial resistance. We've also been collaborating with a kidney specialist at the medical school, to create antibiotics which are not as damaging to the kidneys as some of the ones currently available. There is always something to work on and always more that you would like to discover."