New Year Honours "surreal" for Kea board member
Kea Board member and World Class New Zealander Mitchell Pham has been awarded an Officer of the New Zealand Order of Merit in the King's first-ever New Year Honours list, recognised for his services to the technology sector and New Zealand-Asia relations. Mitchell came to New Zealand from Vietnam as a teenage refugee in 1985. While studying at the University of Auckland, he met the other co-founders of Augen Software Group (now CodeHQ) and started his entrepreneurial and eventual leadership journey in the technology industry. He says this Order of Merit is not just a reflection of the work he has done but also recognises all of those individuals and groups, like Kea, who have helped or worked with him over the years.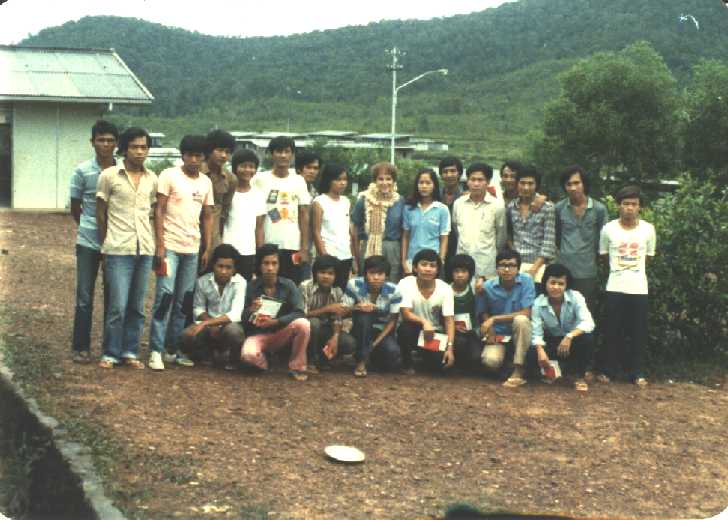 During the decade after the end of the Vietnam War, Mitchell's family attempted to escape Vietnam to find a better life. Twice they failed, were arrested and sent to prison camps. After exhausting all their means, they were desperate to try one last time, but could only afford to send one person. As the eldest child, it was decided that Mitchell should make the journey, even though he was only twelve years old. With a group of others, Mitchell was able to evade local authorities and board a fishing boat, which sailed down the Mekong river and out to sea. After facing many ordeals and near-death experiences on the open ocean, the boat drifted towards an oil rig near Indonesia, where the refugees were eventually rescued.
Over the next two years Mitchell lived in four refugee camps in Indonesia, which he says were overcrowded and lacked basic human necessities. During this time, he was on the waiting list for resettlement in a safe country, and eventually he found out he was to be resettled in New Zealand. He arrived in Auckland in August 1985.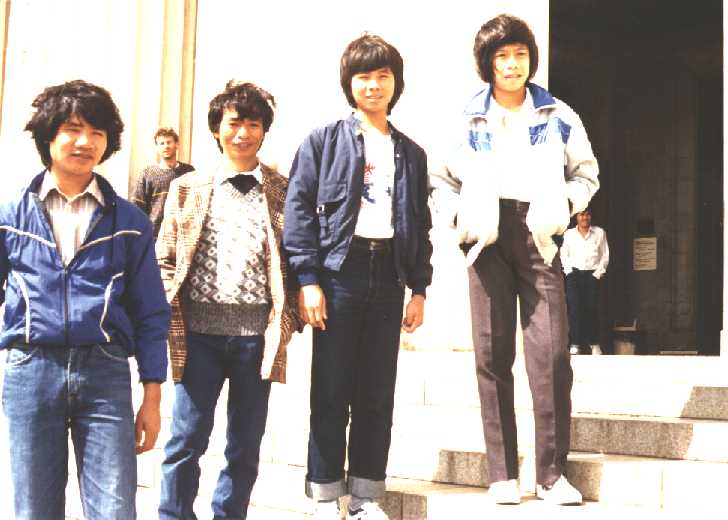 "When I arrived in New Zealand, I faced many challenges including adapting to a new culture, a new schooling system, a new language, a new people and a new way of life. It took me ten years before I truly felt settled and at home in Aotearoa."
Mitchell's interest in software was kick-started back in the early 90's, when he began studying information systems at the University of Auckland Business School, where he now serves as the Entrepreneur In Residence. This is also where he met Peter Vile, Robert Kang, Stephan Koch and Andrew Flint – the other Co-Founders of what is now known as CodeHQ.
"Learning about information systems led me to recognise that software development is where many new innovations happen. I found this realisation both exciting and inspiring, that I could be a part of creating the future of business. The tech industry itself also means a lot to me, as I love the environment where people value growth and development, and use their skills to help others. We founded CodeHQ in 1993 with a mission to help New Zealand businesses accelerate their digital transformation and technology innovation by scaling their software development capacity in both New Zealand and offshore. Since then, our business has constantly evolved to meet the changing demands of both our customers and the market."
Mitchell says receiving the email telling him he was receiving a King's honour was totally overwhelming."
"When I first received the email, I really couldn't believe it. It is a recognition that goes beyond just being part of this country. I had to read it many times before I could accept that it was real. I've seen others on the Honours list each year and feel really inspired by them and what they do for New Zealand. To find out I was going to be part of this group was just surreal."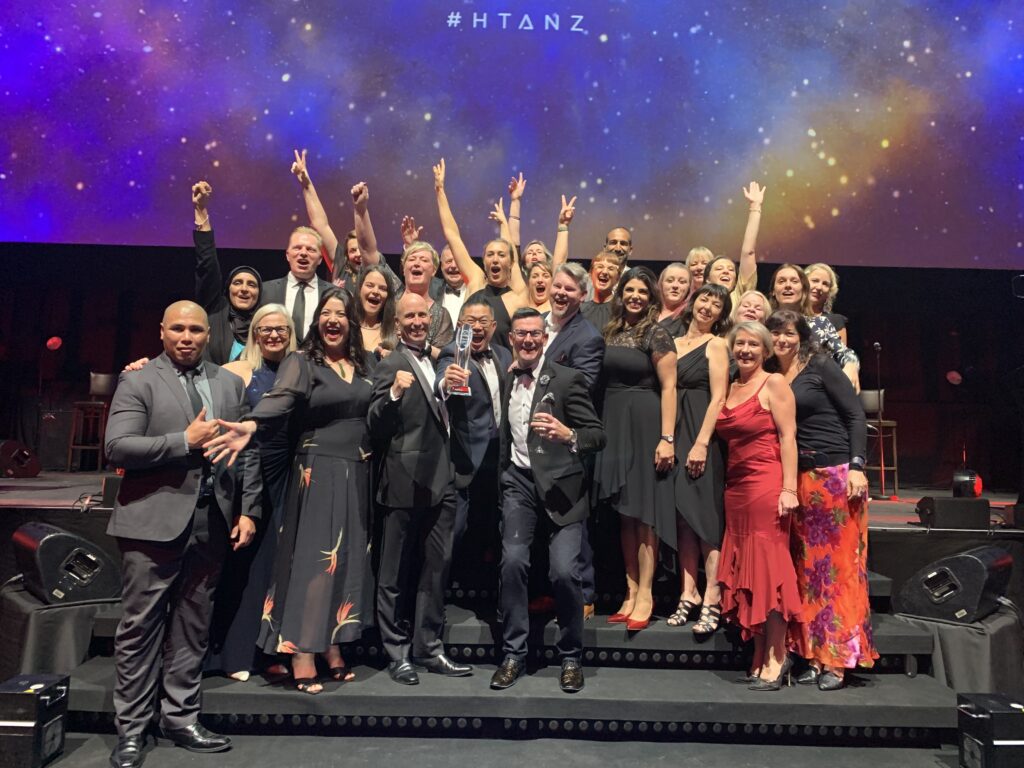 "However, this honour says less about me than about Aotearoa New Zealand as a country, where I was given citizenship and the opportunity to get a really good education, and develop my entrepreneurial career and eventually be a leader in the tech industry. This country makes it possible for everyone to build a meaningful life for ourselves and make a difference to others."
In 2018, Mitchell received a Kea World Class New Zealand Award which recognised the work he has done to support Kiwi businesses and the tech community. At the time he also dedicated his award to all of those who had helped or worked with him along the way. He says the sentiment is the same as he reflects on being named on the 2023 New Year Honours List.
"Being recognized is really important because it completes the psychological cycle of beginning as an outsider, coming in and being accepted, being recognized, and even celebrated. However, I have achieved none of the success I've been recognised for on my own, without the support and participation of others. So just as with my World Class New Zealand Award in 2018, the same goes for the 2023 King's honour. It really is a recognition of everyone who has helped or worked with me to make such achievements even remotely possible."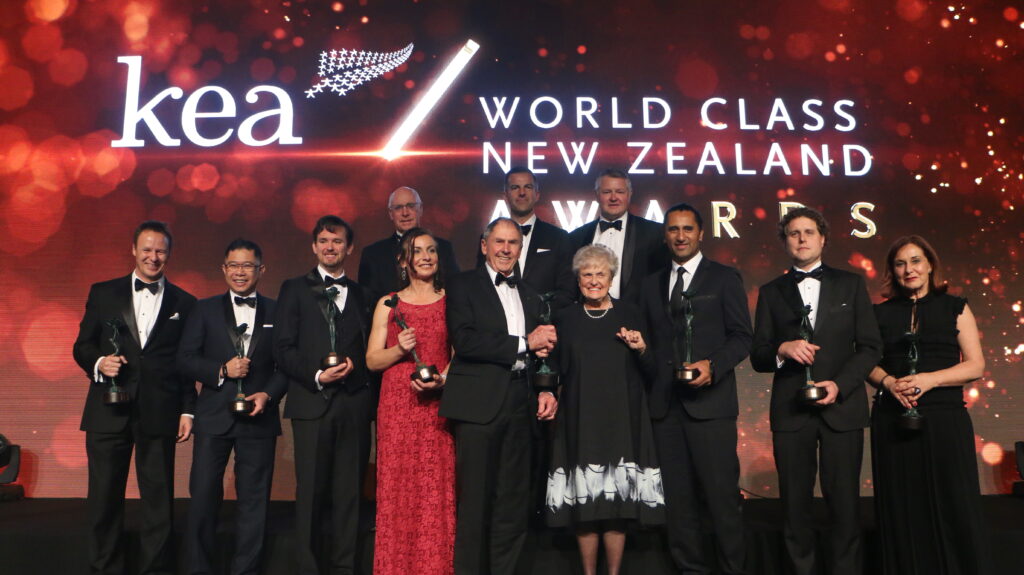 Along with honouring others who have helped or worked with him, Mitchell says he hopes this recognition will inspire the next generation of Kiwi entrepreneurs, especially those from refugee and migrant backgrounds who now call Aotearoa New Zealand home.
"Being recognised this way is deeply personal for me. I want to normalise refugees and migrants by demonstrating what people from outside can bring to New Zealand, while at the same time showing refugees and migrants what is possible in their new home."
Mitchell's incredible story was also captured in the TVNZ documentary "I Am a Refugee" you can watch here. https://www.tvnz.co.nz/shows/i-am/episodes/s2-e6