Job hunting in the New Zealand market
If you're thinking about returning to New Zealand, looking for a job is likely to be high on your priority list. However New Zealand can be quite a unique market when it comes to careers and we often hear from returners who struggle to adjust their skills and experience to suit. To get advice on how best to prepare we caught up with Adelene Lynch, partner at leadership consultancy Kerridge & Partners.
Build connections
Adelene says returning Kiwi should start their job search early and build networks ahead of getting on the plane. Her advice would be to do some research into your industry and see who the current players are.
"Build a knowledge base of the organisations which would be interested in your skills, any relevant professional community groups which hold meetups and which recruitment companies specialise in your area of expertise."
This advice extends to social media as well where she says it's important to update your Linkedin profile with more detailed and relevant content.
Update your CV
It's important to tailor your CV to the New Zealand market and Adelyne says returners shouldn't assume Kiwi employers know the companies you've worked in.
"Describe the organisations you've worked with and how the work you do fits into the organisational journey of transformation or growth. Bring it all back into the relevant context for New Zealand employers and make it easy for a business to understand who you work for and what you do. A good way of doing this is by comparing your offshore company to a Kiwi equivalent."
CV's in New Zealand also tend to be longer than in other markets, particularly the US.
"A rule of thumb would be three to four pages. The general structure hasn't changed; company, role and responsibilities, key achievements. Most would agree the "key achievements" section is where the main story-telling is so spend time on that and even tailor it to the role you are applying for if necessary."
Cover Letters
Adelene says many offshore Kiwi don't understand cover letters as they are not commonly used overseas but they do have their place in Aotearoa.
"If you are providing a cover letter, you need to be succinct around what you bring to the role and organisation with tangible examples of achievements. Stay away from subjective statements and cliches in cover letters as these don't make you stand out."
Showcasing offshore experience
Adelene says New Zealand companies like candidates who can bring relevant experience from offshore "especially when it is perceived that the offshore market you have come from is ahead of the curve." But she concedes some New Zealand employers may have some hesitation around Kiwi who have been overseas for a long time. She says they may have concerns around a perceived lack of understanding or an inability to assimilate back into the Kiwi culture and question marks around a candidate's ability to "roll their sleeves up" and get into the operational grind.
"NZ businesses generally have a very grounded culture and big offshore leaders can sometimes be perceived as being accustomed to operating either too "deep and narrow" or "high level and strategic. There can also be concerns a candidate may have operated at a different scale which can be intimidating for employers in Aotearoa.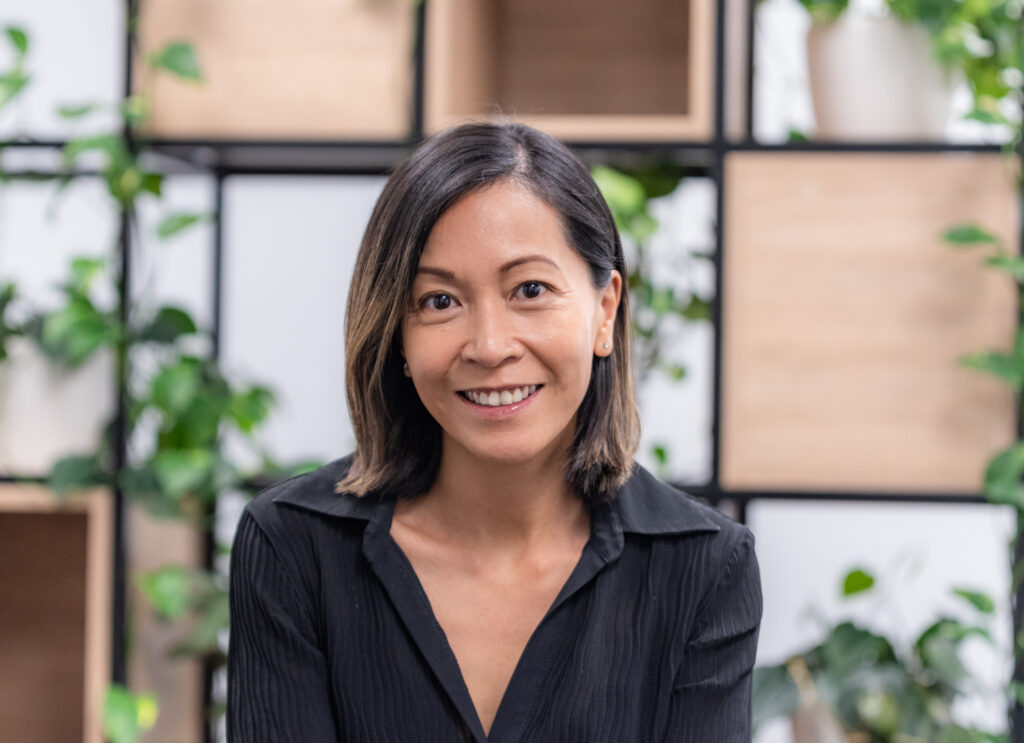 "If you sense you are not getting anywhere due to the "been away too long" perception, seek deeper feedback from employers and recruiters to really peel back what their hesitation is. Don't settle for "not the right fit" as feedback but respectfully ask for clarification on what that means. Then seek to address that if you can. But equally, don't pretend to be what you are not, embrace the offshore global experience you have gained and focus on how you can market that to the right organisation who will value that."
Executive recruitment
When it comes to executive recruitment, Adelene says most roles are never advertised and most companies will work with retained search firms or organisations. That's why, she says, it is crucial for executives to build their networks with relevant executive search firms.
Allow time to find the right role
Finally, Adelene says, patience is important. While executive search processes generally take longer, an average search in New Zealand can also be extended.
"NZ is a smaller job market and the right roles may not come up as often as you are used to. It could often take a good 6 months for the right opportunities to come along. The more senior you are, the smaller the market logically. Be prepared for those sorts of timeframes and give yourself a longer lead time to put your name out in the market if you are planning to return to NZ."
Are you looking for a company that values your offshore skills and experience? Make sure you visit Kea's job platform today.