Building a Kiwi community in Israel
Josh Brown is an entrepreneur who has previously worked in public sector management including for Treasury New Zealand. He has a masters in economics and runs a company that provides Anti-Money Laundering services to businesses. Following the pandemic, he moved to Israel and has partnered with Kea to help connect Kiwi in the region and hopefully leverage more opportunities between the two countries.
Josh was born in Australia and lived in Malaysia and Israel before moving to New Zealand where he and his Hungarian wife became Kiwi citizens and bought a home together. Following the pandemic, they decided to move back to Israel for a year where Josh's parents are based. Since relocating he's met a number of other Kiwi in the area and was keen to help grow the New Zealand network in Tel Aviv and the wider area.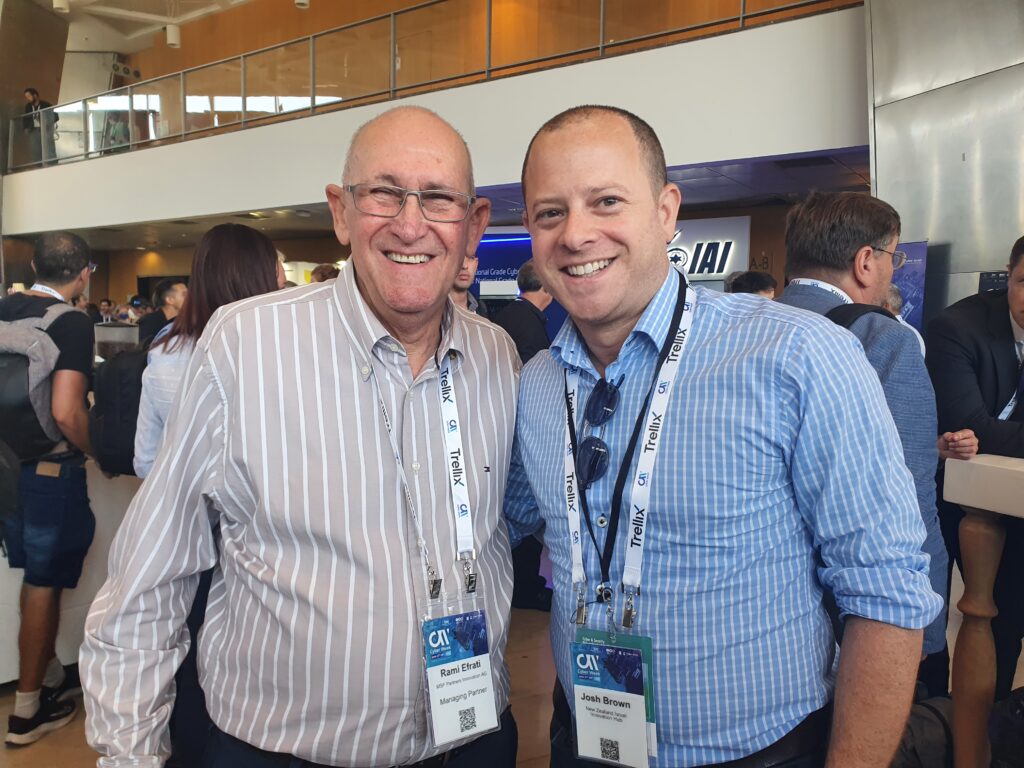 Josh got in touch with Kea to find more Kiwi in the area and recently hosted his first meetup event which was attended by a group of expat Kiwi and featured several speakers to discuss the topic – 'Does the NZ expat community in Israel have a role to play in influencing and strengthening Israel's relationship to New Zealand?'
While Josh is keen to connect Kiwi from all sectors, he has a particular interest in the tech sector. This interest is behind his latest company – The New Zealand Israel Innovation Hub' an organisation aimed at facilitating tech sector collaboration and communication between Israel and New Zealand.
Josh says the rise of the tech sector in Israel has been rapid particularly when it comes to scaling companies up to go global. He says Israel's growth in this area could offer up some interesting learnings for New Zealand given the relative size of the two countries.
"Kiwis have got such great ideas and they are energetic and want to bring their ideas to commercialisation but I feel they sometimes lack the know-how. When I was in Aotearoa I would speak to CEOs of startups who weren't quite sure how best to scale – Do they conquer New Zealand first? Should they try Australia or think bigger?"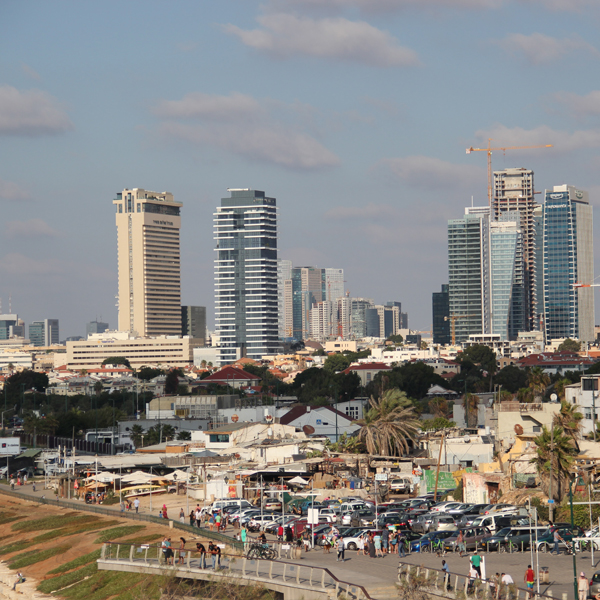 "The one thing Israeli companies do really well is to think global from the very beginning. Some of their models for accelerators and incubators and how they meet up and build connections could be really helpful for New Zealand businesses to take a look at. I also think there is the potential for private equity firms and venture capitalists to look at New Zealand as a source of potential talent and undiscovered ideas and innovation."
Josh would like to see more collaboration between the two countries when it comes to sharing ideas and information and hopes that one day that could lead to more export opportunities. He also hopes that by building a stronger Kiwi community in that part of the world, he will be able to share more of the culture.
"I like people to see that Israelis are very hospitable people, they're friendly, they will invite you over for dinner and genuinely want you to come. There is a real closeness in Israel which comes from the fact that as a country, they have in the past, felt quite isolated from the countries surrounding them. They view each other as real compatriots and really want to help each other succeed."
Josh is already working on plans for his next event and would love to hear from anyone who wants to be involved. He says his long term ambition is to show New Zealanders that Israel is a place they can and should do business, something he hopes will be a win-win for both countries.
If you are interested in hearing more about Kea events in this part of the world please keep an eye on our events page or get in touch with [email protected] if you would like to be connected to Josh directly.