Impact-driven travel experiences helping solve global issues
Sarah and Steve Pirie-Nally are the visionary duo behind the socially conscious, innovation, design and travel company "Wonder and Wander." The Kiwi/Australian couple have built a successful business by bringing people together through provocative and innovative immersive experiences and encouraging them to think differently about the world around them. Now they have taken on the challenge of organising a stewardship expedition to Antarctica in the hopes of sharing ideas to tackle one of the biggest problems facing the world right now.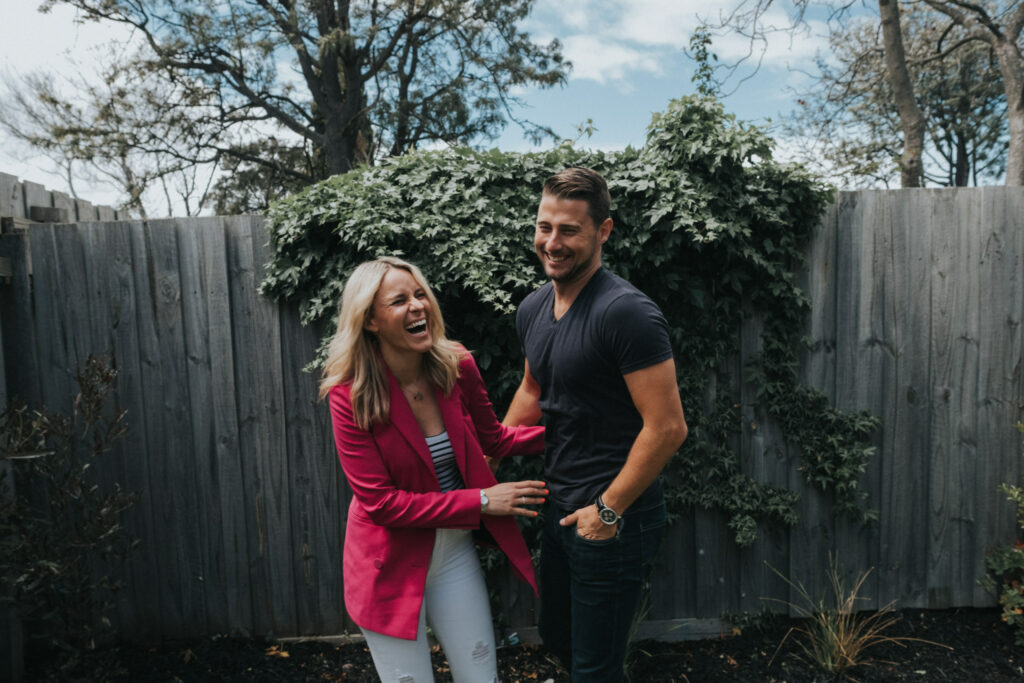 Sarah and Steve were first introduced to each other by friends who knew they would hit it off because they were both curious and loved bringing people together to start a conversation. After meeting, the duo knew their shared passions had the beginnings of a business, and Sarah says they wanted to create something that was impact rather than profit driven.
"We started Wonder and Wander seven years ago and we kind of approached it with a bit of patience. We both had experience in innovation, human-centred design, travel and events and we knew we wanted a company which would bring people together to solve problems in a different way, but creating a company that was more about impact and purpose rather than profit, was at the time, not the norm, so we had to build things slowly."
The couple spent a lot of time defining the values of the business and being inspired by the sustainable development goals of some of the companies they were working with within their current roles. It was also important for them to focus on raising their blended family of five young children.
As the company grew so did people's perceptions. Steve says these days impact driven businesses make a lot more sense to investors and clients alike.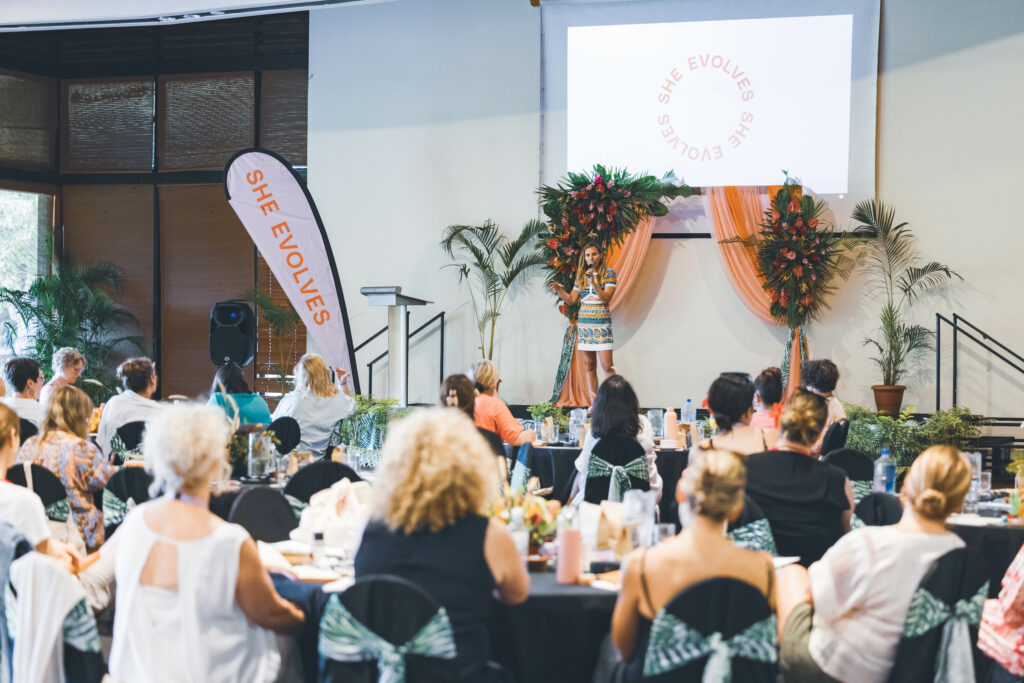 "We believe that travel can be a catalyst for change. Whether it's walking around Tasmania and gaining new perspectives or embarking on transformative experiences, travel has the power to get you away from your day-to-day routine and create a new perspective, and when you bring the right people together this can be really powerful."
The couple's dedication to creating purpose-led experiences caught the attention of big corporations like Australia's Commonwealth Bank and Energy companies AGL and Energy Australia and now the Kiwi arm of their business is catching on with companies here as well.
Steve says the rise in interest comes mainly from the fact that Wander and Wonder doesn't just talk about changing perceptions and thinking, it creates experiences that back that up.
"We take people through these experiences that create real 'a-ha' moments. We're not asking people to completely change their lives or give up everything they know, instead, we're inviting them to explore and unlearn fixed ways of thinking and adopt a 'dragonfly' mindset – nimble and agile, capable of changing flight mid-air."
While some might see the impact as a grandiose concept, the Pirie-Nallys believe it can manifest in various ways, from small incremental shifts in thinking to profound transformations. Sarah says many people think of impact as an overnight revolution when in fact most of the time change starts small and can come from something as simple as a single conversation.
As the company expands the couple are looking to expand their impact even further. Next March, they plan to lead an extraordinary stewardship expedition to Antarctica, an opportunity for travellers to engage with the challenges of climate change and conservation firsthand.
"The trip to Antarctica is a unique experience to bring together thought leaders and change-makers from across Australia and New Zealand together with some incredible expedition leaders like Peter Hilary and Sir Graham Henry and get all these people on a boat and facilitate some incredible conversations around climate change and allow these business leaders to share their ideas and create a sense of connection to what is possible. We want people to have richer conversations that ripple back into their communities, countries, and the world."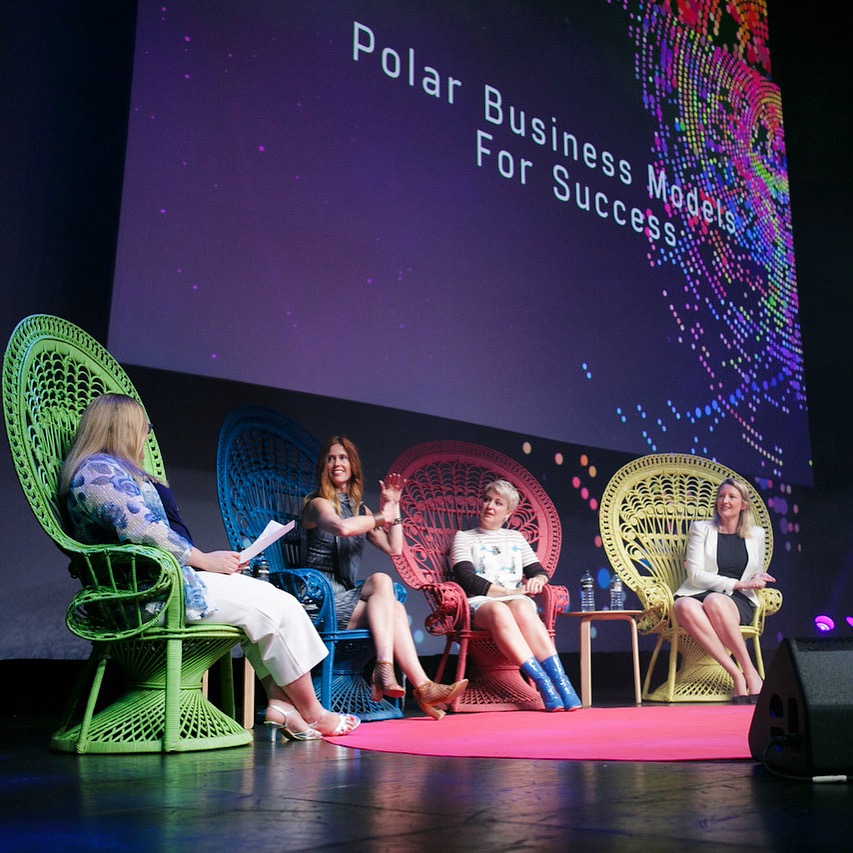 Sarah says issues like climate change can seem too big to tackle, but being in a place where you can see first hand the effects something like this is having can have a transformative effect on people.
"I think there is a lot of fear around a conversation around climate change, and people don't really want to talk about what it could mean, can I still travel? Can we ship things across the world? Can I drive to work – there is a lot of unknowns. The curious part of my mind goes to, well, what's the problem we're actually trying to solve? And ultimately at the end of the day, that problem is how do we ensure the survival of our species and the survival of our planet? Those two things don't need to be solved with a knee jerk reaction, instead, we need a whole lot of innovative solutions, and so rather than never jumping on a plane again or selling your car it's actually about connecting with ideas and people around the world to come up with more innovative solutions."
Some of the Kea World Class New Zealand community are taking part in the Antarctic expedition and there are limited spaces left for you to join us, to find out more please visit https://insiderexpeditions.com/stewardship/
If you book a discovery call please mention Kea to receive a special package deal.