Growing our World Class community
Kea's World Class New Zealanders are a group of inspiring global Kiwi who lead and shape industries, raise New Zealand's profile on the world stage and give back so generously to the communities in which they live and work. This month we are delighted to welcome several new members to our World Class New Zealand Network and share with you the amazing work they are doing on the global stage.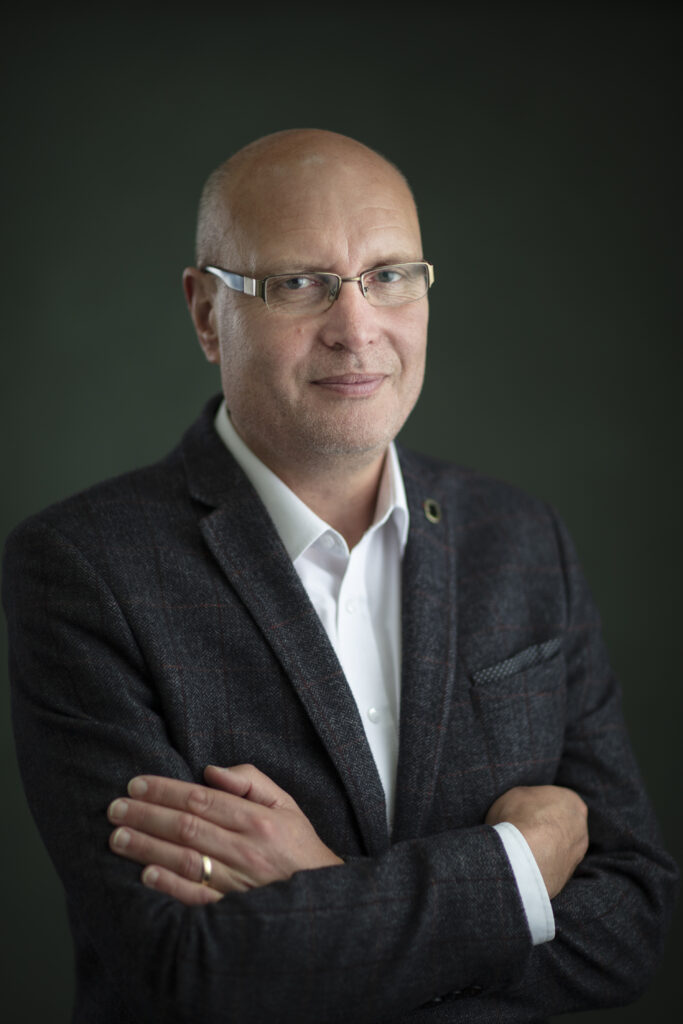 Alex Reedijk (UK): Alex is the General Director at Scottish Opera, the Vice Chair, Citizens Theatre, and Chair of The Beacon Arts Centre Greenock. Alex joined the Scottish Opera as General Director in February 2006, following four years at the helm of The NBR New Zealand Opera. Prior to that he was Executive Director of the New Zealand International Festival of the Arts. He's worked with opera companies and festivals across the world and was responsible for the New Zealand performance of the Edinburgh Military Tattoo, which made its first highly successful visit to Wellington in 2000. During Alex's 15 years at Scottish Opera the company has flourished, bringing opera performances to over 45 communities across Scotland every year. He has led the company to create an array of new initiatives for young people, and for people living with Dementia, including the world's first Dementia Friendly opera performances in 2016. Alex has also worked closely in partnership with Music Director Stuart Stratford to sustain and develop a very strong commitment to both 20th century opera and new commissions. In November 2011, Alex was awarded a Fellowship of the Royal Conservatoire of Scotland. Outside of the Opera, Alex is generous in providing guidance and support for many within the creative industries. He is always open and enthusiastic to connect and support Kiwi looking to learn, develop their careers offshore.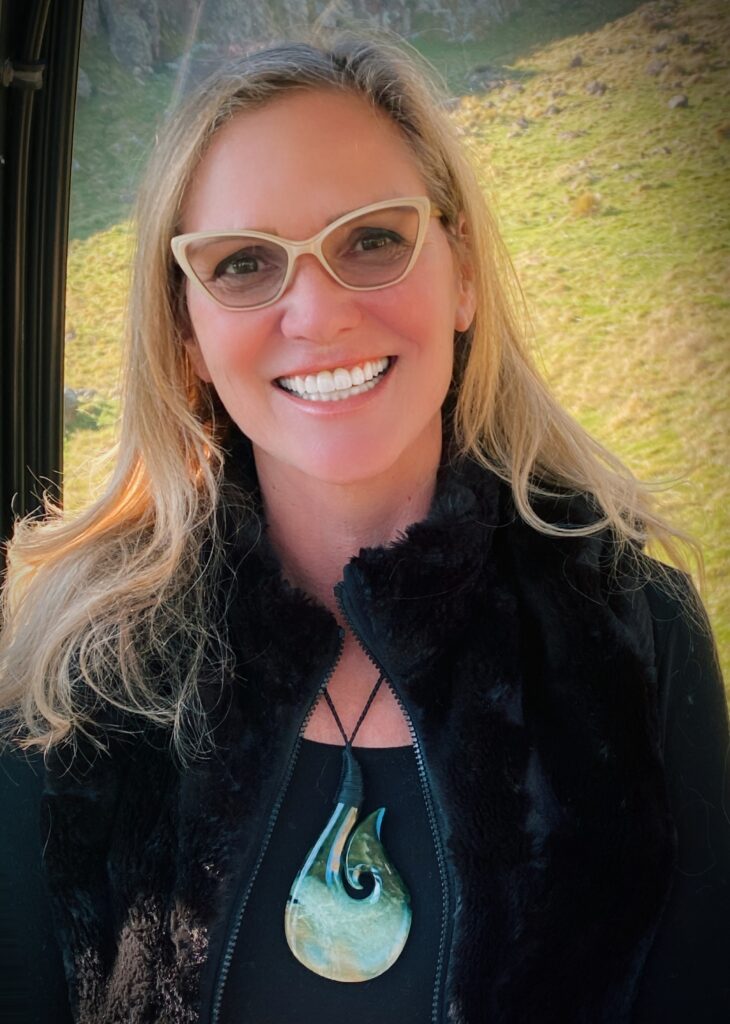 Joanne Mceachen (NZ):Joanne started her career as a teacher and principal before joining the Ministry of Education in 2008. With the MoE she managed multiple whole-system initiatives and began down the path of systemic reform centred on equitable outcomes and authentic assessment. After moving to the United States in 2012, Joanne founded 'The Learner First' to take a systemic approach to the integration of academic and social and emotional learning and then co-founded the global initiative New Pedagogies for Deep Learning. (NPDL) More recently she has helped design the Contributive Learning framework to help school communities design purposeful learning experiences, measure the outcomes that matter, and guide every student to academic success and well-being. In 2020 Joanne moved home to New Zealand and founded the Kia Kotahi Ako trust to address educational, climate, and other important challenges facing Papatūānuku (our planet). Joanne is a celebrated author, speaker, and change leader, Joanne's insights are illuminated by continued, hands-on experience partnering with diverse countries, school communities, and students around the world.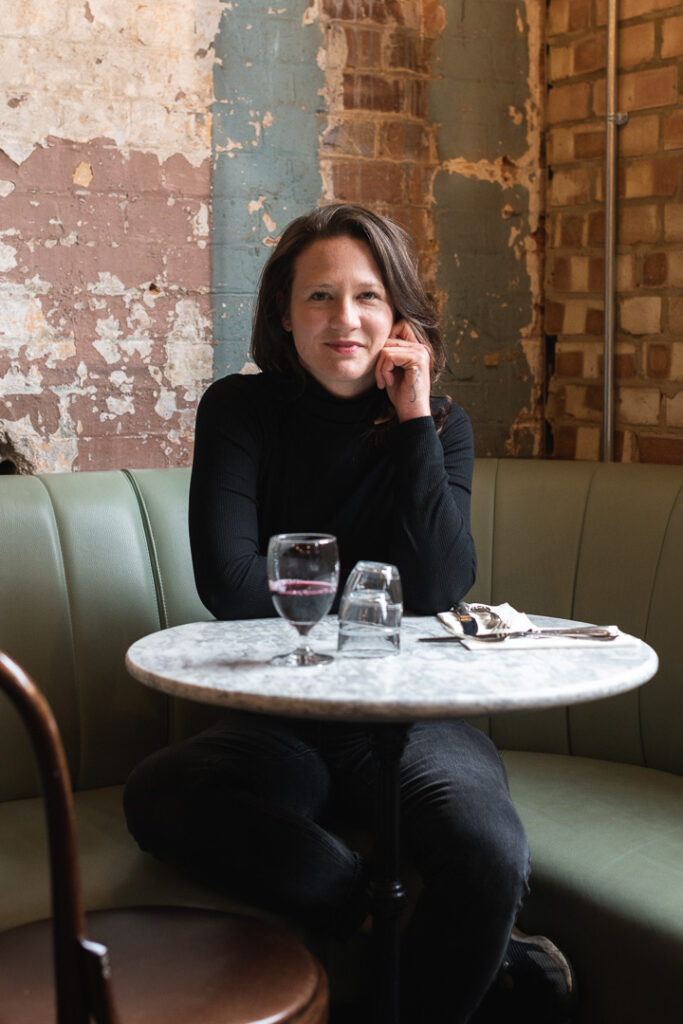 Melanie Brown (UK): Melanie launched Specialist Cellars (formerly The New Zealand Cellar) in 2014 building an online platform and an exclusive New Zealand wine shop and bar in Brixton. She is the driving force connecting New Zealand wineries and consumers in the UK, regularly hosting a diverse range of tasting events, bringing to life the people and stories behind the wines. Specialist Cellars has been particularly instrumental in transforming perceptions of New Zealand wine in the UK and has gained critical acclaim as the most extensive offering of premium New Zealand wine outside Aotearoa. Melanie began her hospitality career as a chef with Peter Gordon at The Providores in London in 2005 and transitioned quickly to her wine studies. Her deep knowledge of wines and their origins coupled with her expert palate means she is a sought after judge for many wine competitions. Before the pandemic hit, Melanie opened her first restaurant 'The Laundry' in Brixton, and after navigating several challenging years through Covid The Laundry has become a neighbourhood hot spot. Melanie has been instrumental in helping Kiwi F&B businesses explore and enter the UK market and also offers up her restaurant as a space for the community to come together. She has held several Kiwi Christmas dinners at The Laundry in combination with Kea.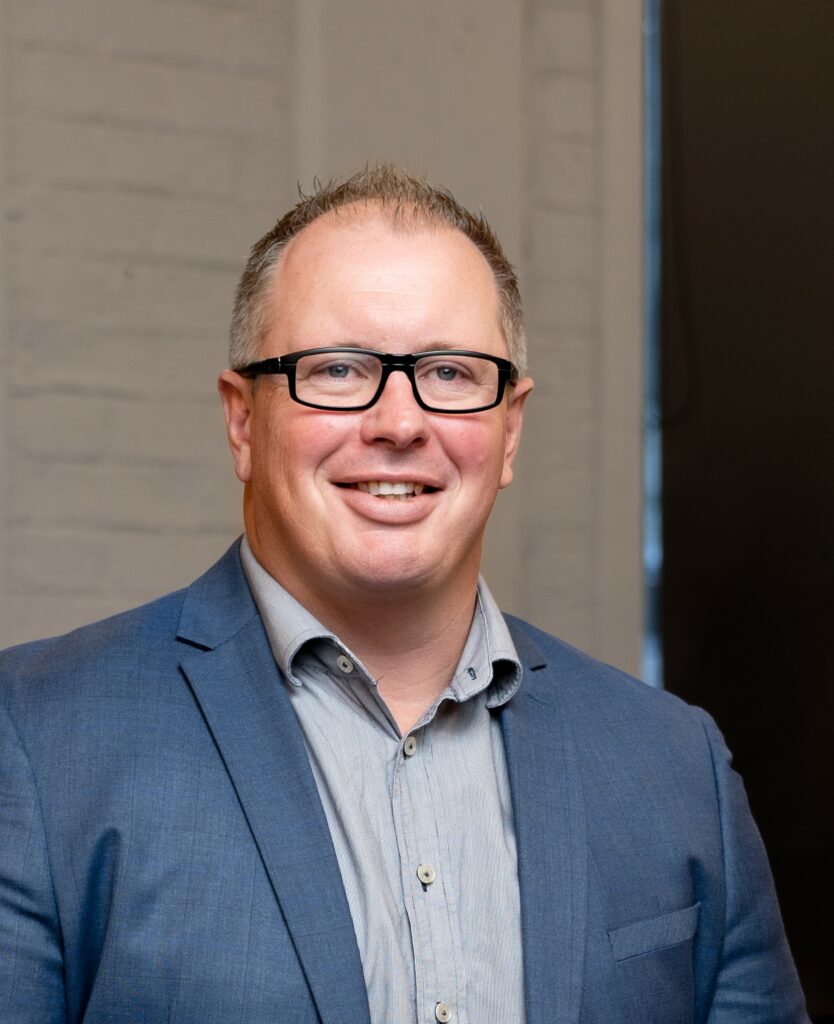 Nathan Hight (NZ): Nathan has spent 20 years in the safety industry and has been a global leader within drowning prevention, applying risk management frameworks and developing global strategies in collaboration with other nations to reduce the global drowning toll. Nathan has led operations in Australasia, South America, Asia, Middle East and Europe. He is the former General Manager of Surf Life Saving New Zealand and Surf Life Saving Australia. The latter included leadership of significant safety culture reform in an iconic Australian organisation with 50,000 workers exposed to unpredictable, high risk working environments every day. Nathan was the former Chairman of ACC Drowning Prevention Strategy, Environmental Advisory Committee which was responsible for developing a risk based approach to drowning prevention in NZ. Nathan is also the Co-Founder of Safe365, a B2B SaaS platform that supports thousands of businesses around the world with understanding and improving work health, safety & well-being outcomes. Nathan advises executives and Boards of some of the most well-known brands on the planet, in some of the most complex work environments to ensure companies have strong, aware and enabled leadership, people are safe and business outcomes are maximised.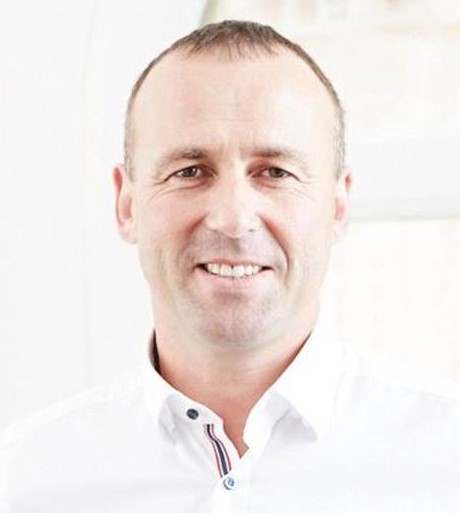 Paul Gough (UK): Paul is the Managing Partner at STAR Capital in London. He has over 20 years experience in covering a wide range of merger, acquisition, divestment and finance projects across several countries, leading and shaping the investment landscape, especially on transport and energy-related investment activity. Paul currently serves on many boards as an Independent Non-Executive Director, including Infratil NZ. He is a Member at the Institute of Finance Professionals New Zealand. He has a Bachelor of Commerce (Hons) in Finance & Quantitative Analysis from the University of Otago, New Zealand and is a member of the New Zealand Society of Investment Analysts. Paul is incredibly supportive of many of the NZ community based organisations here in the UK and to and to offshore Kiwi, including Kea NZ, Te Papa Foundation, NZ UK Link Foundation and YES! Youth Experience in Sport. His support and dedication to help create opportunities for fellow kiwi as well as supporting those in-market is unparalleled.