Growing our World Class Community
Kea's World Class New Zealanders are a group of inspiring global Kiwi who lead and shape industries, raise New Zealand's profile on the world stage and give back so generously to the communities in which they live and work. This month we are delighted to welcome several new members to our World Class New Zealand Network and share with you the amazing work they are doing on the global stage.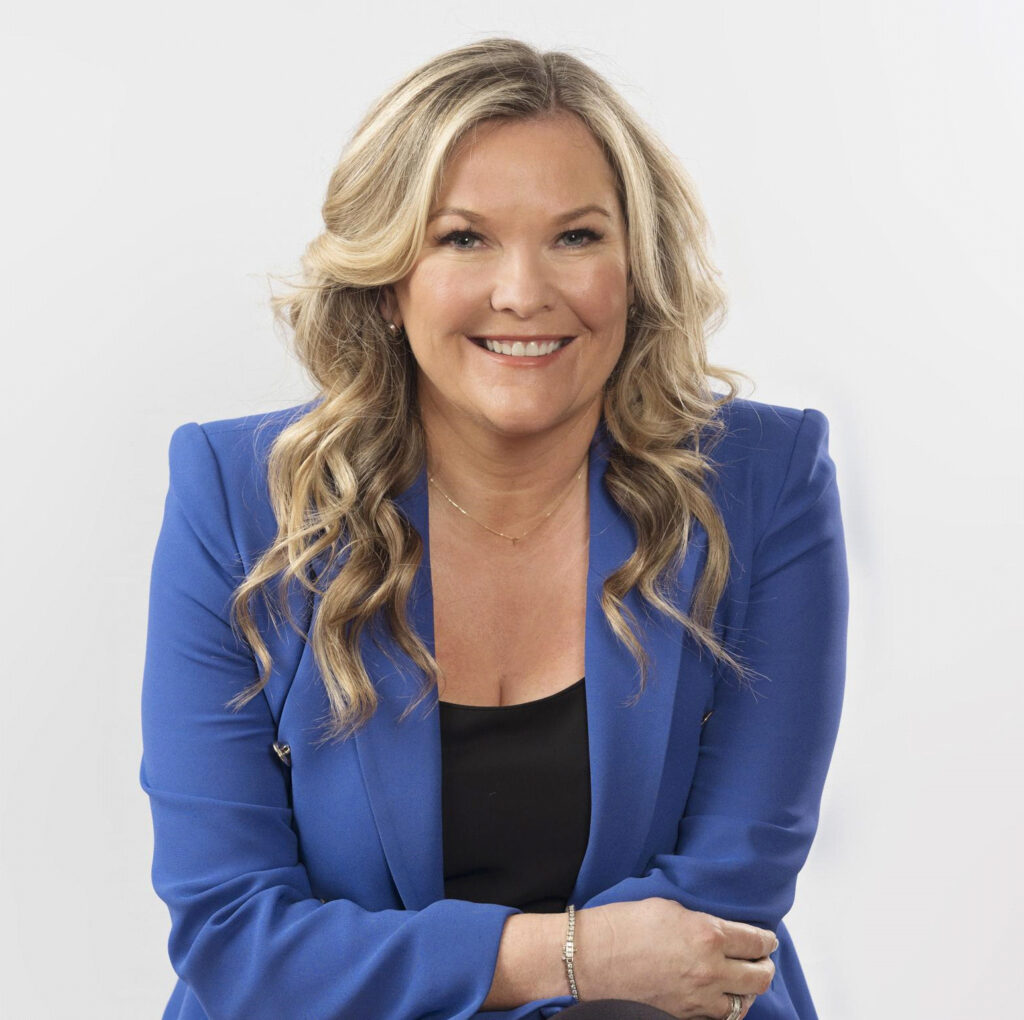 Pip Marlow
Pip has had a long and distinguished career in the tech industry, she is the former CEO and EVP for Salesforce Australia, New Zealand and ASEAN. Prior to Salesforce, she was Chief Executive Officer Customer Marketplace at Suncorp and before that worked at Microsoft for 21 years. During her time at Microsoft she held a number of roles across Australia and the USA. This culminated in her role as the Managing Director of Microsoft Australia for 6 years.
She is a strong advocate for women in technology and is passionate about advocating for equal rights and experiences for women in the workplace and challenging bias for female leaders.
Pip has served as a non-executive director of the Rugby Australia (ARU), has sat on the Vice-Chancellor's Advisory Board at UTS, is a member of Chief Executive Women (CEW), and is an Executive Ally for Pride Diversity. She has also sat on the boards of several charities including the Beacon Foundation and the Australian Business Community Network (ABCN). Both of these charities are focused on working with students at disadvantaged schools and providing programs to help them.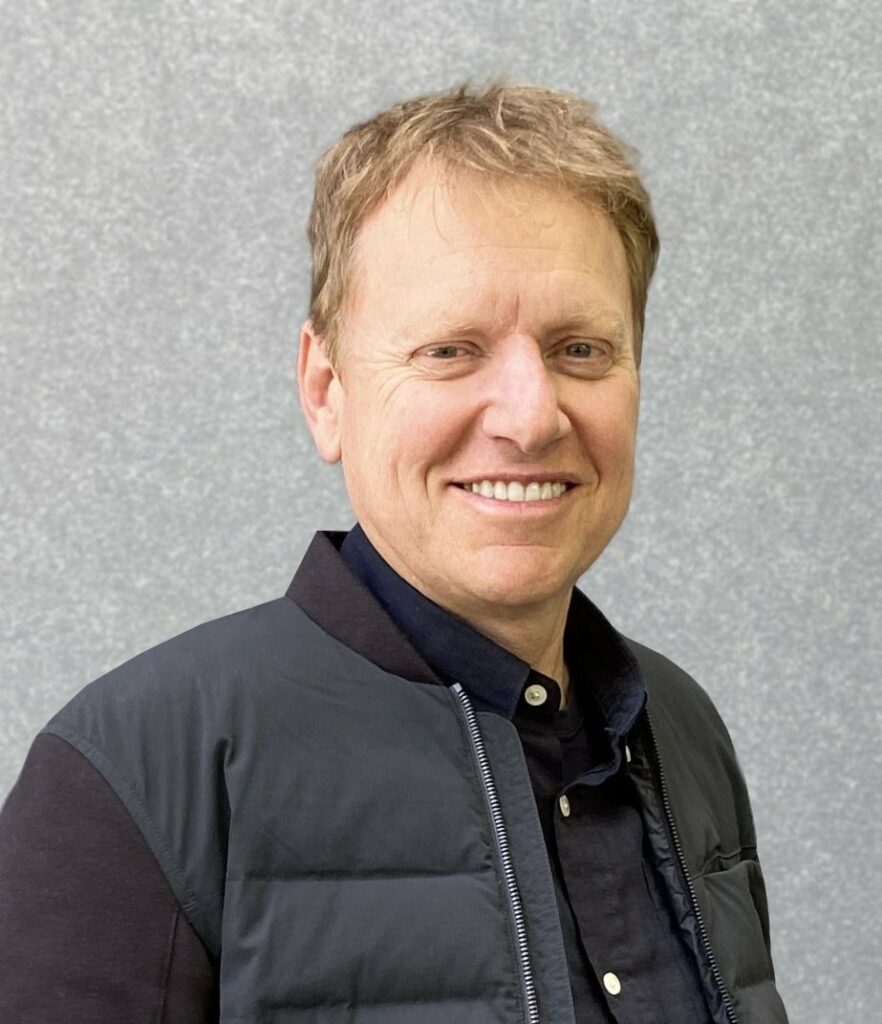 Mark Rocket
Mark is an Internet and aerospace entrepreneur and the current President of Aerospace New Zealand. After founding two successful internet companies in 1998 and selling one of them in 2006, Mark entered the aerospace world as a seed investor of Rocket Lab.
He served as a co-director of Rocket Lab from 2007 to 2011 and has worked with the Government to develop a space strategy for New Zealand. In 2018 he founded his own company, Kea Aerospace. The company's first project the Kea Atmos is a solar-powered, zero-emissions unmanned aerial vehicle which will capture aerial imagery and collect data from the stratosphere. The Kea Atmos aims to revolutionise the practice of aerial imagery, with the goal of continuing to gather crucial information that will assist the world in combating climate change.
Mark is a passionate supporter of the global aerospace industry and is the President of the industry body Aerospace New Zealand. He was on the board of SAFE For Animals, New Zealand's leading animal rights organisation, from 2012 to 2021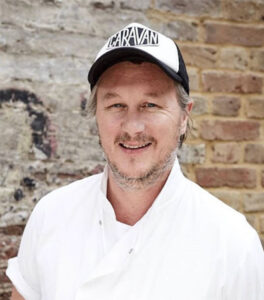 Miles Kirby
Miles is a chef and restaurateur and the chief director of Caravan, a well-known group of seven restaurants and three brew bars across London. He has over 21 years experience in the hospitality industry and is credited with leading London's all-day casual eating movement when he opened Caravan in 2010.
Miles has worked under New Zealand chef's Al Brown and Peter Gordon and in 2023 was named a finalist in the UK New Zealander of the Year awards. His signature, seasonal menus of 'well-travelled' dishes are based on his own travels and the Caravan brand is known for its sustainability and commitment to the planet. Caravan Coffee Roasters donate 1% of their annual revenue to environmental causes including Project Waterfall's work in coffee growing communities affected by climate change.
Miles is passionate about mentoring young up and coming chefs and hospitality workers and ensuring a future for the industry. During the global pandemic Caravan worked hard to keep all 500 of their workers on staff despite eth lockdowns. Miles says passing a love of hospitality onto everyone else is what motivates him.
Anne Wyllie
Anne is a microbiologist and research scientist in epidemiology with the Public Health Modeling Unit at Yale University. She was the lead author of a 2020 research article which led to the development of the SalivaDirect PCR method of testing saliva for SARS-CoV-2, the virus that causes COVID-19. SalivaDirect is open source, meaning it requires off-the-shelf materials and techniques that most biomedical health labs should have in stock or can access easily. Despite the opportunities for monetisation the product was designed to be as cheap as possible to allow access for all communities.
In 2021 she was invited by The White House to participate today with global leaders from government, academia, industry and elsewhere in the White House 2021 Global COVID-19 Summit: Ending the Pandemic and Building Back Better to Prepare for the Next. She has lectured at various conferences around the world and received several grants and awards for her work.
During the pandemic Ann volunteered with schools, churches and community groups internationally to set up robust testing programs for the safe re-opening of their communities. She is an active mentor for Women in Science – through Yale, Infectious Disease Society of America, ASM Future Leaders in Microbiology, and Girl Boss NZ programs, and has organised and chaired a number of scientific meetings, particularly advocating for the promotion of early career researchers.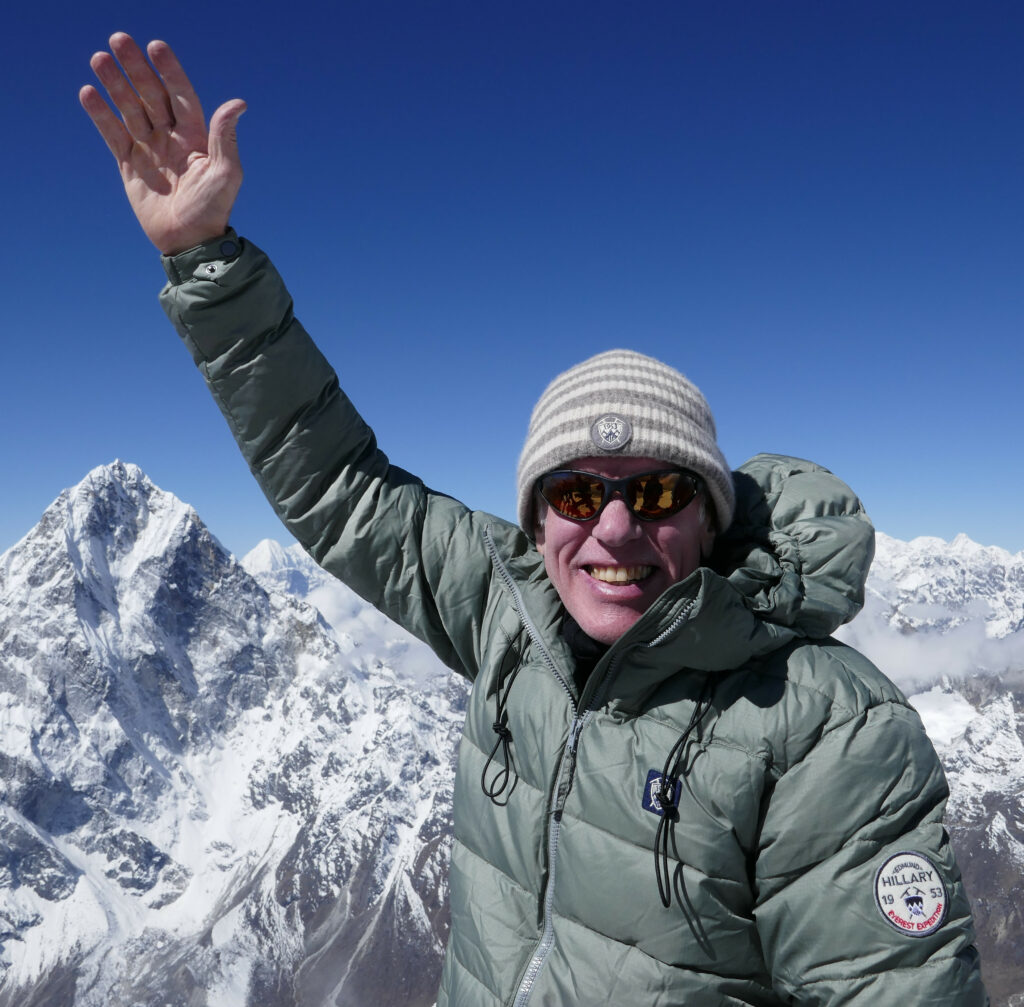 Peter Hillary
Peter is a mountaineer, philanthropist, and writer. He has achieved two summits of Everest, an 84-day trek across Antarctica to the South Pole, and an expedition guiding astronaut Neil Armstrong to land a small aircraft at the North Pole. He has climbed many of the world's major peaks, and on 19 June 2008, completed the Seven Summits, reaching the top of the highest mountains on all seven continents, when he summited Denali in Alaska.
Peter now devotes most of his time to fundraising in support of his father's (Sir Edmund Hillary) Himalayan Trust, which was established in 1960 to fund capital projects in the Khumbu Valley region of Nepal. He is also a director of the Australian Himalayan Foundation and a patron for the Everest Rescue Trust, a non-profit, independent trust set up to operate and manage a self-funding rescue helicopter service for the high altitude regions of Nepal.
Since 2017, Hillary has also been the Patron of the Kea Conservation Trust, a Charitable Trust set up in 2006 to support conservation and research into New Zealand's Alpine parrot, the Kea.