Growing our World Class Community
Kea's World Class New Zealanders are a group of inspiring global Kiwi who lead and shape industries, raise New Zealand's profile on the world stage and give back so generously to the communities in which they live and work. This month we are delighted to welcome several new members to our World Class New Zealand Network and share with you the amazing work they are doing on the global stage.
Ben Appleton
Ben Appleton set off to the UK to do his OE with plans to return after a couple of years. Seven years on he now calls London home. Ben works in the recruitment space but was nominated to join the World Class network because of this work with, and commitment to Ngāti Rānana, The London Māori Club. Ben is one of the senior kaiāwhina (tutors) with Ngāti Rānana, and through his work with Ngāti Rānana, is helping shape the way Maori culture is respected and explained on the world stage.
Last year the club put on 33 separate live performances for events such as the Dubai Expo, Museum exhibition openings, the signing of the Free Trade agreements at 10 Downing Street, and the London Kea World Class New Zealand Award event. Ngāti Rānana is a not-for-profit organisation, and will only align itself with organisations which match the groups tikanga, morals and values of kotahitanga (unity), whanaungatanga (kinship) and manaakitanga (generosity).
Ben's work with the group aims to uplift Māori and the mana of New Zealand in general and the purpose of any performance is to educate people and have more of a cultural exchange and explain the deeper meaning behind Māori customs. He also plays a key role in bringing together Kiwi in London and making sure that those who land in the UK feel welcome and are able to maintain a link to Aotearoa, their whenua and whanau.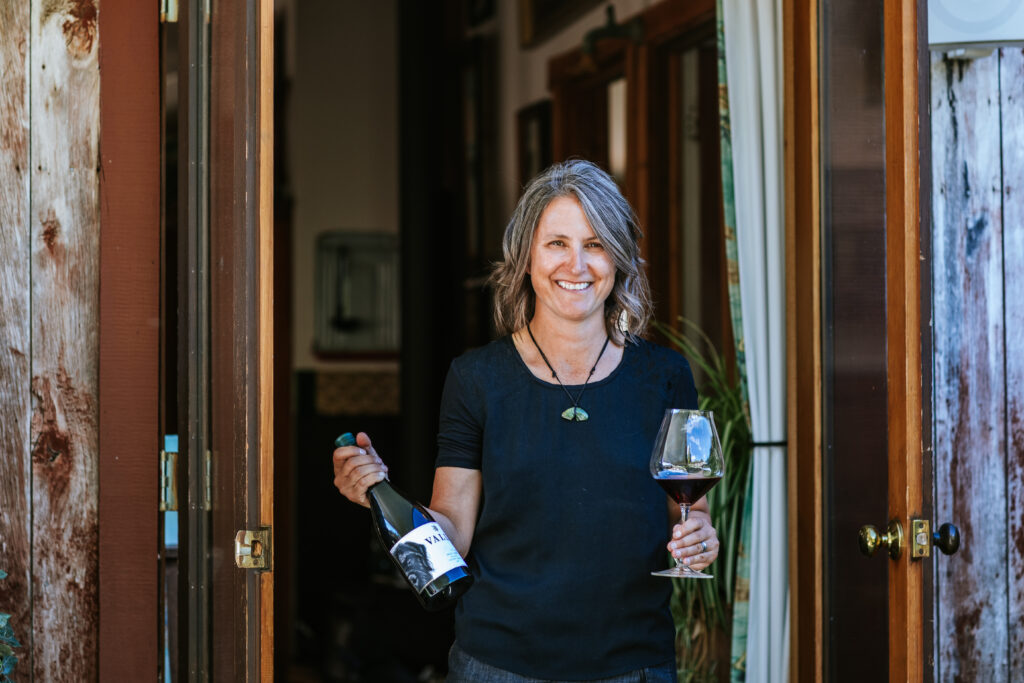 Jen Parr
An Oregon native and graduate of Stanford University, Jen adds a depth of international winemaking experience including in the USA, France, South Africa and Australia. She has completed 17 harvests in NZ and has completed 30 vintages overall.
Jen was the head winemaker for Otago based Olssens (which went on to become Terra Sancta), from 2009 till 2014. Her wines regularly grace the pages of wine and food magazines, often making Top 10 lists. Prior to joining Valli, Jen received 5 Trophies for Pinot Noir and Pinot Noir Rosé including 'Champion Wine of Show' in 2012 where she was the first winemaker to receive the 'Champion Winemaker Award' at the prestigious New Zealand International Wine Show. In 2018 she was awarded Winemaker of the Year as part of the NZ International Aromatics Competition and in 2020 was crowned Gourmet Traveller WINE, New Zealand Winemaker of the Year.
Jen loves to share her tremendous passion for wine and winemaking, teaching others about wine and its endless potential for enjoyment. She is an accomplished Wine Judge and is very active in the local wine industry, having served twice as the Chairperson for our Central Otago Pinot Noir Celebration. She was one of nine Mentors nationally in the Women in Wine's Pilot Mentor Programme in 2018 and has been very involved with the organisation of both the National and Central Otago Winemakers Workshops. Jen travels domestically and internationally promoting the NZ fine wine industry.
In 2019, Jen created a Valli wine that was a tribute to her wine dog Missy who passed away at the end of 2018. The 'Missy' vintage was bottled separately with some of the proceeds going to an Otago dog shelter. Jen has now produced four vintages in memory of various canine friends, following the enthusiastic reception from dog (and wine) lovers throughout NZ and the world with proceeds going to Pound Paws Animal Rescue in Oamaru and K9 Medical Detection, an Otago charity that raises and trains dogs for the early detection of cancer.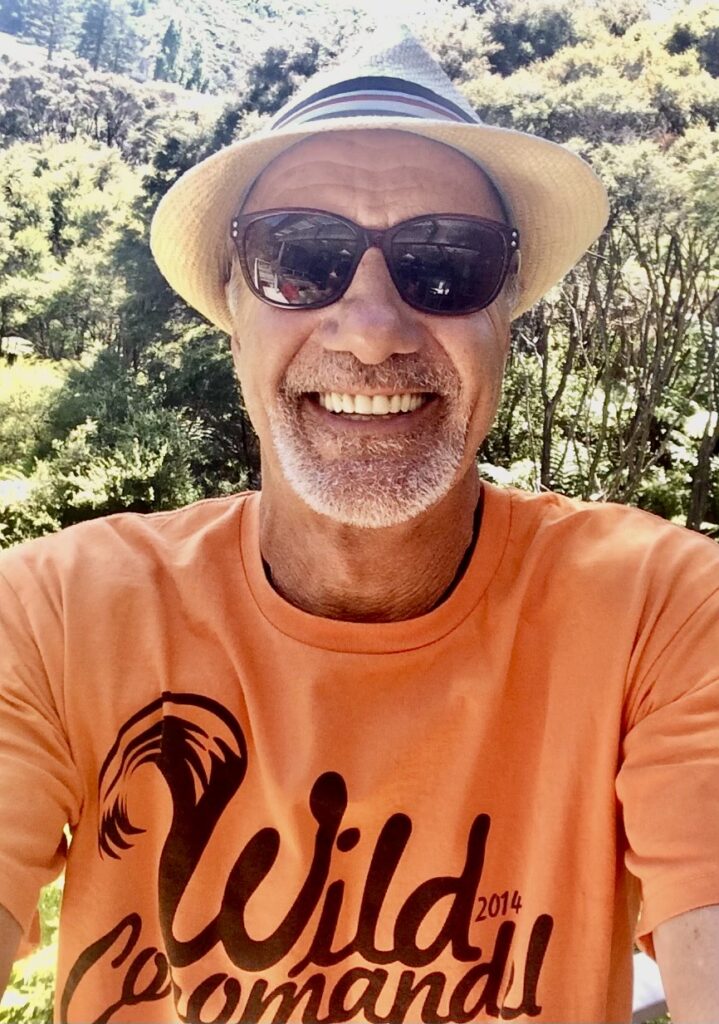 Alan Bougen
Alan and his co-founder registered Comvita in 1975. They dreamt of a company with a purpose; to work in harmony with bees and nature, to heal and protect the world. They believed food is our best medicine and that nature holds the answers to many of the world's challenges. To this day, Comvita remains a trusted global brand for bee nutraceuticals and natural health products backed by science.
Alan guided Comvita through its rapid early growth phases during the 80s and 90s, and during this time, Comvita pioneered significant development saround NZ UMF Mānuka Honey leading to its recognition as a nutraceutical and supporting its US FDA medical registration. Comvita's current total revenue in excess of 200m. With over 500 FTEs worldwide, Comvita continues to operate from the Bay of Plenty.
Alan held a company directorship role until recently and remains closely connected to the business and its people due to the strong and unique heritage story. Outside of Comvita, he has served on the Boards of The Sustainable Business Network and Enterprise Angel investment group. He remains actively involved in business mentoring and can still be found in his bee suit from time to time.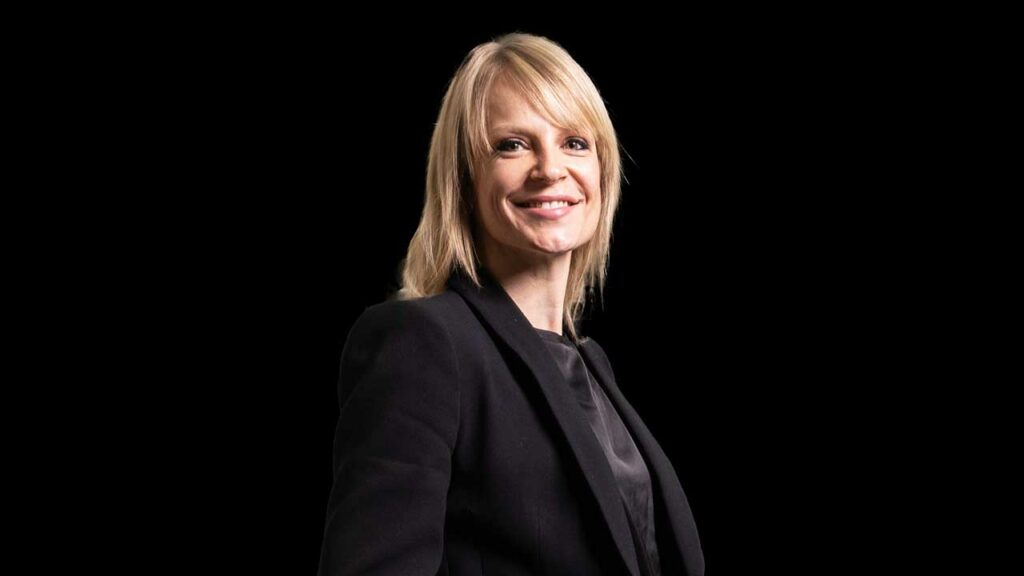 Genna Elvin
Genna co-leads TaDaweb, a European startup with global ambition that is pioneering the field of small data analytics. She is responsible for the company's direction, steering the growth, strategy and company culture. She is incredibly passionate about startups and believes that the hacker mindset is crucial to unlock the impossible. She is also a big advocate for gender equality in the workforce and often speaks about the benefits of having women on management teams.
Originally from New Zealand, Genna sees herself as a fully fledged citizen of the world (living in Belgium, working in Luxembourg, and working with teams in France, Ireland, UK, US, Belgium and Greece. She believes that interacting with other cultures really helps people to be able to see the bigger picture and is a huge advocate for travel.
In addition to her role at Tadaweb, Genna is also a founding Board member of Startup Lu, and the Australia New Zealand Chamber of Commerce Luxembourg. In 2013, Genna was recognised by Forbes Magazine Europe's Top 100 Female Founders list. When out of the office, Genna is a passionate foodie, dedicated to learning to cook and master techniques and dishes from around the globe. She has degrees in Psychology and Law & International Relations, as well as Masters research on the Impact of Social Media on conflict and group formation.