Global Business Directory
Kea's Global Business Directory showcases Kiwi business to our international community of Kiwi. 65% of you have told us you want to buy Kiwi products and services and support New Zealand businesses, because of this we are delighted to showcase this curated global selection.
---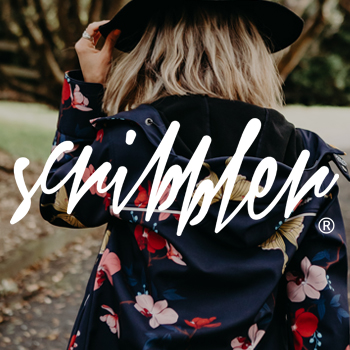 Location: Worldwide
At Scribbler, we know you love being outdoors, so we designed 'feel good' raincoats for you and your pets. We hope you love them. From New Zealand, with aroha. Use FREESHIPKEA23 for free worldwide shipping for orders over $200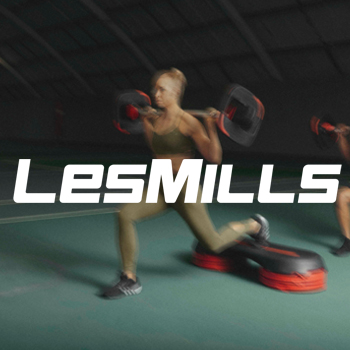 Location: Worldwide
Les Mills is the global leader in group workouts and creator of over 20 programs available in leading fitness facilities globally as well as via the LES MILLS+ streaming platform and Virtual Reality (VR). Start your 30-day free trial today with LES MILLS+
Location: Auckland, NZ
Goodwins is a family-owned full-service real estate agency that has been servicing the Auckland market for 30+ years. Whatever your property investment or sales needs, we have the team, technology and processes to deliver outstanding results.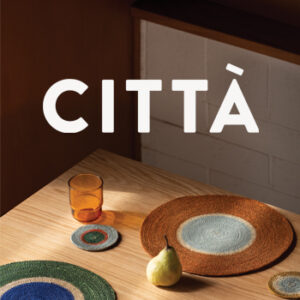 Location: NZ, Aus, & USA
Città is a New Zealand design company. We create furniture, lighting, textiles, and accessories to shape living spaces. Our in-house designers collaborate internally and externally, crafting thoughtfully designed products.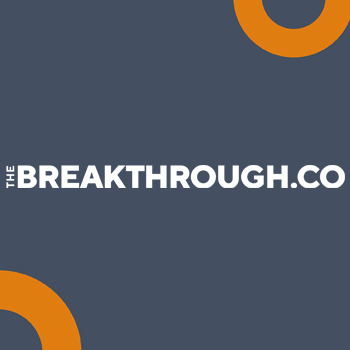 Location: NZ & USA
The Breakthrough Co delivers management training that sticks. We deliver maximum impact in minimal time, so managers will be more efficient, effective and inspiring. Use code Kea1000 to get a $1000 voucher.
Location: Worldwide
Maxwell Rodgers have an impressive record exporting New Zealand Wool fabrics for the global interiors market. Products appeal to architects and designers working in hotel, cruise, workplace and transportation interiors.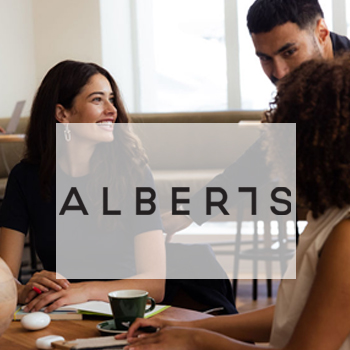 Location: Auckland, NZ
Alberts NZ is where culture, community and commerce fuse and where smart businesses thrive. We provide spaces for your team to create, decision-make and delegate. Our global network of clubs means you can work from anywhere.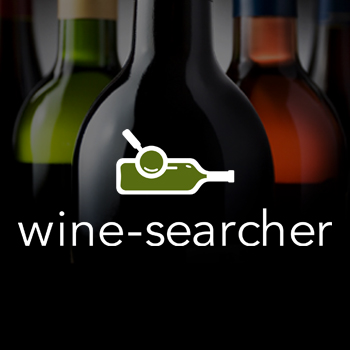 Location: Worldwide
Wine-Searcher is your go-to resource for everything wine and spirits. A genius shortcut to find and compare prices across merchants, keep up with wine news, and learn wine regions and grapes. In business since 1999 we have offices in both NZ and UK.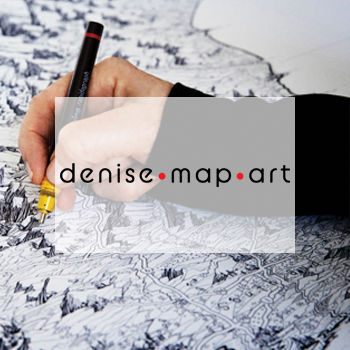 Location: Worldwide
Denise Map Art creates beautiful hand drawn maps available exclusively from the artist. Capture your holiday memories or inspire your next travel adventure. Maps are printed on High Quality Paper or Poly/Cotton blended canvas.
---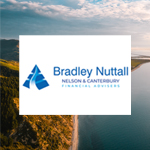 Location: New Zealand
Bradley Nuttall is a Wealth Management company, specialising in diversified investment portfolios. Our advisers can help move wealth back to NZ, with specialists in UK Pension transfers.
Location: Worldwide
Help Reemi end global period poverty. Our world class innovations and research are changing how iNGOs & major brands approach menstrual hygiene for people in need. Get involved today.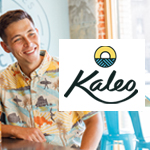 Location: Worldwide
Kaleo Designs help express your style with original Kiwi designs. We use limited edition prints by local artists for our classic mens shirts, womenswear, screen printed apparel, accessories and gifts.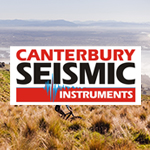 Location: Worldwide
Canterbury Seismic Instruments is New Zealand's premier provider of seismic and structural instrumentation and monitoring services, now available in the USA, South America, Asia and Europe.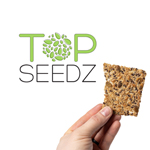 Location: USA
Top Seedz make award-winning crackers and seeds known for their crunch, flavour, and nutritional benefit. Made by hand, organic, gluten-free, vegan, and keto-friendly, and always delicious!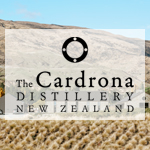 Location: NZ, AUS, UK, USA
Cardrona Distillery creates the finest spirits from the heart of from NZ's Southern Alps. We use pure alpine water to make exquisite handcrafted Single Malt Whisky, Gin, Vodka and Liqueurs.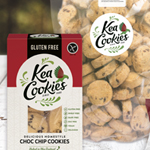 Location: Worldwide
Kea Cookies are delicious cookies free from gluten, wheat, dairy, and egg. Baked in NZ since 1988, Kea Cookies® have a range of 10 flavours that are Kiwi favourites. Free shipping on NZ orders over $50.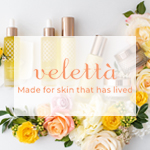 Location: Worldwide
Velettà is award-winning, high-performing skincare that uses only the best nature has to offer. New Zealand made, it's natural, vegan and halal-certified. Free shipping in NZ and Aus for orders more than $40.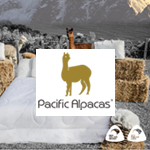 Location: China
Pacific Alpacas have been producing high quality duvets with 100% NZ alpaca fiber since 2006. Moisture wicking, hypoallergenic, light-weight natural insulator, and exceptionally soft. Mention Kea for a discount.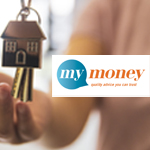 Location: New Zealand
Purchasing a home on your return to New Zealand can seem stressful. Stephen Robertson at My Money, can help. As an experienced financial adviser he knows how to make your purchase a reality.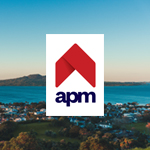 Location: Auckland, NZ
apm specialises in reduced risk property management. Providing quality management services to clients (many are expats) for residential, commercial, body corporate, and holiday home properties.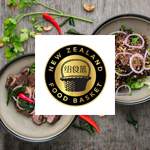 Location: China
New Zealand Food Basket is mad up of a group of Kiwi retailers proudly partnering together to bring New Zealand's finest food and beverage products direct to the world via Alibaba's Tmall Fresh e-commerce platform.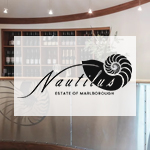 Location: New Zealand
Nautilus takes the approach of blending several different fruit parcels to achieve layers of complexity in the wines, focusing on their texture and mouth-feel. The philosophy of creating food-friendly wines is paramount for winemaker Clive Jones.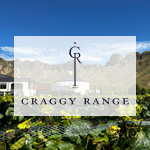 Location: New Zealand
Craggy Range is a family owned winery situated in the shadow of the spectacular Te Mata Peak in the premium wine growing area of Hawke's Bay New Zealand. They produce a collection of iconic wines from multiple regions.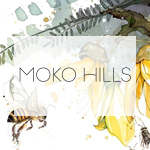 Location: New Zealand
Moko Hills wines are truly reflective of Central Otago and pay tribute to the land; and the flora and fauna. Wines are made using gentle, minimalist winemaking techniques. Hand harvested grapes, minimal extraction, and 100% oak ageing.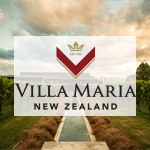 Location: New Zealand
Villa Maria's 60 year journey at the forefront of New Zealand's wine industry has shaped the company as it stands today. Their extensive portfolio of wines is one the most geographically and stylistically diverse of any New Zealand producer.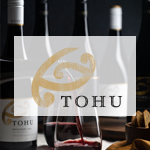 Location: New Zealand
Tohu is the world's first Māori-owned wine business. Today we create internationally recognised award-winning wines while remaining true to our values -rangatiratanga, kaitiakitanga and manaakitanga.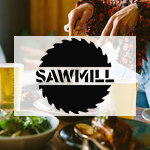 Location: New Zealand
Sawmill is a New Zealand owned brewery which brews clean, flavoursome and balanced beer that is unpasteurised and free of preservatives. They are also New Zealand's first B Corp certified Brewery.
---
For more information on how to feature your Kiwi owned business or service in the Kea Global Business Directory please visit our information page.