Embracing Te Ao Māori – an offshore guide
For many of our returning Kiwi, one of the biggest changes they notice upon arriving back in New Zealand is the rise of Te Ao Māori. From the use of Te Reo in everyday language to Māori culture and practices in the workplace, understanding how to embrace New Zealand's heritage is an important issue for all Kiwi. To help answer some of the more common questions, we spoke to Tiaki Hunia, Pouhere Māori – Director of Inclusion & Māori Strategy at Fonterra.
What does Te Ao Māori mean?
For me, Te Ao Māori means Māori language, it means respect and acknowledgement of Māori customs and protocols, it means embracing the Māori story and identity and, embracing what that means, not just for Māori, but for all Kiwi both in New Zealand and around the world. I think for our people coming home from overseas, in a way they've got that sort of broader appreciation. Many people living around the world aren't just monolingual, they speak two, three or even more languages and many countries recognise more than one language, so you know embracing Te Reo, it's not that unique. For returning Kiwi I think they will notice that change more than perhaps those of us at home do. What the country looks like today versus say 10, 20, 30 years ago. I think it's a very different Aotearoa New Zealand.
In what ways will returning Kiwi encounter Te Ao Māori?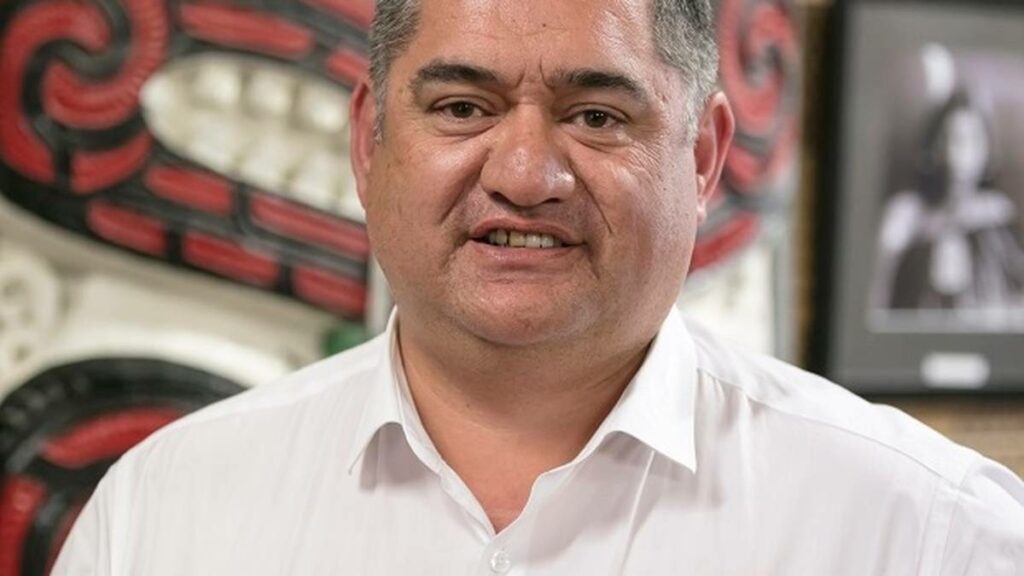 Think of it in terms of all the different sensory aspects. You'll definitely see more Māori influence in stories, design and thinking. You'll hear more Māori in mainstream media, in social media, in schools and in the workplace. You'll taste more Māori in terms of  New Zealand cuisine and that Māori influence, and you will also feel and experience more Māori every day including in the workplace. So for example Whakatau. Whakatau is a welcome, similar to a Powhiri but perhaps not as formal, not as guided by the rituals and customs that you'd associate with the Marae, but no less significant. More and more we're seeing Whakatau become part of everyday workplace practice in terms of welcoming people when they begin a new job. But it's not just about welcoming people to a place of work. Specifically, when we look at those Kiwi who may have spent 5, 10, 20 years, even a generation or more overseas, it's a really lovely way, I think, of connecting people back to New Zealand and welcoming them home.
How are Kiwi businesses being guided by Māori values?
Right across the board, right across industries, spectrums and generations, we are seeing businesses embrace Māori values and it's really fantastic. When we look at Kaupapa (principle or policy) like Manaakitanga, manaaki in Te Reo means 'to care for' and when we add tanga it becomes the overall practice of caring for people and that's a really common value we see in most businesses today. It's a great value because it makes our businesses step back and challenges them to think about when we talk about caring for people. What does that actually mean? So for some businesses, it could be about Whakatau, about how we welcome people and our onboarding programme. It could be something that comes through in our leave provision, so how do we support our parents when their kids are sick? or when they need to go on parental leave? We are seeing Manaakitanga really starting to challenge and change workplace practices.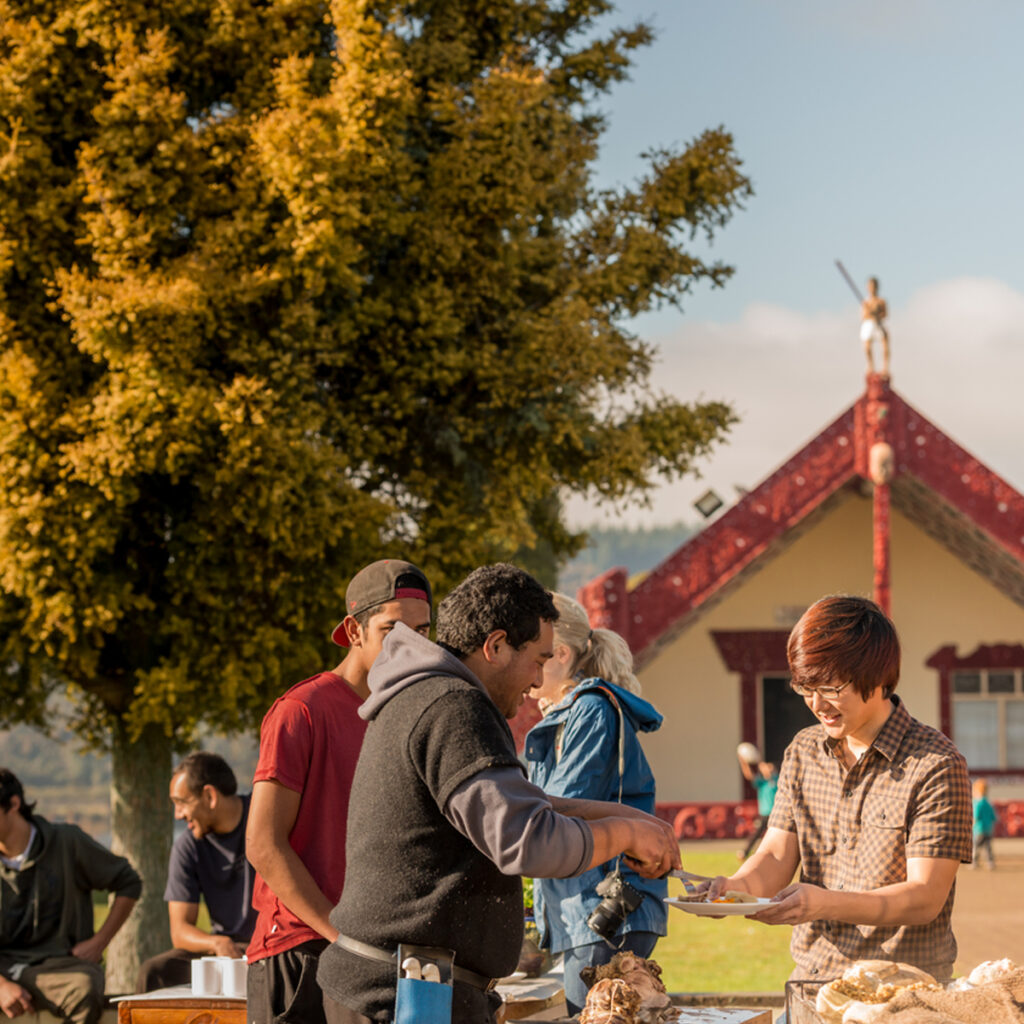 Kaitiakitanga is another common one. I think sometimes people make a bit of a mistake by trying to narrow the meanings of Māori and give them one direct translation, so we often see Kaitiakitanga translated to sustainability, which is true but it also a bit like Manaakitanga – so it's also about how we care. It's got a very fundamental place in terms of how we think and how we act and how we behave in terms of our natural environment. Kaitiakitanga has also got a place in terms of our home, education and work environments as well.
It's important that people realise like all languages there is often no direct word to word translation. For example, if we look at another common concept like Whanaungatanga. The key word in there is Whanau which is family, so Whanaungatanga really captures all the essences of what a family might be, the connections we have and how we respect each other. Family isn't just the people you live with, it also plays out in the workplace. So Whanaungatanga captures the relationships we have with our colleagues, and how we manage our employers and interact with our people, managers and stakeholders and how that influences the way we communicate with each other. 
What benefits are businesses seeing from this growing incorporation of Te Ao Māori?
We're starting to get real momentum going in Aotearoa and I think that's pretty cool. It's quite beautiful and it's really showing the maturity of the country and that perhaps we're starting to lean into a lot more than what we have in the past. For Fonterra, like most corporate organisations we are still working our way through and finding our feet on what exactly our Māori story means to us. Even though we are based here in New Zealand, like many businesses we have a global footprint, so we are considering how our Māori story back home resonates with our offshore markets and how does it contribute to people's understanding on our brand and who we are not just as Fonterra but for the country. And I think that's a journey that many of our export businesses are on. I think we have made some great progress but there is a long way to go for us as a country. But it's really exciting to think about not just what New Zealand looks like today but what it will look like for the next generation and the one after that. I think as we open ourselves up to Te Ao it provides a richness and a diversity which makes us unique
How should returning Kiwi embrace Te Ao Māori?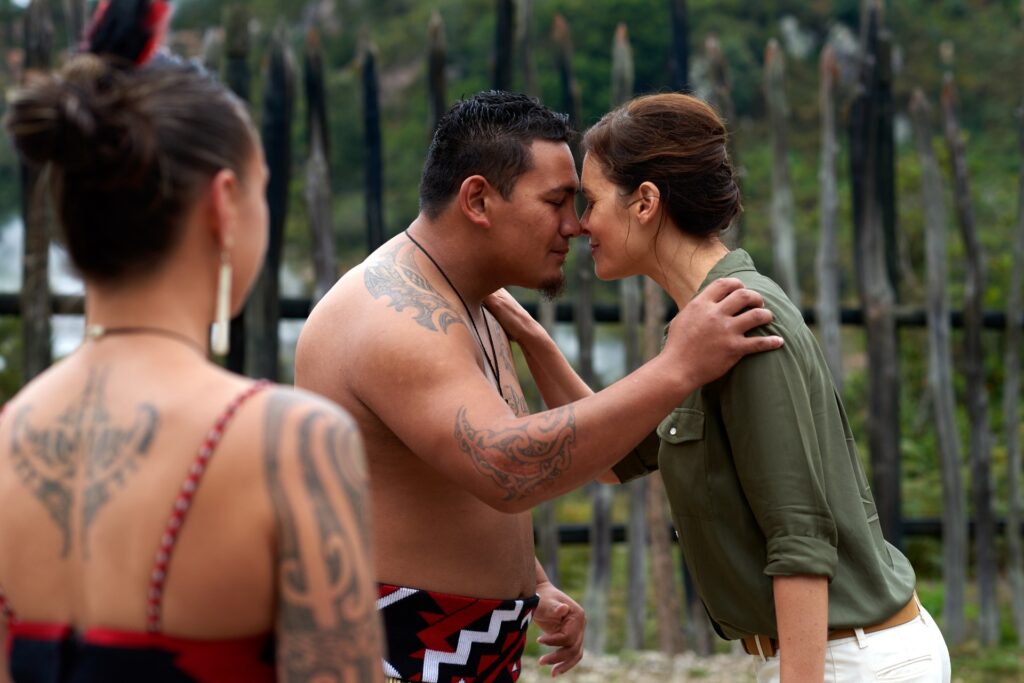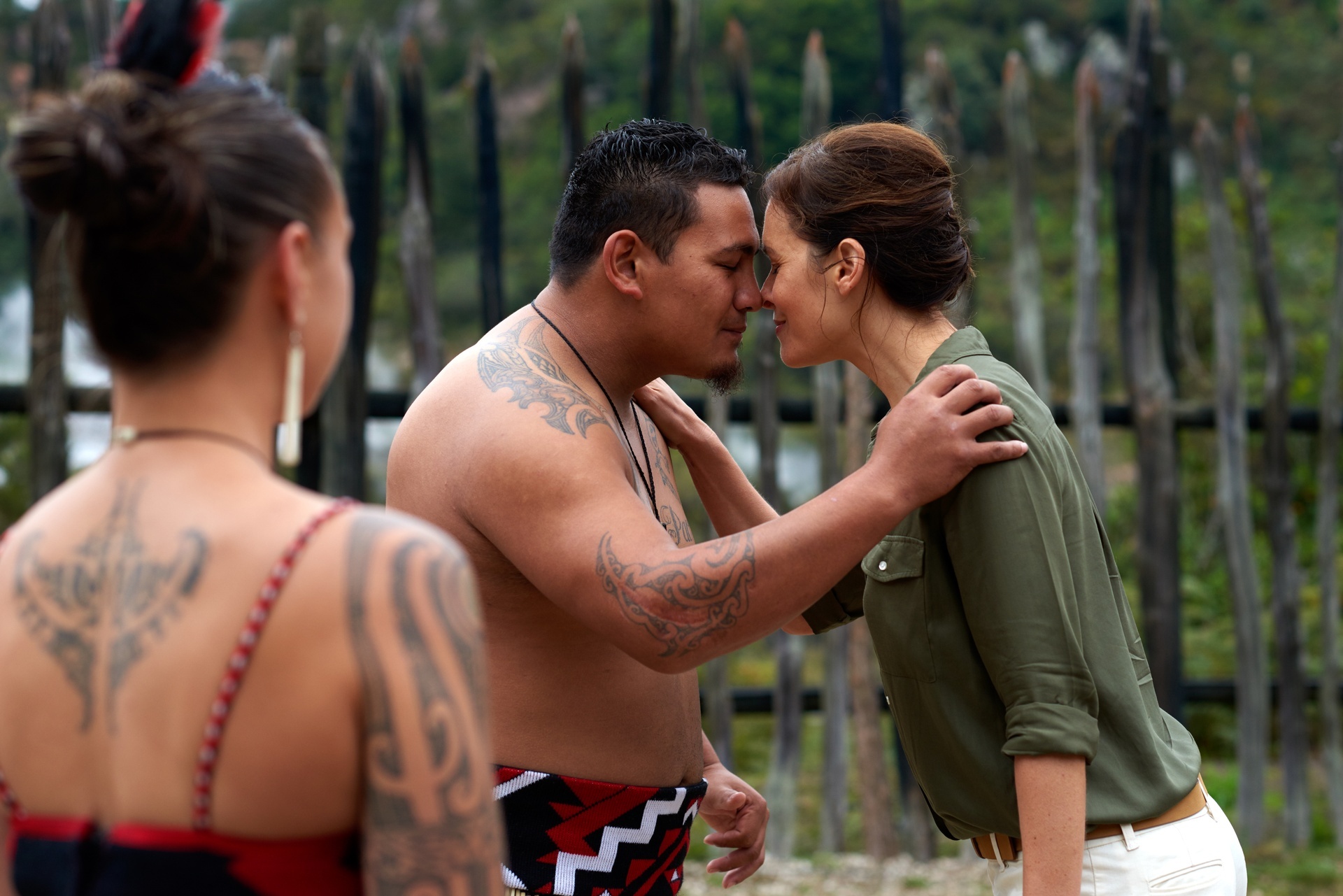 The most important thing people can do is to really embrace this, embrace their curiosity and their uncomfortableness. For those who are returning, think of it as similar to visiting another country and the way in which you embraced that culture and language and the respect you pay it. It's about a learning mindset, don't worry if you make mistakes, we all make mistakes. Use the language – learn a few words, sign off an email with Ngā mihi nui (thank you very much) or say Kia ora when you enter a zoom call. You don't have to be Māori to embrace the culture. Learn a handful of words, let people correct your pronunciation and realise they are just helping you learn. Māori don't expect people to be fluent but the idea that someone is making an effort and trying is what will be appreciated. After all, when we travel overseas most of us will try and learn a few words to get us around – this is the same thing. Te Ao Māori belongs to everyone in New Zealand and that's the beauty of Aotearoa today. It's multicultural and diverse and Te Ao Māori plays a big part in bringing that sense of inclusion, bringing us all together.
We have a saying in Māori "He waka eke noa." This literally means we are all in the waka, the canoe, together. But before we can all get in the waka we need to understand who's in? What direction are we going? What sort of leadership do we need? And are we all going in the same direction? I get the sense that Aotearoa is very much on this journey and it's a pretty exciting space and time to be in.