Designing the changing interiors of Beijing's buildings
Commercial architect Tim Kwan spent most of his childhood in New Zealand, while Taiwan-born residential architect Isabelle Sun moved there at age 14. The two met at the University of Auckland's School of Architecture and Planning, but worked in different practices after graduating. However at the end of their 20's they decided to go on an OE of sorts – and chase architectural opportunities in China. They spoke to Kea about their award-winning Beijing company and how their Kiwi upbringing has helped them achieve success.
Tim and Isabelle Sun originally moved to China as a bit of an experiment, to see what opportunities lay in the vast city that offered a completely different architectural experience to that of New Zealand. The original plan was to live there for a few years before returning to New Zealand but the couple quickly found themselves immersed in Beijing's culture and in 2004 set up their business Office AIO.
Office AIO focuses on mid to small scale interior designs – primarily commercial interiors, a market Tim says is constantly in demand as Chinese businesses strive to keep up with the latest trends.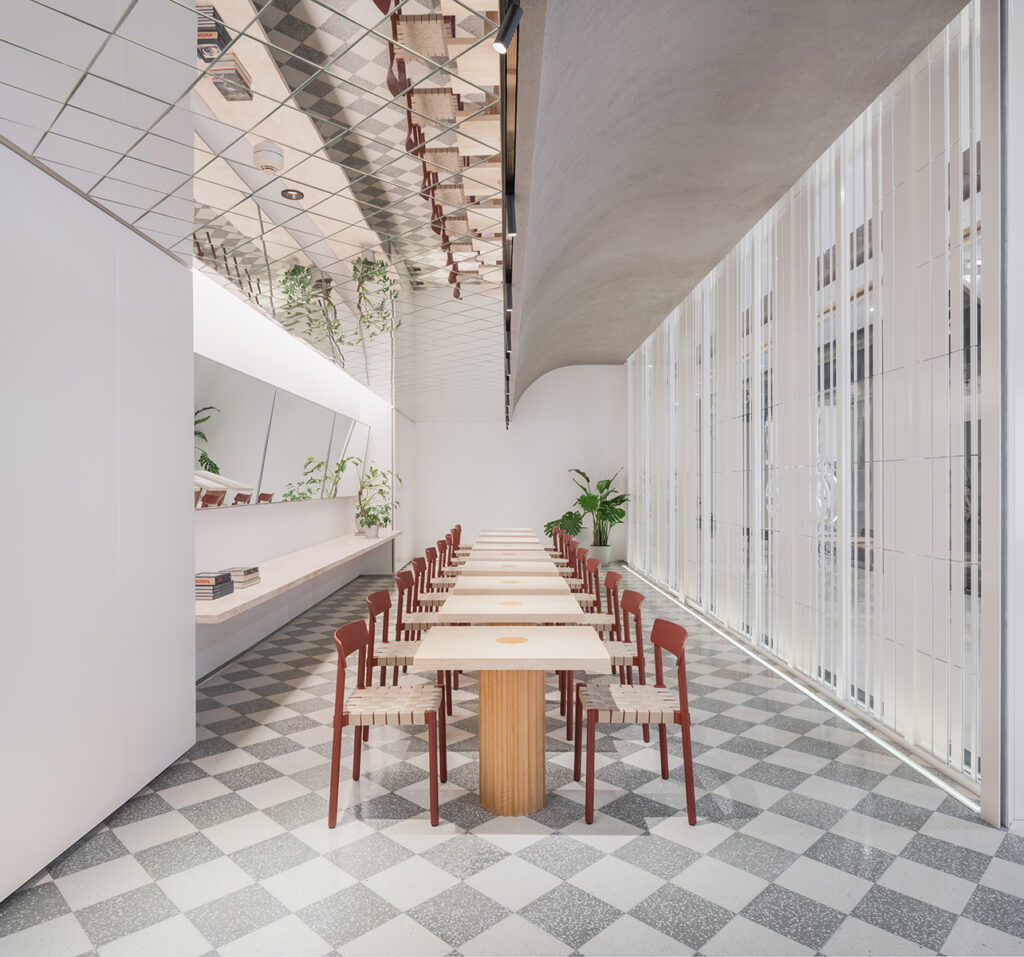 "The refresh rate for businesses in China is really high, there are so many new businesses starting up every week and then on top of that established businesses are always looking for a facelift. Businesses always want to look fresh, to stay current and do plan for upgrades in their business plan; thus creating a lot of opportunities here."
The couple's business has been going since 2004 and they have a well-established team in Beijing, something which proved fortunate when the couple got trapped in New Zealand during the lockdowns. Isabelle says they were lucky to be able to run their business online from Auckland when their two-month break turned into a two-year stay.
"We were back in Auckland visiting family for Chinese New Year when the pandemic hit, we decided we didn't want to travel as we had a two-year-old and didn't feel it was safe. Initially, everything stopped, but because a lot of our projects then were in their design phases and both our team in Beijing and us were able to work from home and remain productive."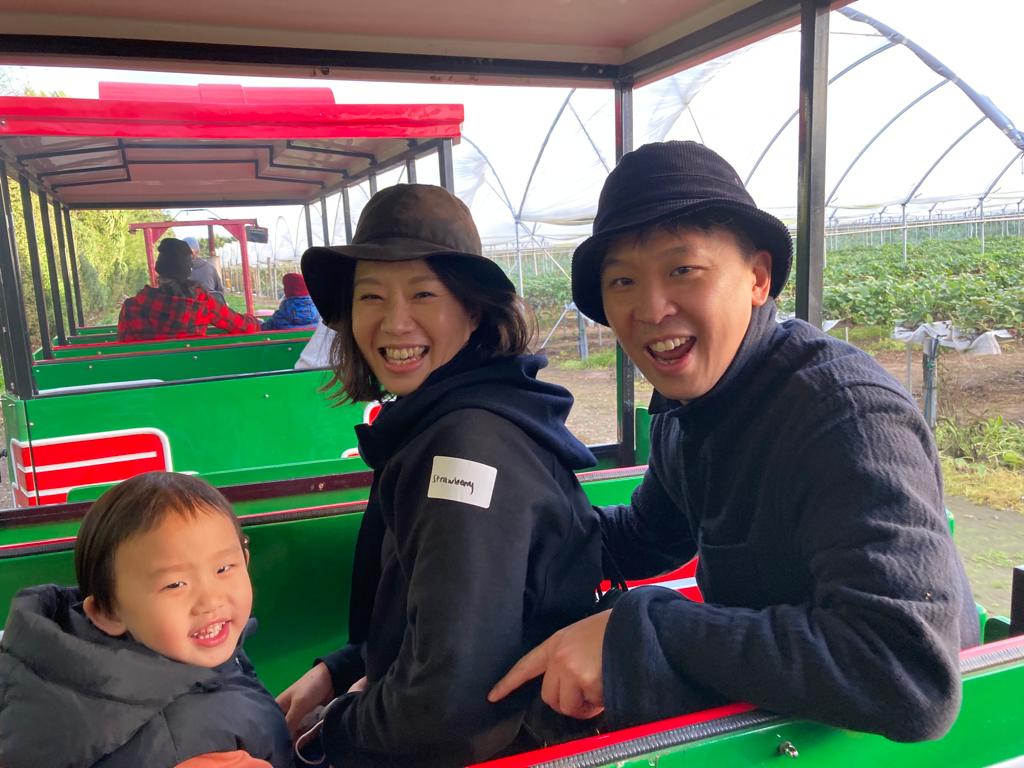 Tim adds that the time difference between China and New Zealand actually helped the couple keep their business on track, while the family were able to help out with childcare. 
"It actually ran quite smoothly because of the time difference we were able to use our day to get all the work organised and then when our colleagues were ready to start work on their end everything was ready to go. Being able to stay in Auckland and keep the business going allowed us to remove the stress of travel and stay in Auckland for a lot longer than we may otherwise have been able to."
Despite China still taking a tough line stance on Covid Isabelle says the general feeling is one of optimism for the future and that is highlighted by the amount of work their company is receiving as businesses look to refurbish their spaces while trade is slower.
"I think the Chinese are very open to new and original ideas as they strive for uniqueness and individuality. The market is so big to a point that they are not scared to fail, there are so many possibilities in entrepreneurship that gives people the confidence to attempt different paths. Chinese people think big, they never think about just opening one store, they think about opening 50 stores. This creates a lot of opportunities for a company like ours."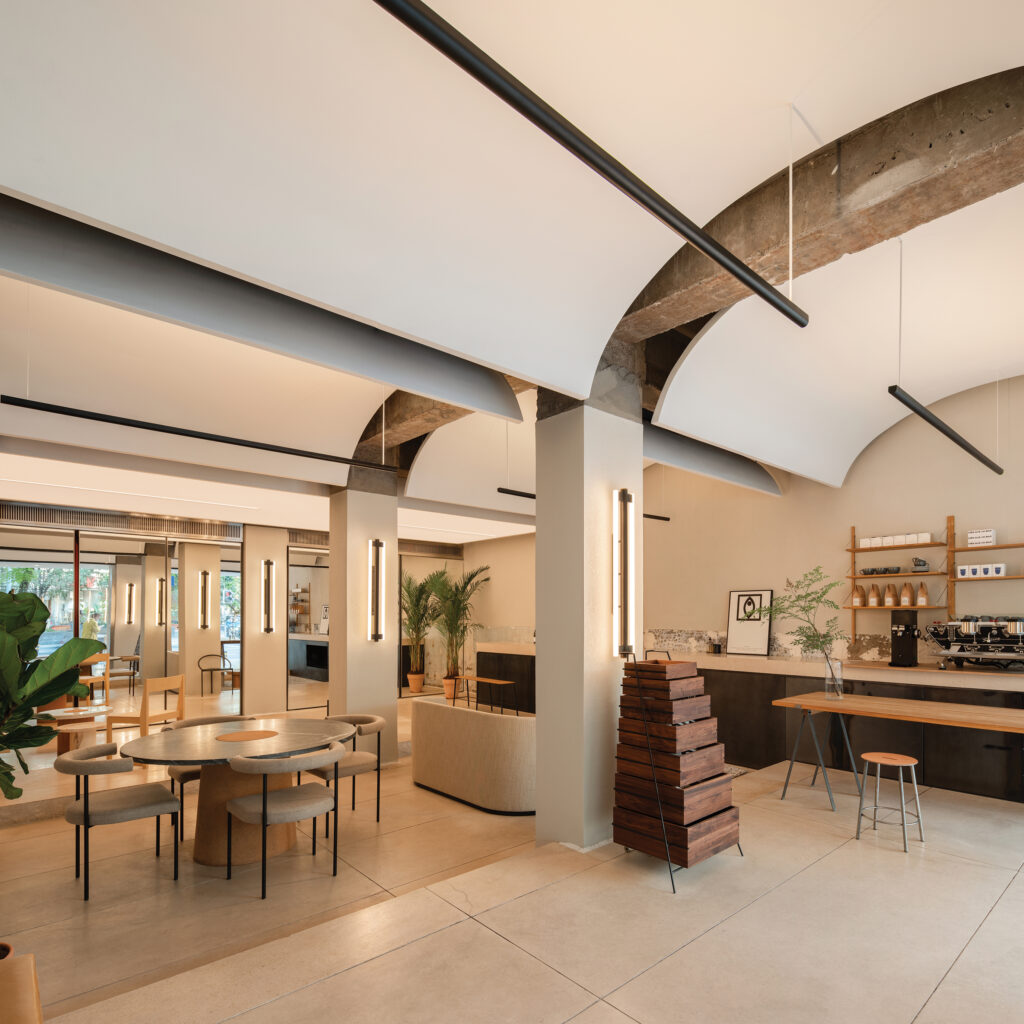 While Tim says the growth mindset is something he admires in China, he also admits it is sometimes the downfall for some companies and that something could be learned from the smaller more boutique ways of New Zealand firms.
"If you're successful in Beijing, then you can move your business around China. That's no problem. But sometimes we do miss the Kiwi way of just holding onto one dear thing and making it your absolute best. I love that, and sometimes I think that's what's lacking in the Chinese market because they are always thinking about scale."
The couple say their Kiwi upbringing has helped them immensely in the Chinese market and Isabelle says they enjoy bringing a Kiwi way of thinking to their projects and designs.
"There is a lot of good ambassadorship between Chinese and New Zealand. Chinese generally have a very good perception of Kiwis and New Zealand, we are a newer country so there isn't so much cultural baggage between the two countries."
"Growing up and being educated in New Zealand, we are very open to different experiences and not afraid to try new things and I think that helps. Growing up from New Zealand we tend to feel there's nothing really to lose and that you should try to do something you enjoy as long as you are following your own values and doing what you think is right and I think that can make us more successful as we are not weighed down by some of the expectations that come with the more traditional Chinese culture."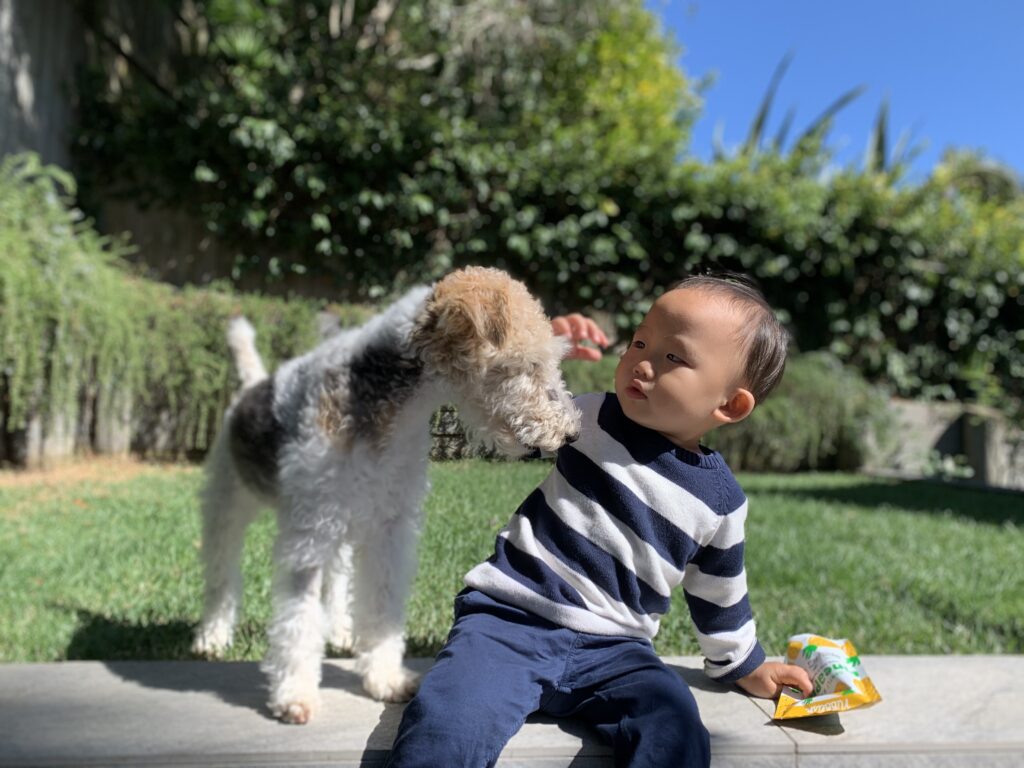 Tim and Isabelle say they are both big brand ambassadors for New Zealand and are always encouraging friends and people they meet during their work to visit the country. Tim says being a Kiwi is a great way to start a conversation in China and the couple are keen to help other Kiwi looking to enter the Chinese market.
"China is very different from New Zealand and doing business here is quite different. For example, people don't really send emails, all correspondence is done via WeChat – essentially a messaging service and replies are very short and to the point. China is also so vast that you can succeed in one city and fail in another. It helps if you know someone and can get advice, but above all people need to travel here and experience it for themselves because there are so many opportunities."