Can global Kiwi provide the key to skill shortages?
Kea has signed a unique partnership with global HR solutions company Deel to provide Kiwi businesses the unique opportunity to utilise the experience and skills of our overseas community, particularly in talent-challenged industries. Kea Connect businesses utilising the platform will get a special 20% discount on all of Deel's services. So could Deel help your business attract talent? We spoke to Shannon Karaka, Head of Expansion Australia & New Zealand.
Deel started out in 2019 and has grown to serve over 11,000 customers in over 150 countries including Dropbox, LG, Cloudflare and Shopify. It was created by co-founders Alex Bouaziz and Shuo Wang who both have previous founder experience in startups, and were having issues hiring engineers from other countries. Realising how hard it was to keep track of different tax structures, local labour laws, and compliance hurdles they created Deel as a central place to manage and pay employees anywhere in the world.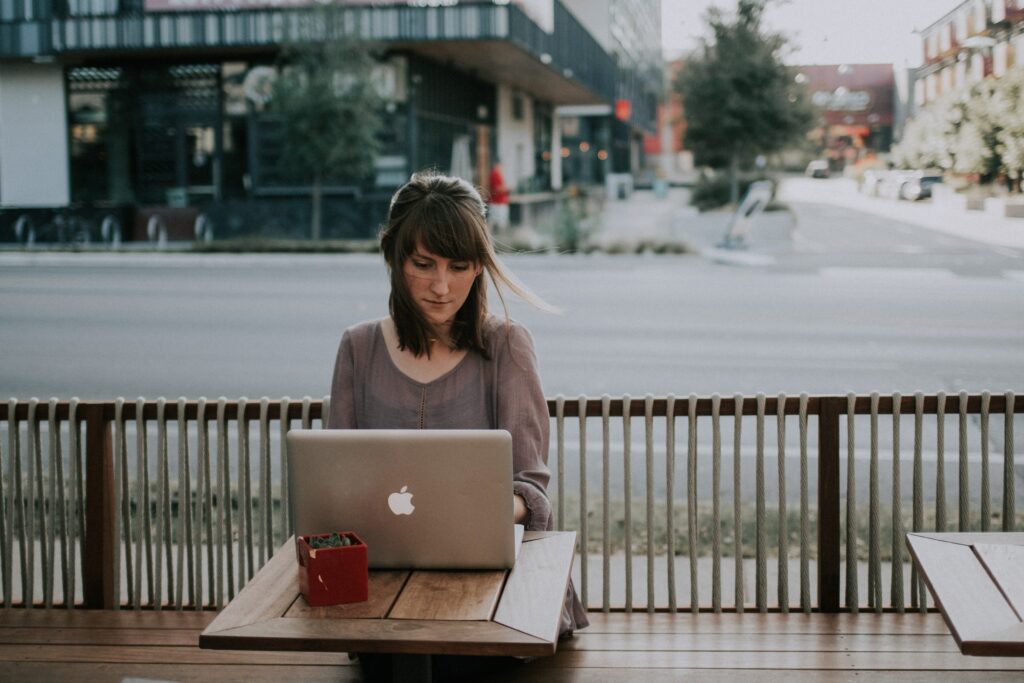 The company will officially launch in New Zealand on the 21st of September with an event on Auckland's waterfront, however they have already been working with a number of Kiwi businesses who are looking internationally to fill talent gaps. Shannon says many businesses are quickly seeing the benefits of global hiring.
"In the second half of 2021, Deel saw global hiring by organisations grow over 200% in all major regions. Recruiting globally gives businesses the ability to hire for in-demand roles faster and build more diverse teams. It means that location doesn't stand in the way of businesses hiring the right talent or how people land their dream job."
Shannon says that it's important for Kiwi businesses to understand the difference between remote hiring and outsourcing.
"Crucially, global hiring is not the same as 'outsourcing'. New Zealand companies aren't replacing domestic talent with people abroad; in the vast majority of cases, they can't find enough talent locally and must look elsewhere in order to stay competitive, grow and support existing employees. Remote hiring allows Kiwi businesses to hire overseas New Zealanders who may be interested in vacant roles but reluctant to come home, especially when they are growing or in their mid-careers."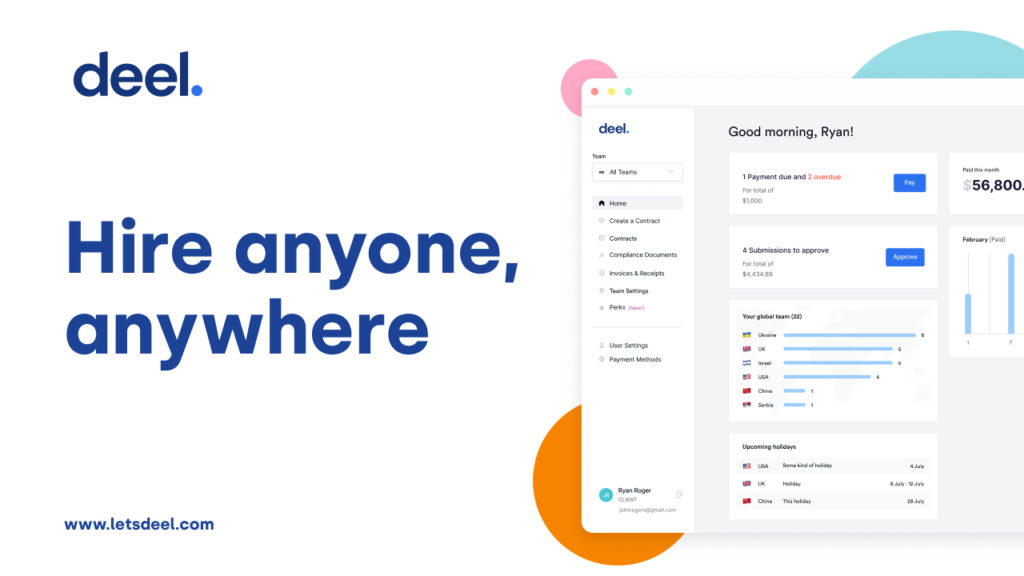 So could Deel be an option for your business? Shannon says many businesses like the idea of hiring offshore Kiwi, but there are some things your business needs to consider first. Below is a list of the top 10 things to consider if you are looking to grow your global workforce.
Internationally-relevant offers – businesses should negotiate contract terms with home currency and perks in mind
Business hours – varying time zones can make it hard to set "office hours" but can also provide round the clock coverage for customers. Many businesses have found success with asynchronous work by using tools that enable cross-time zone collaboration and/or setting overlap times when employees can work together on projects
Onboarding – businesses have found success using platforms like Hofy which simplify onboarding by providing one platform where equipment is easily selected and sent to employees
Communicating across global audiences – have product and company messages resonate with people who might speak different languages and have different lingo or communication styles
Creating trust – set the rules of engagement. For example, it should be clear when people can be reached and what platforms should be used to reach them. Leaders and managers should over communicate about things like this so that they lead by example
Invest in great tech – remote teams rely on great tech to communicate and collaborate – everything from video conferencing apps to messaging platforms which support asynchronous work
Open lines of communication – many remote managers establish a regular cadence of check ins where employees can openly share their experiences and feedback
Make time for team time – organising an in-person off site may be off the table, but team time can be integrated into everyday activities – like making time for chit chat during internal meetings – and at regular virtual team events (e.g. trivia nights)
Accessing support – Make it clear where / how employees can access support (e.g. mental health support, vocalising team issues in a safe space, etc.)
Performance management – businesses are finding success by focusing on outputs instead of time spent, and doing so in collaboration with the employee. Setting SMART goals that include barriers to overcome is also best practice (e.g. if collaboration with team mates on the other side of the world is required, how can this happen seamlessly?)
Kea Connect businesses receive a special 20% discount on all of Deel's services. If you would like more information on how Deel can help your business, please get in touch with the Kea Connect team today.