A Journey to the Heart of Climate Change
As part of our work to offer World Class New Zealanders meaningful opportunities to engage in important thought leadership events which they are passionate about, Kea has partnered with Kiwi 'travel with intent' company, Wonder and Wander, to bring our network an exclusive opportunity to journey to Antarctica and experience first hand the effects of climate change.
During this 12 day expedition you will join a community of corporate sustainability leaders, CEOs and change makers from across New Zealand and Australia to share ideas and perspectives on tackling one of the biggest problems facing our planet. The expedition will be led by Sir Graeme Henry, Peter Hillary and Australian Actor and Director, Damon Gameau. The aim is to co-create a "Stewardship Manifesto" with a group of incredible global citizens from New Zealand and Australia who can contribute insights and perspectives in the lead up to the expedition and will maintain a connection after the event as they work to combat the effects of climate change in their everyday lives, businesses and communities.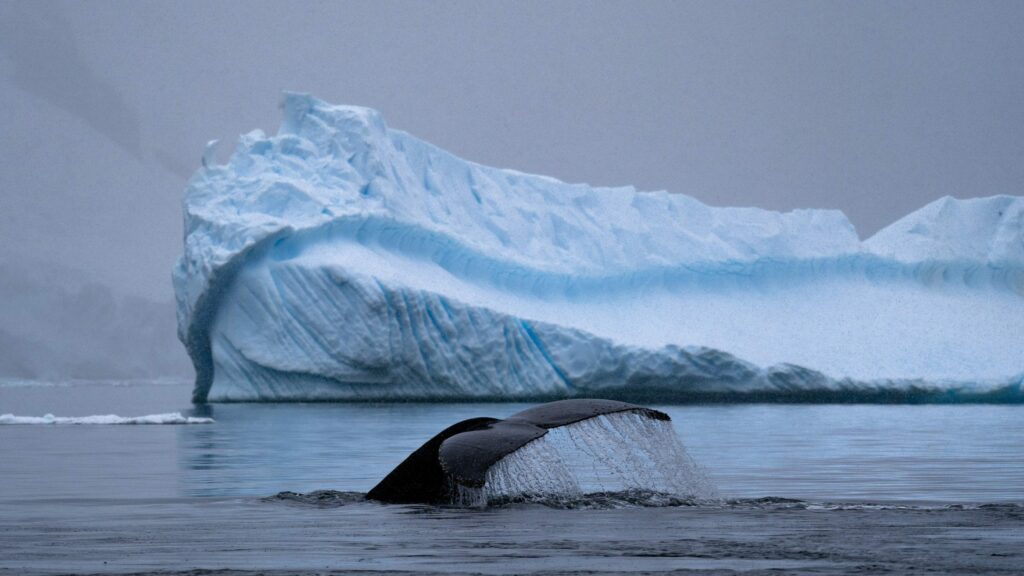 We have the unique opportunity to invite one of our World Class New Zealanders along as a guest of Kea, but would also encourage those in our community who feel passionate about this cause to book a cabin on the World Navigator cruise ship and bring your thoughts and perspectives to the table. World Class New Zealanders receive a special discount if they book through Kea to take part in this expedition.
The expedition will travel through the Drake passage to the South Shetland Islands and includes multiple opportunities to leave the ship (weather permitting) and explore Antarctica's pristine wilderness. You will also have the opportunity to learn from leading experts about the science and impact of climate change, and attend talks and workshops that delve into the latest research and present innovative solutions to address this urgent challenge.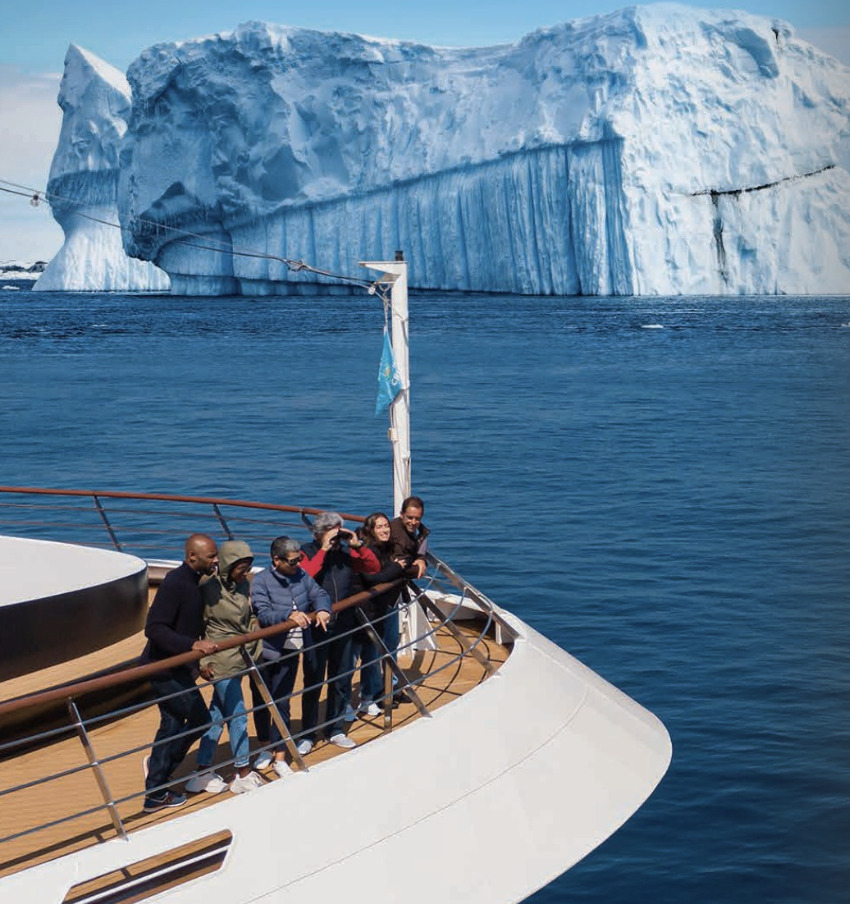 Antarctica is one of the most remote and pristine environments on Earth, yet it is also one of the most vulnerable to climate change. The melting of glaciers and ice sheets in Antarctica are contributing to rising sea levels, which threatens coastal communities and ecosystems around the world.Travelling to Antarctica to experience the impact firsthand can have a profound impact on a person's understanding of the urgency of the issue.
This is a unique example of responsible tourism. Antarctica is a government-free land with strict regulations and annual meetings between nations to manage the growing tourism industry, scientific collaborations and environmental threats. While some may argue the truly green course of action is not to go, the journey to Antarctica is justified as long as travellers are aware of the fragility of the polar ecosystems, and consider the other carbon emissions they create in their daily lives. Tourism has an important role to play in creating representatives and ambassadors for this final wilderness.
For a full itinerary and more information on what to expect please visit the voyage of discovery website here
If you would like to nominate yourself or someone to be Kea's guest on this expedition please get in touch with us at [email protected]. If you are interested in joining the expedition or would like to sponsor a young person to attend please email us on the same address and we will be in touch to discuss details.