A hub for our global community
Kea and Alberts sign partnership agreement
Media Release
19 May 2023
Kea is delighted to announce the signing of a partnership with Alberts NZ to better enable Kiwi business owners based both here and offshore access to modern workplaces where culture, community and commerce come together.
Alberts is Auckland's first business members club, providing access to workspaces, meeting rooms, collaborative areas and bespoke events, all designed to enhance business opportunities for today's borderless workforce.
Kea Global CEO Toni Truslove says partnering with Alberts NZ provides a home for Kea and our community events as well as a significantly discounted offering for our World Class New Zealanders, Kea connect businesses and the wider Kea global community, in the heart of Auckland's CBD.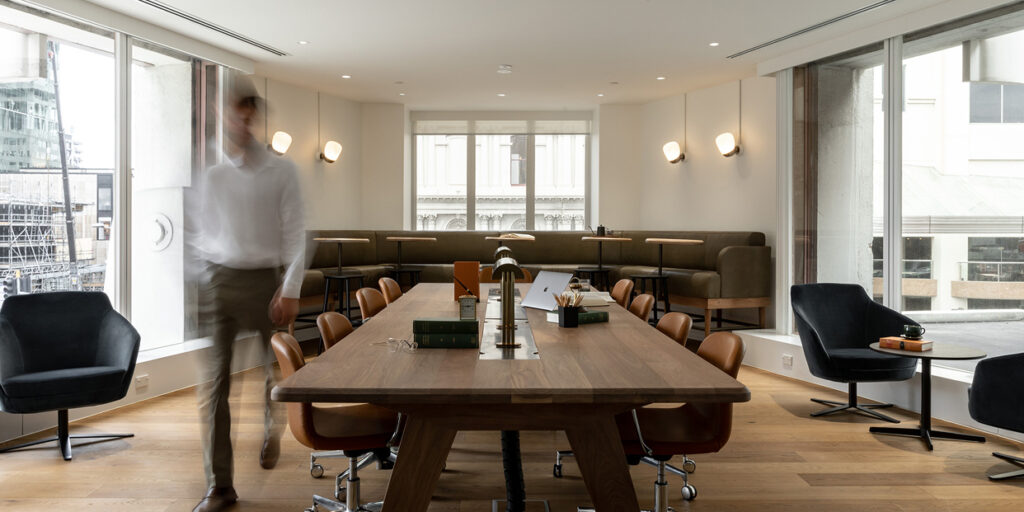 "We know a large number of our global community are either based in Auckland or travel to Auckland frequently on business. Alberts provides a central hub which will allow our members to seamlessly conduct meetings and appointments during their stay. For those heading to Auckland on holiday, Alberts offers the opportunity for remote working, allowing people to potentially spend more time with friends and family."
Cornelia Kidd, NZ Head of Clubs says Alberts looks forward to welcoming Kea's global community and export businesses to their array of workspaces both in New Zealand and around the world.
"We look forward to welcoming Kea's global community to the Alberts club. Alberts is globally connected and members consist of SMEs, culture-makers and innovators who are shaping the future of New Zealand and beyond."
As part of the partnership Kea will host a number of business focused events at Alberts which will focus on sharing global insights and inspiration with the wider New Zealand business community.
If you're a Kea member and would like to learn more about Alberts and take advantage of our members discount please get in touch at [email protected]
For more information or for media enquiries please contact
Kellie Addison, Kea Global Partnerships and Communications Director:
021897548 [email protected]
Cornelia Kidd, Alberts NZ Head of Clubs
0272720939 [email protected]
Kea is a Public/Private not for profit, supported by NZTE, MFAT and MBIE
New Zealand has the second largest offshore community per capita in the OECD. Kea was founded in 2001 to connect and engage our global people, for the benefit of Aotearoa. Two decades on, Kea nurtures a vibrant and diverse community who share a strong passion for New Zealand and the success of its people and businesses. Our mission to connect New Zealanders has never been more important. To find our more visit https://www.keanewzealand.com/