New Zealand awash with tech opportunities
Maz Kassis and his wife chose to move to New Zealand after hearing neighbours talk about what a great place it was to raise children. Maz has spent his entire career working in the data industry and recently relocated to New Zealand to take up a new data and analytics position at one of the country's big Co-operatives. He talks to Kea about the evolving relationship between companies and data and explains why others looking to make the move should be encouraged by the opportunities in New Zealand right now.
Maz Kassis has always loved data. After graduating from Sydney University with a Masters's in Biostatistics he worked in various health related roles across both state and federal government, before being shoulder tapped by the World Health Organisation for a job in Switzerland. While there he met a number of people in the finance sector who convinced him to come to London and use his data knowledge in the banking industry, after a few years in the sector he was ready for a more 'down to earth' role and was contacted by some former colleagues from the UN who were looking for a way to use data to help them best distribute funds to Syrian refugees crossing the border into Jordan. It was during his time in Jordan that Maz met and married his wife and the couple moved back to Australia, but after the birth of their second child, Maz says they decided to move to New Zealand.
"My wife said neighbours in Jordan had told her that New Zealand was a really great place to raise kids and we were looking for a lifestyle change. I had a great job in Australia but the hours were long and we wanted more balance. I started looking around for work and found this role steering the Data Analytics team, and indirectly leading the IT function of Foodstuffs."
Maz is the first person in the 100 year history of Foodstuffs to officially have the words data and analytics in his title, although the Kiwi Co-operative has been working in this space for quite some time. He says the recognition of his title showcases how data is becoming a larger and larger part of all businesses' operations, regardless of what kind of business they are.
"At Foodstuffs, we are using data to help us become one of the most customer driven retailers in the world. It allows us to drive better decision making and keep the ship afloat as efficiently and as effectively as possible. Even though we sell groceries, we are essentially a data business, every decision we make from what stock we have on our shelves, to what price it is, to the layout of the store, to how does the product get to the store, all of that is based on a whole heap of data and information."
Foodstuffs get around 2.7 million people a week coming into their stores or through their online
platform and Maz says that the volume of data creates opportunities that are equal to any role he
has held offshore.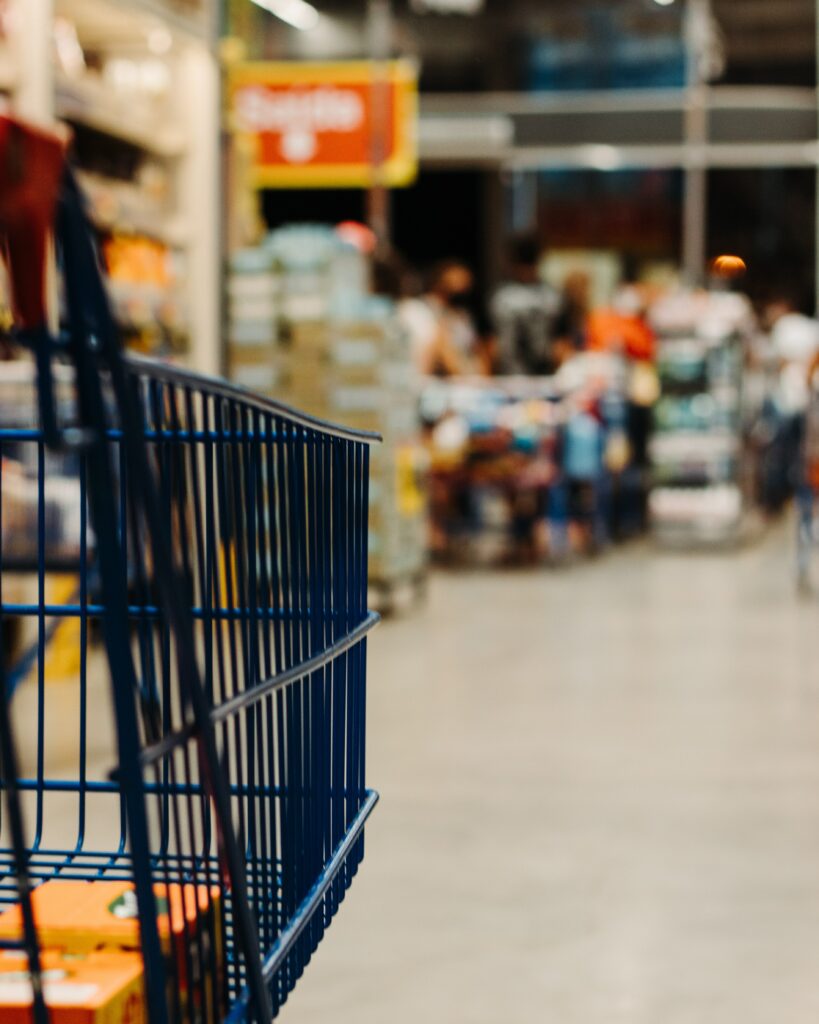 "Sure we don't have as much data as the big UK or USA retailers but the culture here is just so empowering that the opportunities it creates are as exciting as anything happening in other markets. As New Zealand continues to evolve I think we are going to need all of the expertise that we can get our hands on. The role of that data and analytics is not to replace human beings, it's to supplement their capabilities. We have just hired our first official first data engineer role in the hundred year history of Foodstuffs. Tomorrow we will need privacy professionals and data ethicists. The day after that we will need experts in machine learning and data science expertise. So rather than taking away people, we're actually adding people with different skill sets and growing that capability and growing the culture."
"There's never been a better opportunity that I can see, to take full advantage of the opportunities that New Zealand is offering right now, particularly if you've got that overseas experience, and have worked for organisations that are perhaps ahead of the game in certain areas. Bringing what you know back here means that you can not only fully leverage your knowledge and expertise, but you can also branch off into different areas and improve and augment your own capabilities."
Maz and his family have settled in well in New Zealand and say they already think of themselves as honorary Kiwi. The family hope to make this their permanent home and Maz says they can't imagine living anywhere else.
"Moving to New Zealand and taking the job at foodstuffs was the best move I've ever made career wise. I've enjoyed everywhere that I've worked, but this place, I think it was the right place at the right time with my kids, the city, the culture and the country. We are so privileged to be able to call New Zealand our home."
This content was created in partnership with Foodstuffs North Island. If you would like to know more about the job opportunities that are available at Foodstuffs please see Kea's job platform.