Kea Connect
Kea Connect is a free service that connects your business with our extensive, international community of Kiwis. No matter where you want to export, your industry or size, we will connect you with experts who are ready to provide market intelligence, connection & mentorship.
---
40
Businesses connected on average every month
185
Countries with experts ready to help
88%
Businesses reporting growth post connection
---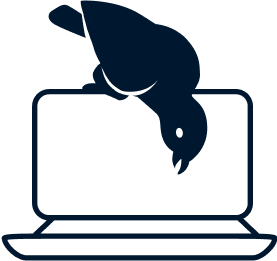 1. Complete our online form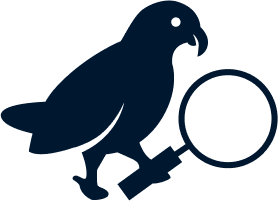 2. We get in touch for a quick chat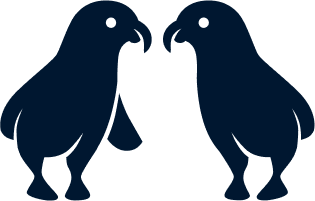 3. We team you up with Kiwi experts
Join Kea and explore the global potential of your business with Kea Connect
---
Richard Kennedy, Managing Director, Re-Leased
"Kea Connect has been invaluable for us. As well as introducing us to mentors, influencers and industry CEO's; just having a familiar support network that you could call on was huge"
Rupert Deans, Plattar
"Kea Connect has been invaluable at enabling us to get access to key accounts globally that we normally would have found it hard to get a line into. I highly encourage any emerging business to engage with the team at Kea"
Jenene Crossan, Powered by Flossie
"I was introduced to Kea Connect and immediately they had a positive impact on our business and for me personally. I was on my own in London and it helped me make friends, find colleagues and tap into networks that eventually led to securing our first clients."
Andy Hutt, Safe365
"Kea Connect has been extremely helpful for the Safe365 team in opening new conversations and connections…We started our UK operation in late 2019 and have been introduced to several UK-based Kiwi businesses. This has been invaluable and, as a result, some have become clients."
---
FAQs
Before engaging with Kea Connect, it's helpful if you have done the below:
– identify what you would like to achieve out of the connection request
– research the markets you are interested in
– identify your key competitors
– determine what you don't know, and what advice will be most helpful
Kea Connect is a free service. We can help with aspects like market validation, market entry advice and assistance, mentoring, governance, and distribution strategies.
Your request will be assessed in 5 working days after completing the form.
If we can't find somebody to help you in our database, we can post your request in our global newsletter. This helps increase the chances of finding the right person to help you.
We're not in a position to ask for funding on your behalf. However, we can sometimes connect you with organisations in this space. Please email us on [email protected] for more information.
Kea isn't a sales or marketing platform, so we're unable to promote your business to our community, or help you find customers. We love to hear your stories though, so let us know if you're doing amazing things around the world and we can see how we can share these stories through our various channels.
Yes! We want to see more international companies set up in New Zealand so if you're looking to open an office here, just fill out the Kea Connect form and make sure you tell us more about your business and where you'd like to set up in New Zealand. If you're just selling products/services into New Zealand without a physical presence – we aren't a sales/marketing channel however the New Zealand Commerce Commission has resources for businesses here.
Auckland
Los Angeles
New York
Sydney
Shanghai
London