Turning guilt in gratitude – A Kiwi returners story of Cyclone Gabrielle
Kiwi returner Jess Fargher bought a home in Hawkes Bay at the end of 2022 to be closer to family. Three months later Cyclone Gabrielle tore through the area destroying homes, businesses and infrastructure. Jess was trapped in her house for two days when flood waters washed out the surrounding roads, but was lucky enough to escape any major damage to her house. Since Cyclone Gabrielle Jess has been working with Volunteering Hawkes Bay to help those in her area affected by the disaster. She spoke to Kea about the recovery efforts and what offshore Kiwi can do to help.
Cyclone Gabrielle hit Hawkes Bay on a Monday, with heavy rain soaking much of the area. However it was late Monday night into the early hours of Tuesday morning when things got really bad.
"I woke up to the noise, the noise was absolutely insane. I thought it was just the rain, but it was the sound of a newly formed waterfall behind my house that had once been my neighbours paddock. A culvert had been blocked further up and the water was flying over the top of that and pouring down my neighbours paddock. My phone was blowing up with messages from my partner who was working in Spain at the time and had seen the news on the internet. I still had power so I was on facetime with him opening the curtains and realising that I was completely surrounded by water.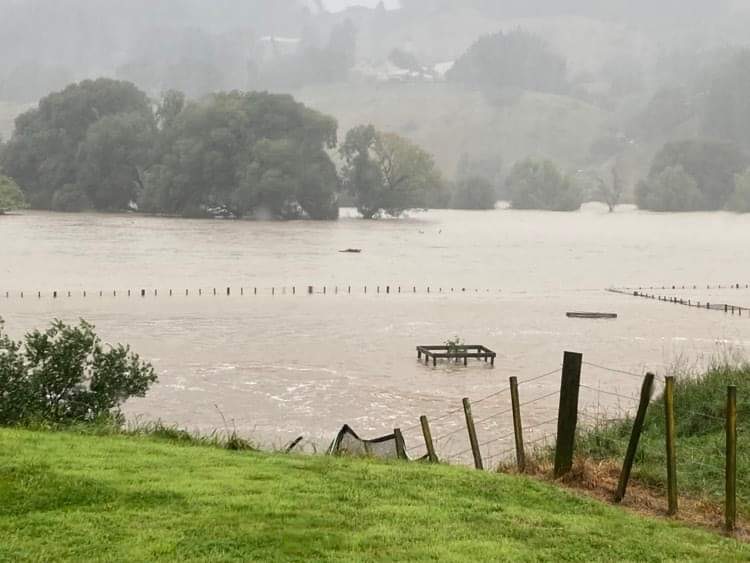 Jess' neighbours had just waded through knee deep water to check on her when the power and phone lines went down. She was lucky enough to have food and water and sat tight in her house until the waters receded enough for her to get out almost two days later. With her home safe Jess joined up with her friend Lizzie who asked if she wanted to come around and just start baking. Thursday and Friday Jess and Lizzie made huge pots of mince, hundreds of muffins, and dozens of loaves of bread and cakes all of which they dropped off to a local marae where people were sheltering.
On Friday they signed up with Volunteering Hawkes Bay and joined others from the community at Tomoana, Hawkes Bay Showground where the Army had set up a crisis and distribution centre. From that point on they became part of a team of hundreds working in shifts around the clock to support those affected by the disaster. They sorted food, clothing and linen and filled apple crates with packs of these which were flown via helicopter into affected areas.
Despite throwing her all into helping out Jess says it took a while for those who lived in the community, but were not badly affected, to be able to feel grateful instead of guilty.
"It was just so overwhelming, everywhere you looked people's lives had been destroyed, their businesses had gone and in the worst cases they had lost someone they loved. It was hard not to feel guilty that you had escaped the worst of it. But once we saw how everyone had come together including those who had lost everything we were able to process the enormity of it and work out how and who we could help."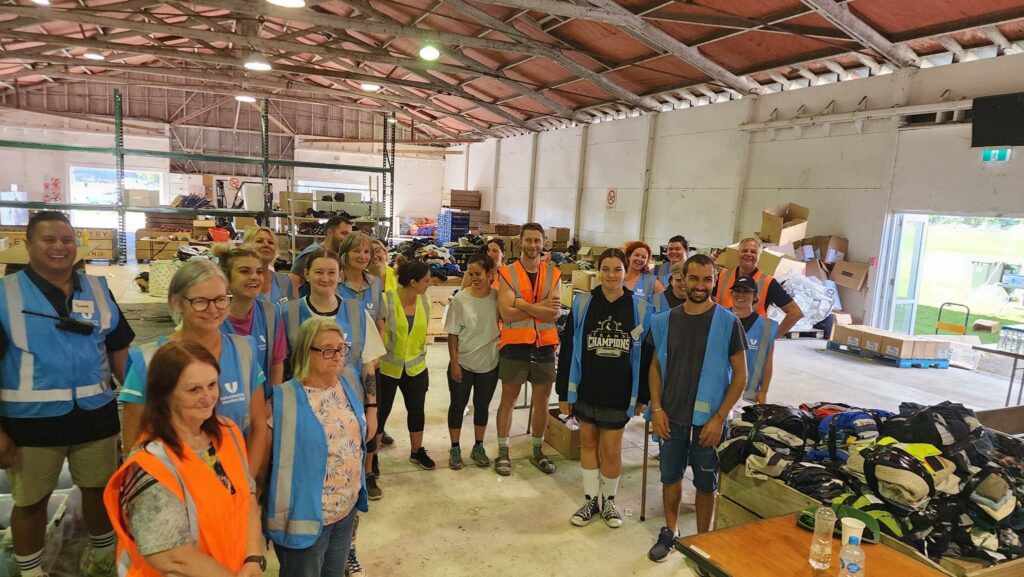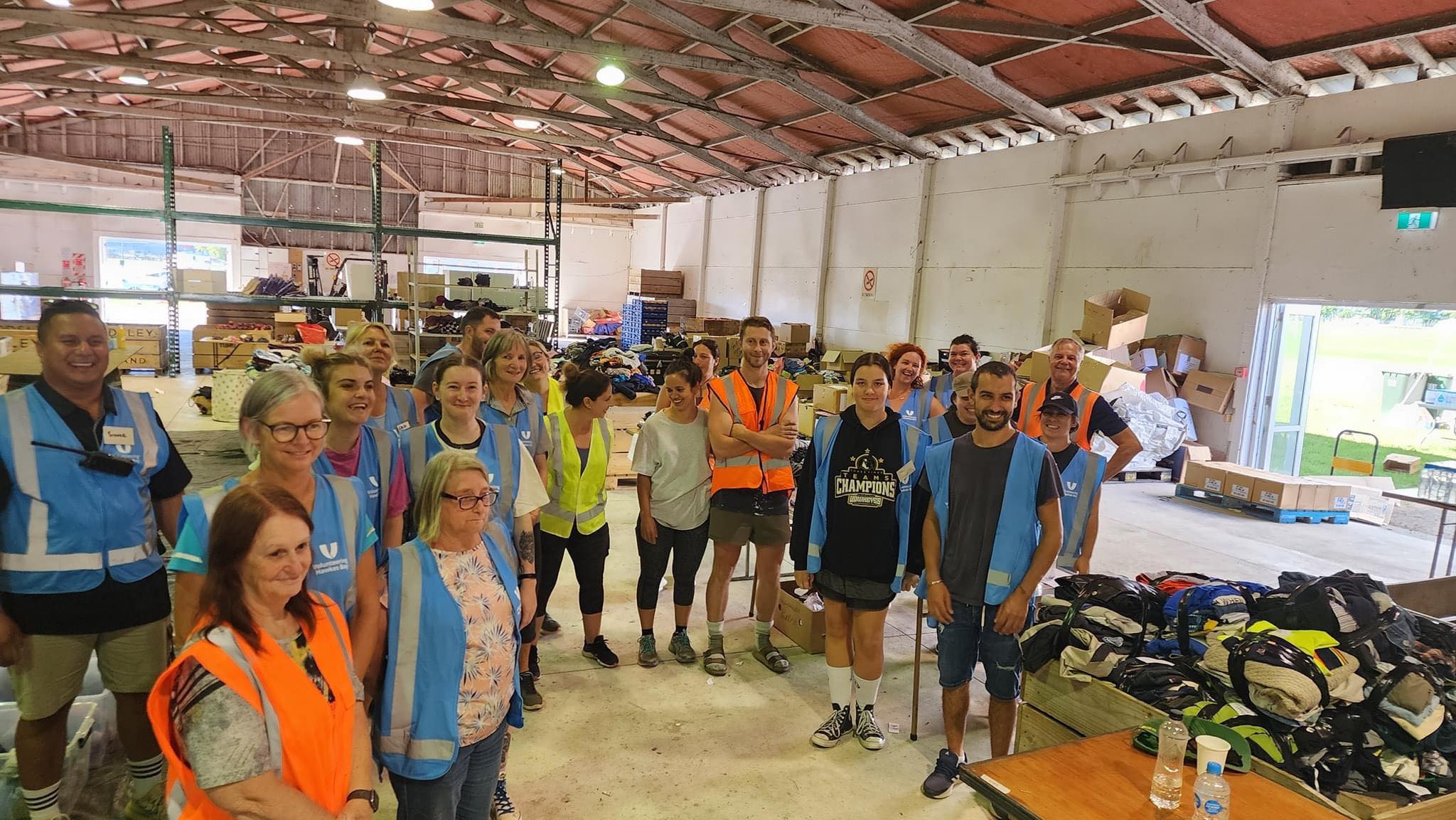 The Showground became New Zealand's largest crisis response and distribution centre to date as Civil Defence teams and Government agencies drew on the learnings from disasters like the Chirstchurch Earthquakes. The co-ordinated relief effort and the way that Kiwi came together is something Jess says she will always remember.
"I returned to New Zealand because, by the end of my time overseas, the places I was drawn to and the people I was drawn to were those who reminded me of home. Over the past few weeks, seeing how Kiwi have come together and witnessing the huge outpouring of love, support and kindness has reiterated to me what a special place New Zealand is and I am so grateful to be part of this community and to be here and be able to help out."
"The way the community and the country came together was incredibly overwhelming. The feeling in Hawkes Bay is still really heavy, everyone has either been badly affected or knows someone who has, but that hasn't stopped people coming together. If people own a shovel they have been out digging, dropping flyers, they took time off work to volunteer. Then outside of the community the speed at which Kiwis donated money was staggering. I'm really grateful to live in a country where people pull together like this."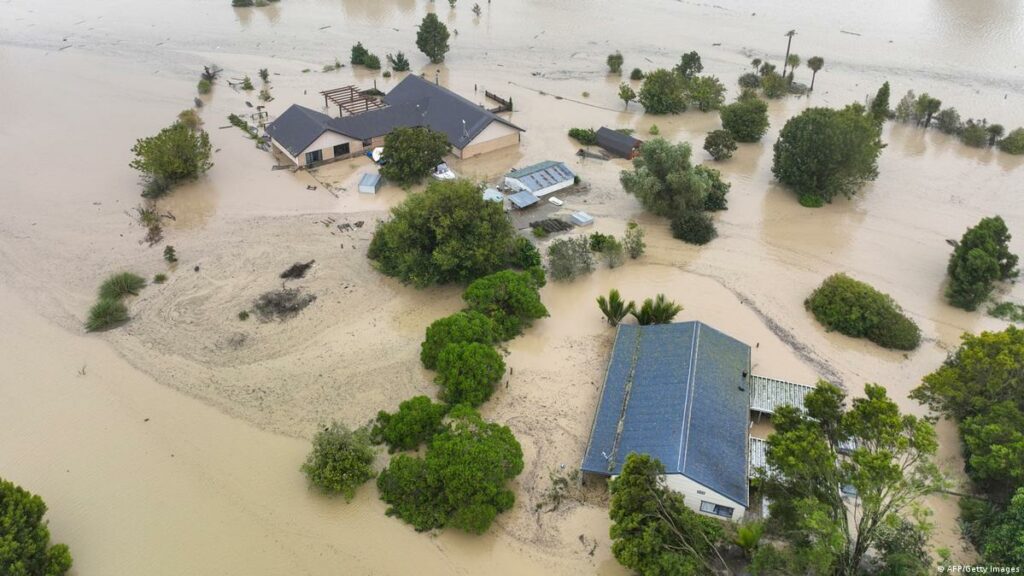 So many items were donated that in the end authorities had to stop asking people to send supplies as they had all they needed. Extra donations have been packed into shipping containers which will be kept at key ports around the country ready to go for the next crisis in New Zealand or our neighbouring islands.
"It's incredible to think that we live in a country where we have to ask for donations to stop. That says extraordinary things about the unbelievable generosity of New Zealadners, it says something about what a special place Aotearoa really is."
While the water levels may have dropped some Hawkes Bay communities still remain completely cut off while others are running on generators. In some areas children are being picked up by boat each day to make sure they can get to school. Many people have had to strip all the gib off their homes and leave it for six months to see if it will dry out or if it's contaminated and has to be torn down. The clean up job in Hawkes Bay is far from over, but Jess says she's optimistic about what lies ahead for her hometown.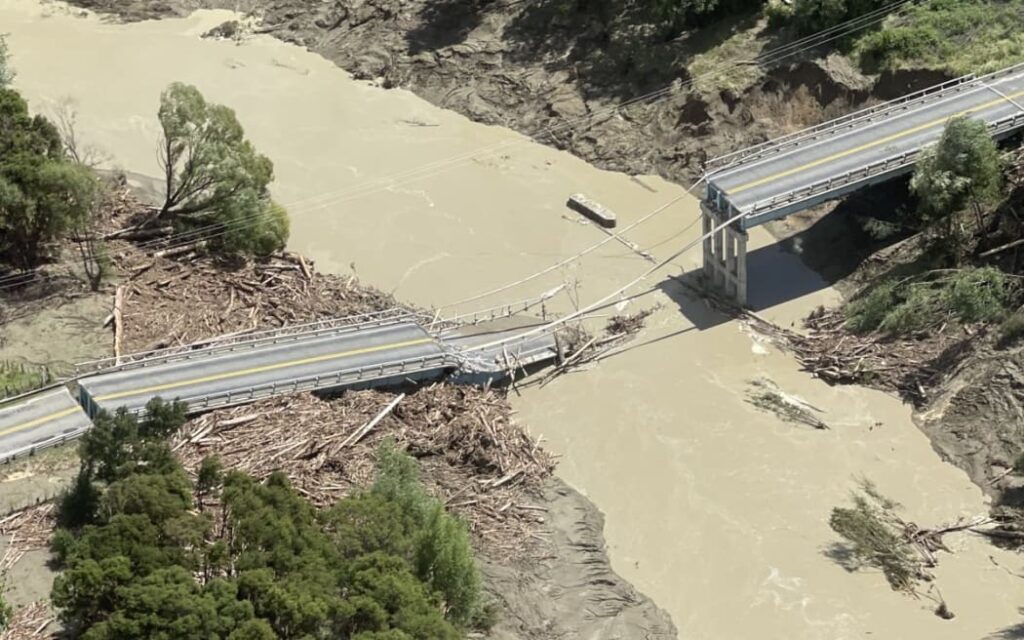 "It will be a long road ahead and people are really suffering, especially in our agricultural, horticulture and viticulture industries. Hawkes Bay is often called the fruit bowl of New Zealand and it will take a long time for many of these businesses to recover. These people need all the help they can get to rebuild their lives, homes and businesses. I would encourage people to buy Hawkes Bay wine, and to donate if they can, to the organisations that are supporting the rebuild efforts. It's going to be a long road but I know Hawkes Bay will recover from this.
Government and Civil Defence agencies have suggested the best way for people to help is to give through official channels. If you would like to donate here are some helpful links.
Hawkes Bay Winegrowers Association Cyclone relief fund
Red Cross New Zealand Disaster Fund
Cyclone Gabrielle – Mayoral Relief Funds